Archive 81 – Universi alternativi: Un archivista accetta di ripristinare videocassette danneggiate ed è coinvolto nel vortice di un mistero che ruota intorno alla regista scomparsa e a una setta satanica.
Archive 81 – Universi alternativi segue l'archivista Dan Turner (Mamoudou Athie), che accetta l'incarico di restaurare una collezione di videocassette danneggiate risalenti al 1994.
Quando si ritrova a ricostruire il lavoro della documentarista Melody Pendras (Dina Shihabi), si fa coinvolgere dalle sue indagini su una setta pericolosa con sede nel condominio Visser.
La stagione continua su due linee temporali parallele, mentre Dan diventa sempre più ossessionato da quello che è successo a Melody.
Quando i due personaggi creano un misterioso legame, Dan si convince di poterla salvare dall'orribile fine che ha subito 25 anni prima.
Archive 81 – Universi alternativi Stagione 1 – Trailer Italiano Netflix
La storia originale della serie thriller soprannaturale Archive 81 – Universi alternativi è liberamente ispirata al podcast di successo "Archive 81". Produttori esecutivi: la showrunner Rebecca Sonnenshine (The Boys, The Vampire Diaries), James Wan e Michael Clear di Atomic Monster (il franchise cinematografico The Conjuring e Malignant), Rebecca Thomas (Stranger Things, Limetown), Antoine Douaihy (Panic, The Good Cop) e Paul Harris Boardman (Liberaci dal male).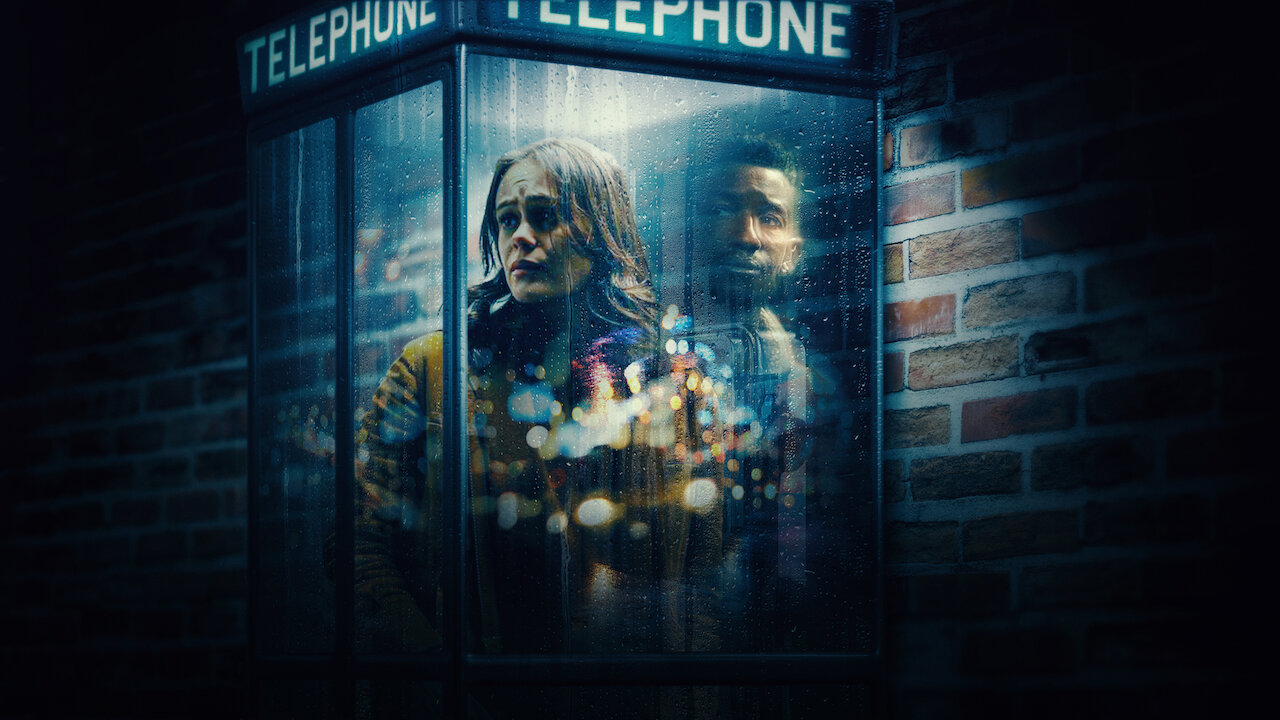 Guarda subito la stagione 1
Serie tratta dal podcast e prodotta da R. Sonnenshine ("The Boys") e J. Wan ("The Conjuring – Per ordine del diavolo").

Netflix News Serie TV Film Amine
Apple Android Tecnologia Prime Video Offerte Disney+
Seguici su Facebook Twitter Pinterest
Seguici su Telegram: Netflix, Offerte Amazon Prime, Prime Video