Arriva il Black Friday i saldi autunnali, sono iniziati gli sconti su Steam, ecco qualche gioco in sconto su Steam consigliato per te.
Scopri i saldi autunnali di Steam e risparmia su migliaia di titoli, tra cui questi giochi che abbiamo selezionato solo per te, da ora fino al 1 dic.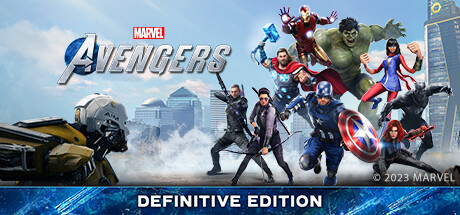 Marvel's Avengers
PROMOZIONE SPECIALE! L'offerta termina il giorno 1 dicembre.
-50% da 59,99€ a 29,99€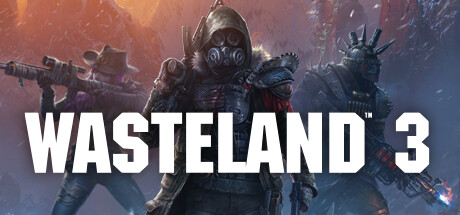 Wasteland 3
PROMOZIONE SPECIALE! L'offerta termina il giorno 1 dicembre.
-30% da 59,99 a €41,99€
STAR WARS: Squadrons
PROMOZIONE SPECIALE! L'offerta termina il giorno 1 dicembre.
-40% da 39,99€ a 23,99€ 
Acquista Arma 3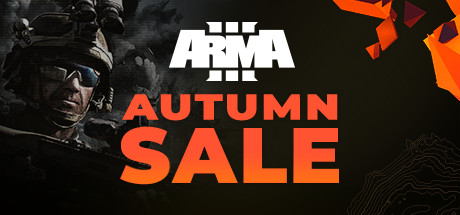 Prova il vero combattimento in un sandbox militare sterminato. Con un'ampia varietà di contenuti per giocatore singolo e multiplayer, più di 20 veicoli e 40 armi e opportunità illimitate di creare contenuti, è il miglior gioco militare per PC. Autentico, vario, libero: Arma 3 ti manda in guerra.
Dragon Age™ Inquisition – Game of the Year Edition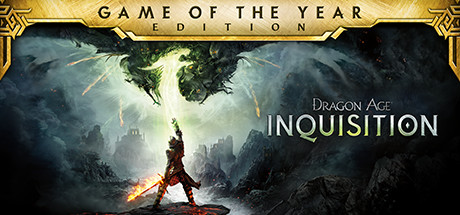 Ogni scelta ha il suo peso mentre combatti per salvare il Thedas. Crea il tuo eroe, scegli le abilità e raduna una squadra per estirpare il male dal reame.
Tra i giochi su Steam sconto troviamo UnderMine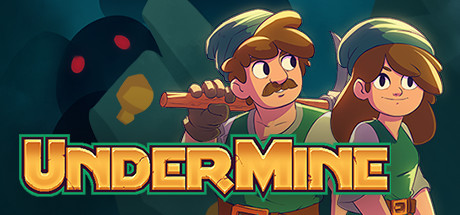 Un roguelike d'azione e d'avventura con un pizzico di elementi GdR. Avventurati nelle profondità di UnderMine e trova potenti reliquie, nemici letali, segreti nascosti e qualche amico che ti darà una mano.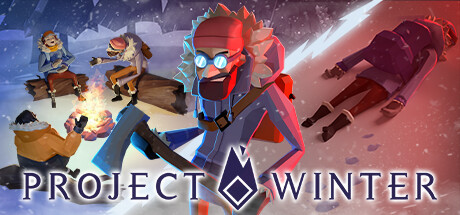 Prezzi e sconti specifici potrebbero essere soggetti a modifica. Controlla la pagina del Negozio di Steam per maggiori dettagli.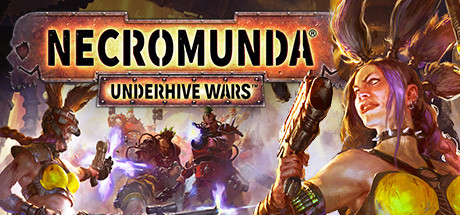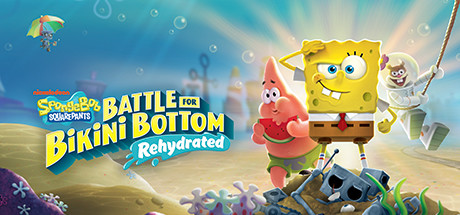 Golf With Your Friends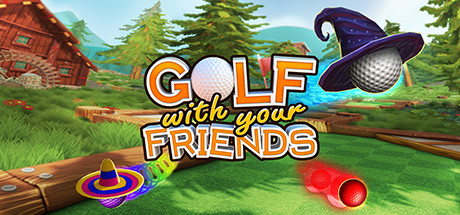 A cosa servono gli amici, se non a giocare a golf… con gli amici! Il mini golf diventa maxi in Golf With Your Friends, tra percorsi pieni di insidie e partite simultanee tra 12 giocatori!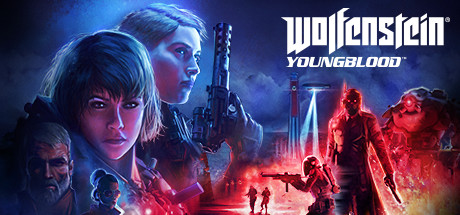 Assassin's Creed Odyssey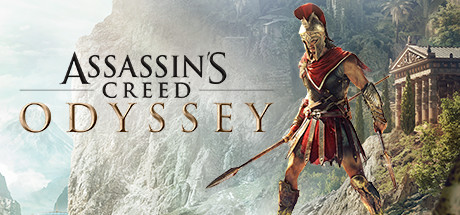 Forgia il tuo destino in Assassin's Creed® Odyssey. Vivi una vera e propria odissea per svelare i segreti del tuo passato, cambia il destino dell'antica Grecia e diventa una leggenda vivente Steam sconti.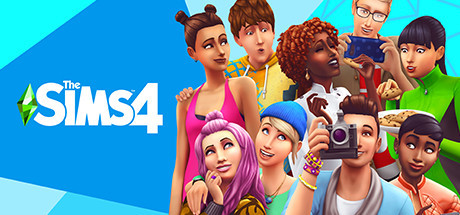 Netflix        News        Serie TV        Film        Amine        
Apple        Android        Tecnologia        Prime Video        Offerte
Seguici su Facebook      Twitter      Pinterest
Seguici su Telegram: Netflix, Offerte Amazon Prime, Prime Video