The Band That Wouldn't Die: A fine marzo del 1984, una ditta di traslochi impacchettò segretamente tutti gli effetti personali dei Baltimore Colts e, approfittando dell'oscurità del primo mattino, li portò fuori città, lasciando un'intera città in stato di shock e i suoi affezionatissimi fan increduli.
Il regista premio Oscar Barry Levinson (Rain Man, Il migliore), da sempre accanito fan dei Baltimore Colts, racconta la storia del trasferimento della franchigia, attraverso gli occhi della banda musicale dei Baltimore Colts.
La voce del regista su The Band That Wouldn't Die
Quando stavo crescendo a Baltimora, i Colts non erano solo una squadra che giocava in città. 
I giocatori di football non guadagnavano i soldi che guadagnano oggi e la maggior parte ha preso lavoro in bassa stagione.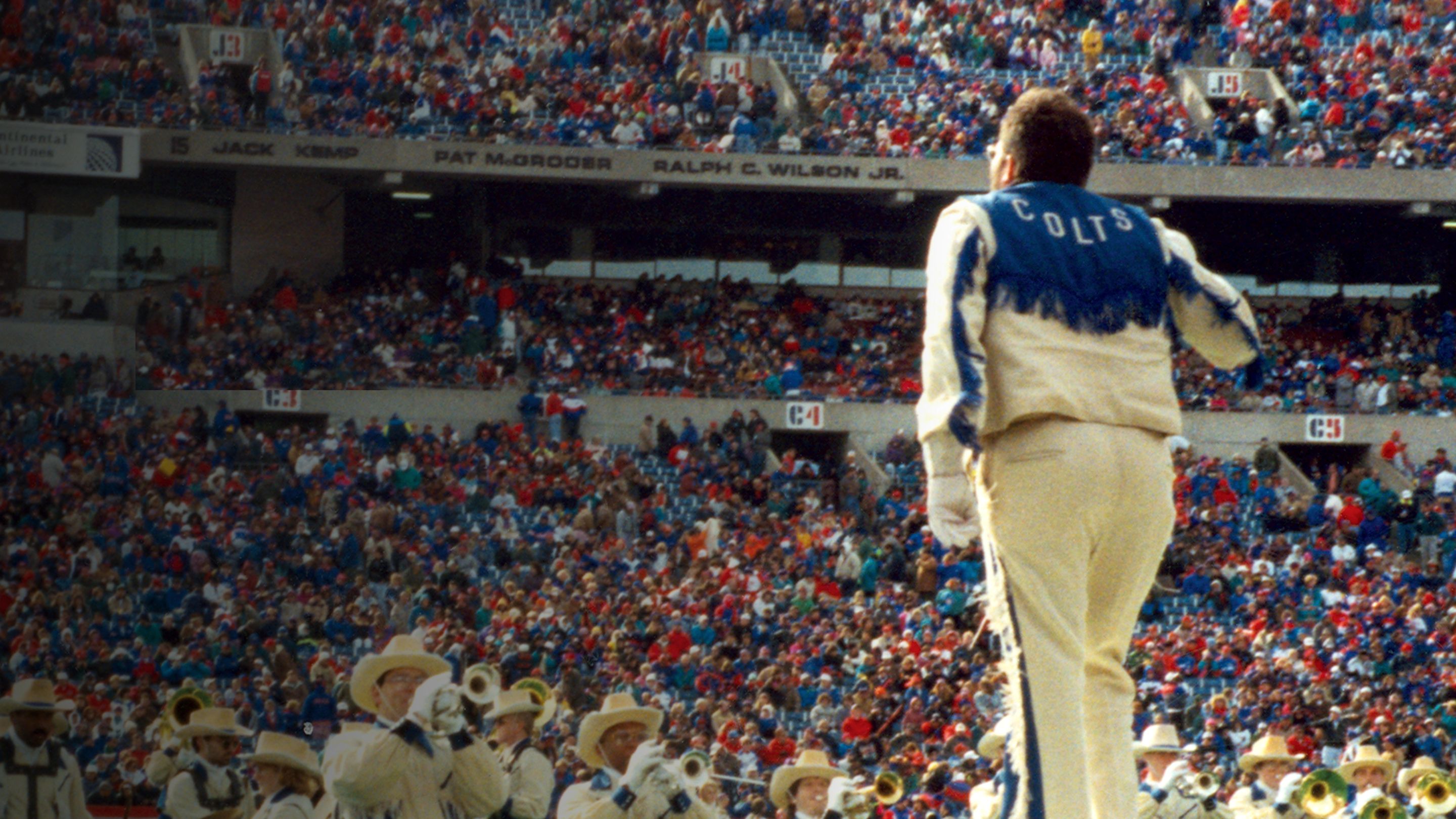 Alcuni erano meccanici, altri lavoravano nei negozi di mobili e li potevi trovare a bere in un locale del quartiere.
Quando Johnny Unitas arrivò a Baltimora da una squadra semi-professionista, era perfetto per la città: un ragazzo della classe operaia, in una città della classe operaia. 
E quando è diventato leggendario, tutti noi ne siamo stati orgogliosi. 
I Baltimore Colts non erano solo una squadra di football per noi. Erano la nostra squadra. Poi, in una nevosa mattina di inizio primavera, Robert Irsay ha spedito i Colts a Indianapolis in furgoni per traslochi Mayflower, e la squadra era sparita.
Quando mi sono imbattuto nella storia della Baltimore Colts Marching Band, e di come ha continuato a marciare nonostante la perdita della sua squadra, ho trovato qualcosa di unicamente baltimoriana in essa. 

Netflix        News        Serie TV        Film        Amine        
Apple        Android        Tecnologia        Prime Video        Offerte        Disney+
Seguici su Facebook      Twitter      Pinterest
Seguici su Telegram: Netflix, Offerte Amazon Prime, Prime Video