Chad and JT Go Deep Netflix: Con il loro approccio positivo, Chad Kroeger e JT Parr portano l'attivismo nelle strade del Sud della California per sensibilizzare il pubblico su questioni importanti. Ma quando restano vittime della "cancel culture" per una delle loro cause, i due usano il loro impegno per riottenere il rispetto e la fiducia della comunità.
I migliori amici Chad e JT vogliono diffondere la positività attraverso l'attivismo nella comunità e un atteggiamento rilassato in questa serie commedia con scherzi.
Chad and JT Go Deep | Official Trailer | Netflix

Netflix        News        Serie TV        Film        Amine        
Apple        Android        Tecnologia        Prime Video        Offerte        Disney+
Seguici su Facebook      Twitter      Pinterest
Seguici su Telegram: Netflix, Offerte Amazon Prime, Prime Video
Episodi della serie Chad and JT Go Deep di Netflix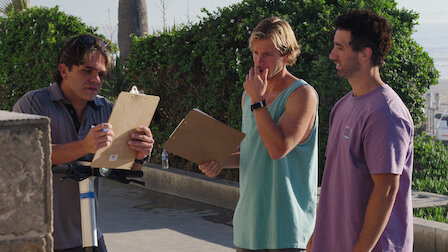 1. Un gran passo falso
Chad e JT lottano per la sicurezza e la libertà degli skateboarder, ma una foto discutibile provoca polemiche su questa causa a cui tengono molto.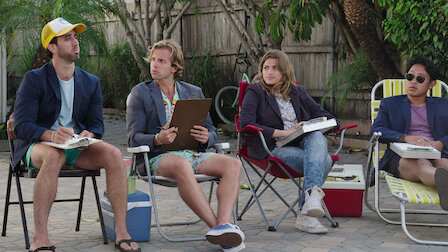 2. Campagna di sensibilizzazione
Dopo un inatteso incoraggiamento da una celebrità, Chad e JT si impegnano ancora di più e spingono l'entusiasmo affrontando un problema ambientale a Isla Vista.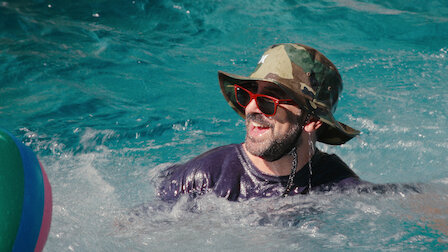 3. L'isola
Chad e JT presentano una nuova iniziativa shmole al consiglio comunale dopo una rivelazione durante il viaggio all'isola di Catalina di un membro del team.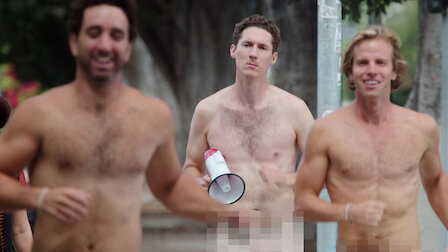 4. La misura non conta
Dopo aver resistito alla tentazione di fare gli shmole, Chad e JT decidono di trasformare un momento di insicurezza mentre corrono nudi per strada in un nuovo e audace movimento.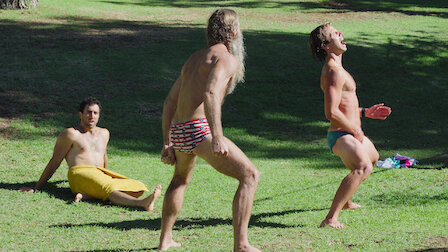 5. Viva la positività!
Chad e JT intensificano gli sforzi per perorare la propria causa, ma quando non ricevono l'invito a uno spettacolo di Zedd, cercano consiglio dal guru Troy.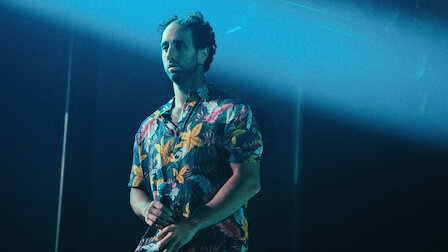 6. Fino in fondo
Quando un problema di comunicazione provoca un litigio tra loro, Chad e JT seguono i propri interessi, lasciando in sospeso l'attivismo e la loro amicizia.