Disney+, è il nuovo servizio di streaming appena arrivato anche in Italia vi offriamo una guida aggiornata dei contenuti disponibili. Si tratta di un servizio in abbonamento come Netflix o Amazon Prime Video. Può contare su un catalogo di contenuti appartenenti a Disney, Marvel, LucasFilm, Pixar e non solo, visto l'accordo siglato tra 21st Century Fox e Disney.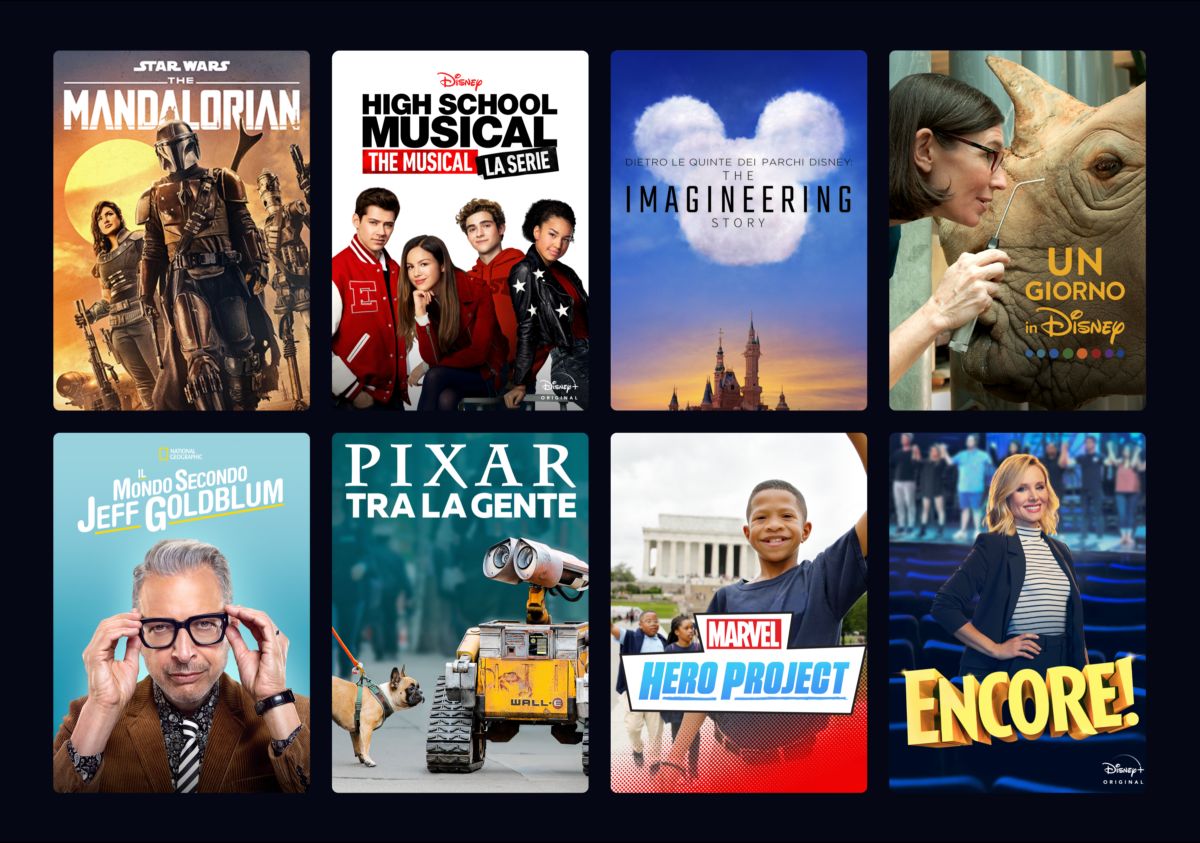 Disney+ viene rilasciato in Italia, Regno Unito, in Irlanda, Francia, Germania, Austria, Svizzera e Spagna. Disney+ attualmente offre una prova gratuita di 7 giorni.
Guida ai contenuti disponibili su Disney+ al lancio in Italia
Universo Marvel, Star Wars, Pixar, Simpson, National Geographic
Intrattenimento senza limiti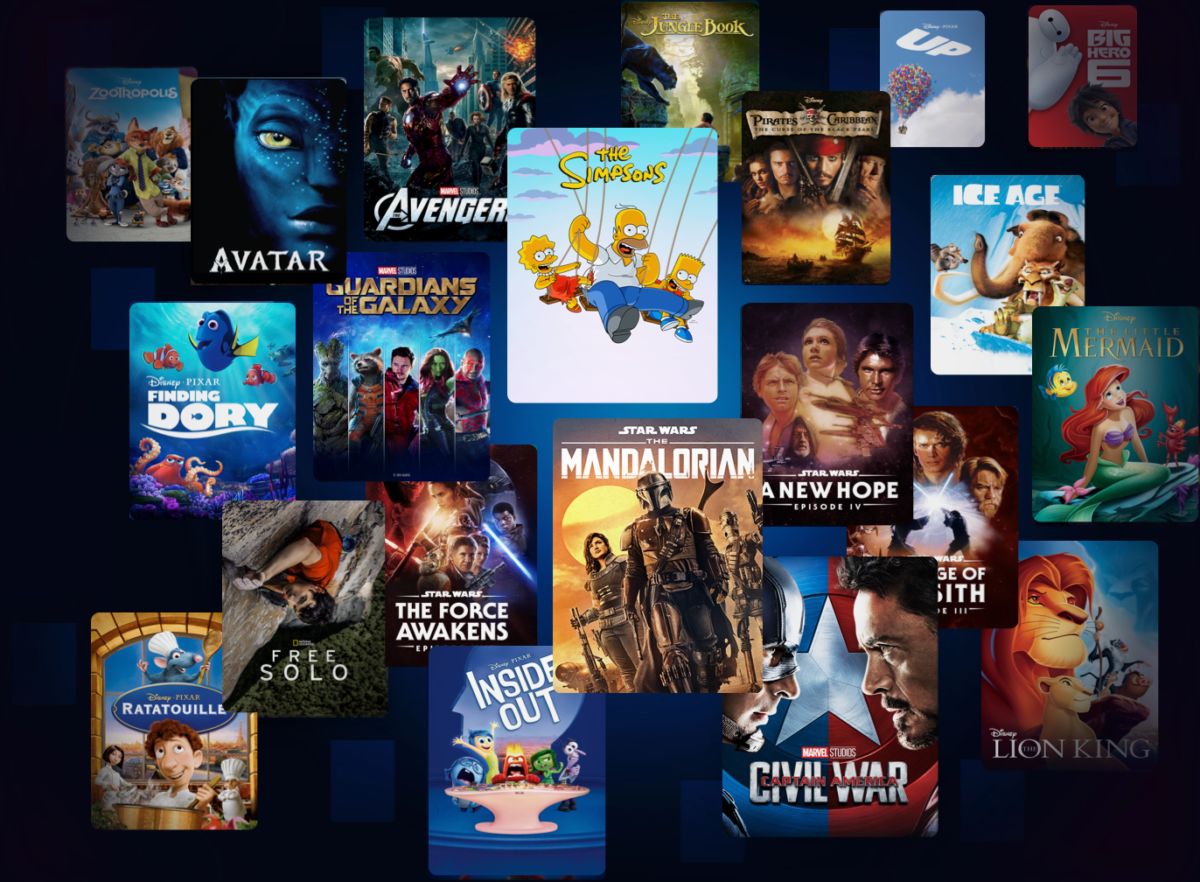 Cinema Relics: Iconic Art of the Movies
Diary of a Future President
Docuserie su Disney Imagineering
High School Musical: The Musical
Ink & Paint
Mighty Ducks
Muppets Live Another Day
Secret Society of Second Born Royals
The Sandlot
Tutti i film Pixar
Tutti i corti Pixar
Lamp Life – Nuovo corto Toy Story su Bo Peep
I perché di Forky – Serie di corti di Toy Story 4.
Monsters at Work – Serie dedicata a Monsters & Co.
Documentario Frozen 2
Incredibili 2 e Coco arriveranno terminato il periodo di esclusiva
Free Solo
Into the Okavango
One Strange Rock
(Re)Connect
Rogue Trip
Science Fair
The Magic of the Animal Kingdom Earthkeepers
The World According to Jeff Godlblum
Grandi Classici e Film Disney
Dumbo, Pinocchio, Fantasia, La carica dei 101, Gli Aristogatti, Alice nel paese delle meraviglie, Robin Hood, Peter Pan, Cenerentola, La spada nella roccia, La Sirenetta, Frozen e Aladdin. Mary Poppins, Tesoro, Mi si sono ristretti i ragazzi, Tre uomini e un bebé, Sister Act, Avatar, Togo e Ralph Spacca Internet.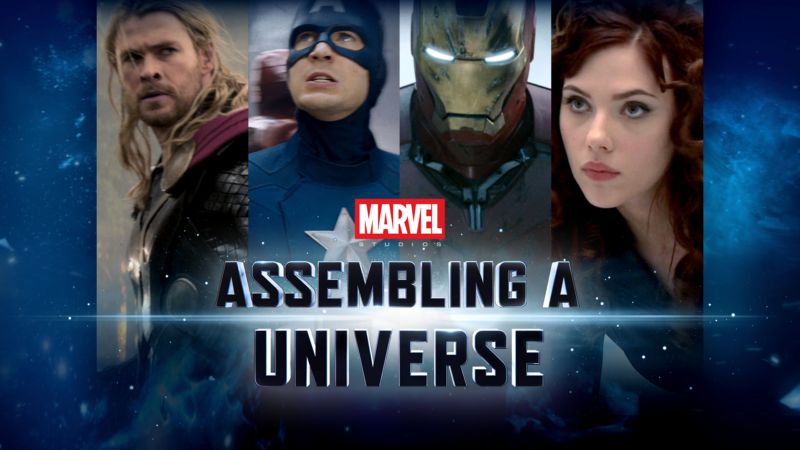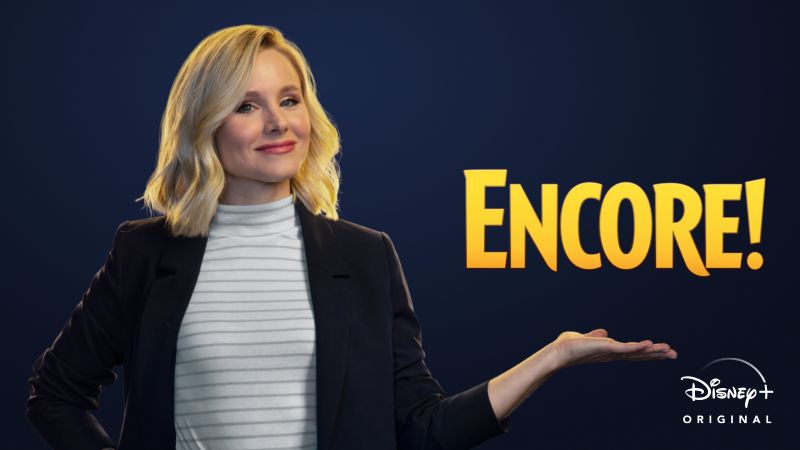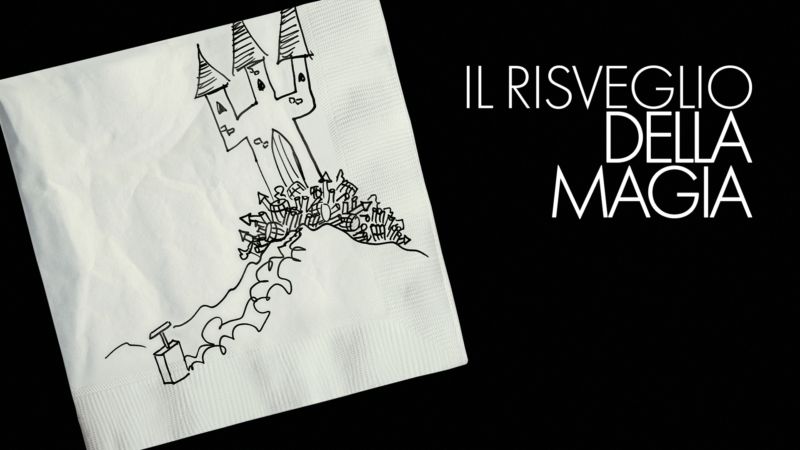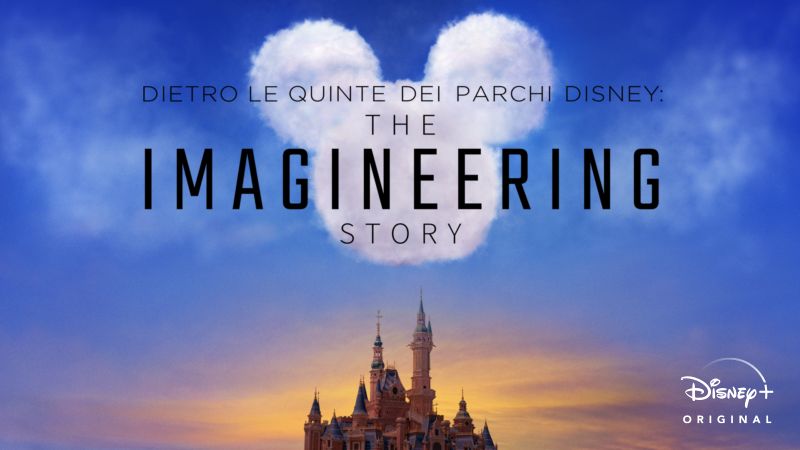 Quanto costa Disney+?
I fan possono abbonarsi ora a Disney+ al prezzo vantaggioso di 59,99 € per un anno. Questa offerta pre-lancio per l'abbonamento annuale è disponibile solo fino al 23 marzo 2020 ed equivale a circa 4,99€ al mese.

Disney+ sarà lanciato il 24 marzo 2020, i dettagli completi, le informazioni su come abbonarsi e le Condizioni Generali di Abbonamento sono disponibili su Disneyplus.com. Il prezzo ordinario dal momento del lancio è confermato a 6,99 € al mese, oppure 69,99 € per un abbonamento annuale.
Esiste una prova gratuita?
Disney+ attualmente offre una prova gratuita di 7 giorni degli abbonamenti base mensili e annuali. Non vi è alcuna prova gratuita inclusa nei prezzi in promozione speciale offerti prima del lancio del 24 marzo.

AppleAndroidTecnologiaNetflix Prime Video Offerte
Seguici su Facebook Twitter Pinterest
Seguici su Telegram: Netflix, Offerte Amazon Prime, Prime Video


Scarica la nostra App