The Kissing Booth 2 su Netflix: Elle Evans (Joey King) ha appena vissuto l'estate più romantica della sua vita insieme al fidanzato Noah Flynn (Jacob Elordi), ex ragazzaccio.
Ora però Noah andrà a studiare a Harvard, mentre Elle affronterà l'ultimo anno di liceo. La ragazza dovrà barcamenarsi tra una relazione a distanza, i preparativi per essere ammessa all'università dei suoi sogni con l'amico del cuore Lee (Joel Courtney) e le complicazioni dovute alla profonda amicizia con Marco (Taylor Zakhar Perez), un nuovo compagno attraente e carismatico.
Quando Noah comincia a trovarsi in sintonia con un'universitaria apparentemente perfetta (Maisie Richardson-Sellers), Elle dovrà valutare quanto si fidi di lui e decidere a quale ragazzo appartenga il suo cuore. Il regista e sceneggiatore Vince Marcello ritorna per il sequel di The Kissing Booth, ispirato agli omonimi romanzi di Beth Reekles.
Finalmente disponibile il Film The Kissing Booth 2 su Netflix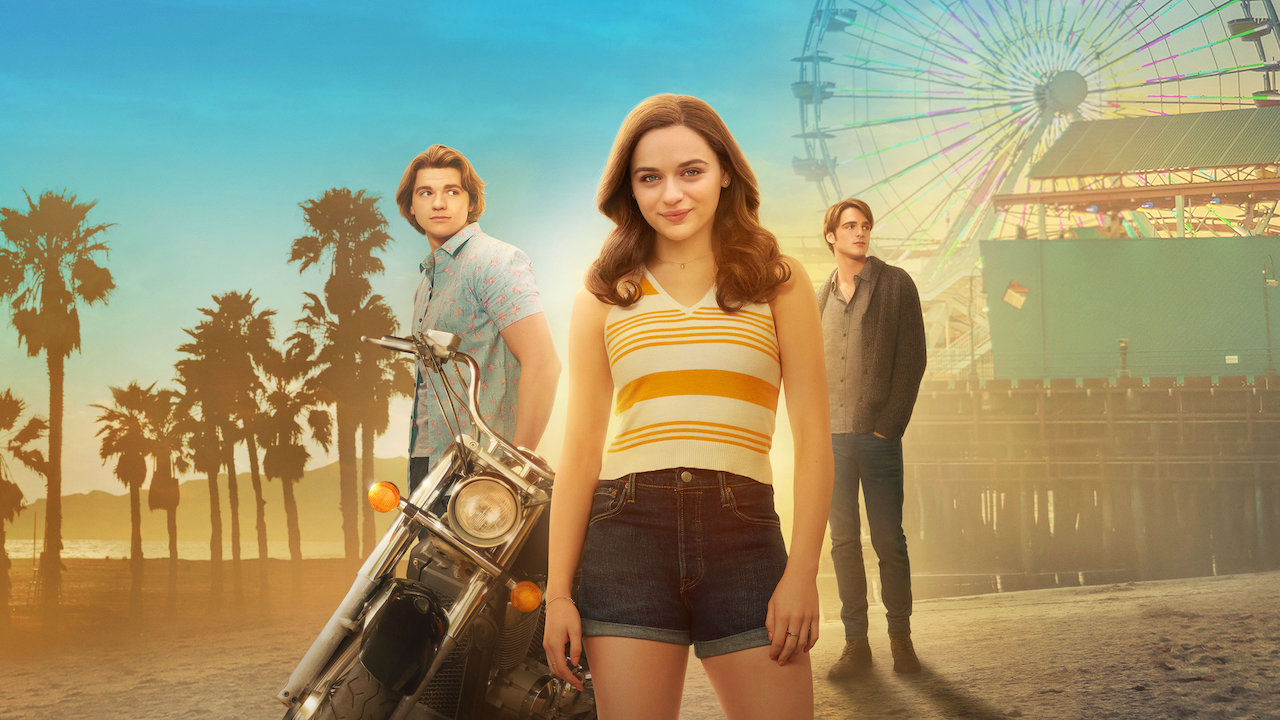 Netflix News Serie TV Film Amine
Apple Android Tecnologia Prime Video Offerte
Seguici su Facebook Twitter Pinterest
Seguici su Telegram: Netflix, Offerte Amazon Prime, Prime Video