Grandine Netflix – Il celebre meteorologo della TV Miguel Flores non riesce a prevedere un'orribile grandinata. Per questo diventa il nemico pubblico numero uno ed è costretto a scappare dalla capitale Buenos Aires rifugiandosi a Córdoba, la sua città d'origine. Ne deriva un viaggio di riscoperta tanto assurdo quanto umano.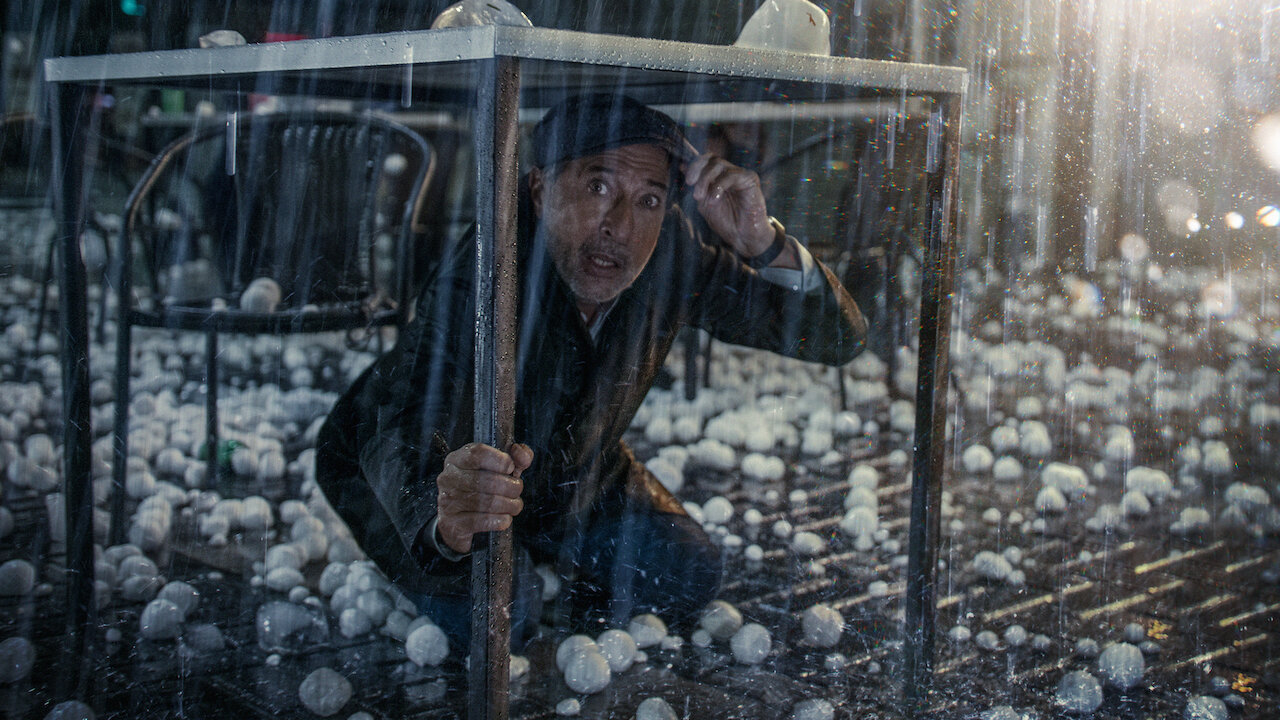 Grandine Netflix con Guillermo Francella, Peto Menahem, Romina Fernandes
Un famoso meteorologo non riesce a prevedere una grandinata devastante e scappa verso la sua città natale, ritrovandosi in un viaggio alla scoperta di se stesso.
Dramedy con Guillermo Francella (Il segreto dei suoi occhi) cosceneggiata dal premio Oscar Nicolás Giacobone (Birdman).

Netflix        News        Serie TV        Film        Amine        
Apple        Android        Tecnologia        Prime Video        Offerte        Disney+
Seguici su Facebook      Twitter      Pinterest
Seguici su Telegram: Netflix, Offerte Amazon Prime, Prime Video
Prossimamente su Netflix
Merlí. Sapere Aude
When Pol enrolls in university in pursuit of a philosophy degree, he's challenged and enticed by new friends and an intimidating professor.
Tomorrow
Un giovane diventato spirito per metà dopo un incidente si mette a compiere missioni speciali per un'azienda degli inferi composta da angeli della morte.
Heartstopper
Charlie e Nick scoprono che la loro amicizia potrebbe essere qualcosa di più mentre si destreggiano tra la scuola e l'amore adolescenziale in questa serie di formazione.