Nel film di Netflix He's All That è un remake del classico per adolescenti "Kiss me", un'influencer scommette che al prossimo restyling trasformerà lo studente meno popolare nel re del ballo studentesco.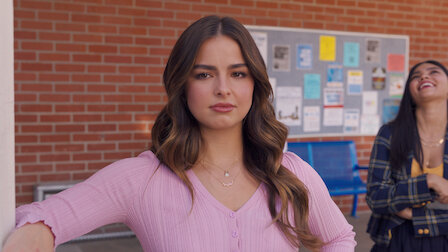 La star di TikTok Addison Rae debutta accanto a Tanner Buchanan ("Cobra Kai"). Regia di Mark Waters ("Mean Girls").
He's All That | Addison Rae e Tanner Buchanan | Trailer ufficiale | Netflix Italia
In questa reinterpretazione del classico del 1999 Kiss Me, la protagonista è l'influencer adolescente Padgett.
Quando l'umiliante rottura della sua relazione diventa virale, la liceale decide di fare una scommessa rischiosa per salvare la sua reputazione: trasformare il solitario e trasandato Cameron nel re del ballo di fine anno.
Ma le cose si complicano quando Padgett capisce di essersi presa davvero una cotta per lui.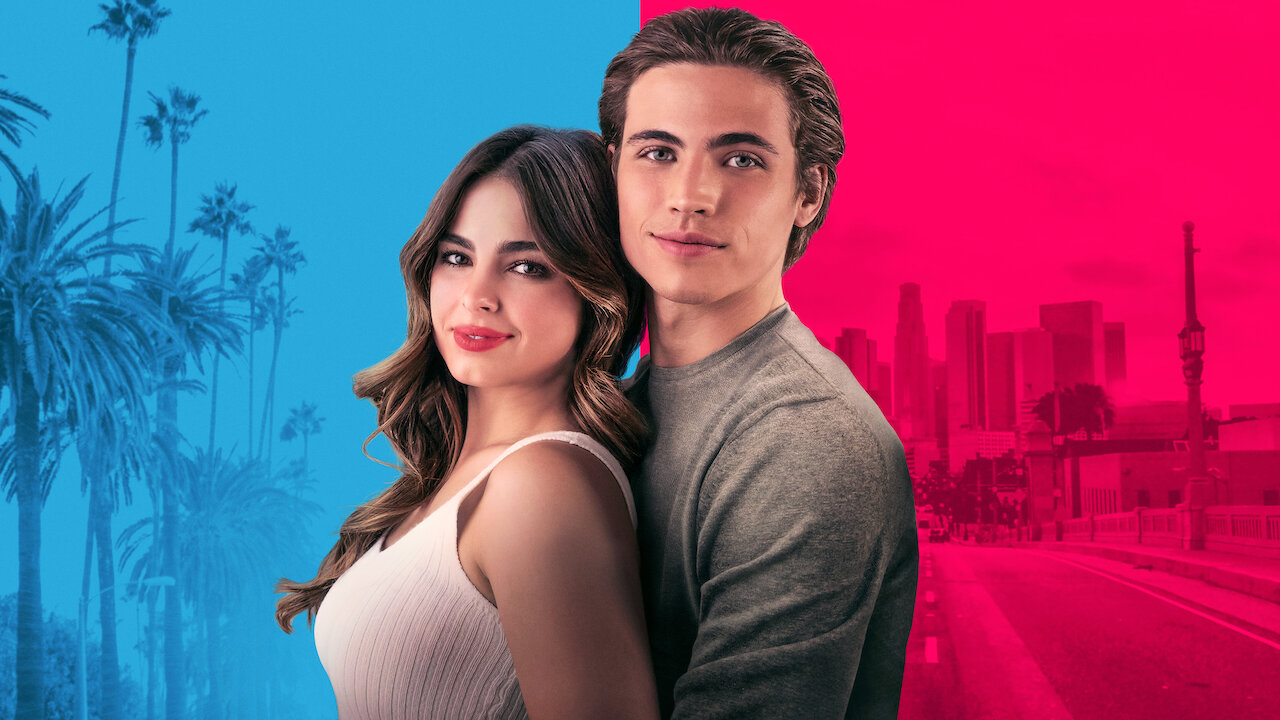 Netflix        News        Serie TV        Film        Amine        
Apple        Android        Tecnologia        Prime Video        Offerte        Disney+
Seguici su Facebook      Twitter      Pinterest
Seguici su Telegram: Netflix, Offerte Amazon Prime, Prime Video