Highwaymen – L'ultima imboscata il film Originale Netflix che racconta cosa è realmente accaduto e cosa hanno fatto due spietati ex Texas Rangers per scovare e assassinare Bonnie e Clyde.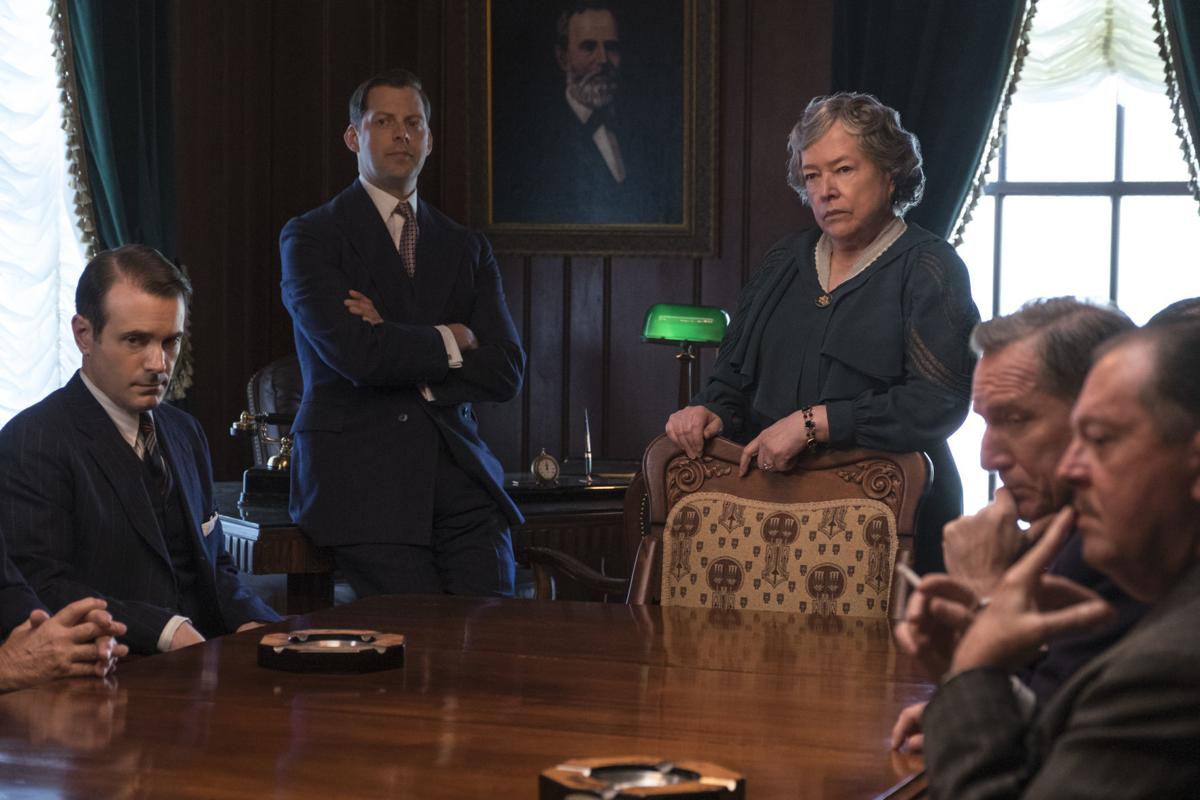 L' ultimo film originale di Netflix , The Highwaymen , è un film drammatico che esplora uno degli aspetti meno conosciuti della storia dei fuorilegge degli anni Trenta, Bonnie e Clyde.
Il film guarda la famosa storia da una prospettiva diversa: quella dei due ranger del Texas che sono usciti dalla pensione per aiutare a catturare la coppia omicida dopo il loro lungo periodo di criminalità di due anni. I loro sforzi culminarono nell'esecuzione di Bonnie e Clyde a Bienville Parish, in Louisiana, il 23 maggio 1934.
Mentre le rivisitazioni cinematografiche precedenti hanno incantato la storia di Bonnie Parker e Clyde Barrow, rendendola spettacolare e avvincente; The Highwaymen ci offre una prospettiva diversa. Il film originale Netflix dipinge Bonnie e Clyde come assassini sociopatici. Cioè come coloro che hanno assassinato poliziotti innocenti.
Nel frattempo,Maney'Gault e il capitano Frank Hamer sono celebrati come eroi della giustizia. In poche parole, lo slogan del film è: "I fuorilegge hanno fatto notizia. Gli uomini di legge hanno fatto la storia".

Ma chi sono Bonnie e Clyde?
Il film racconta i crimini realmente accaduti sui crimini della coppia spesso celebrata. Bonnie e Clyde si incontrano per la prima volta nel 1930, quando Bonnie aveva 19 anni e Clyde aveva 21 anni. All'epoca Bonnie era sposata con un uomo che era in prigione e Clyde fu incarcerato per furto con scasso poco dopo il loro primo incontro. Tuttavia, quando fu rilasciato, nel 1932, si riunirono e iniziarono la loro follia criminale.
Al momento della loro morte, si ritiene che Bonnie e Clyde siano stati responsabili di 13 omicidi e innumerevoli furti, furti e rapimenti.
Hanno evaso la cattura della polizia più volte, e nel 1934 hanno persino organizzato una rottura carceraria su larga scala, durante la quale hanno contribuito a liberare cinque prigionieri. Un momento che è rappresentato nella scena di apertura di The Highwaymen di Netflix.
Dopo la loro morte, nella loro automobile hanno trovato due fucili a canne mozze, migliaia di proiettili, 12 pistole, 15 piante di licenza rubate e diverse riviste di reati reali all'interno.
2019 2h 12min Drammi biografici
Con: Kevin Costner, Woody Harrelson, Kathy Bates
Apple Android Tecnologia Game Netflix