Questa Nuova docuserie Home Game su Netflix fa conoscere sport unici e pericolosi, retaggio delle tradizioni di tutto il mondo con un occhio alle comunità e alle culture in cui prosperano.
Home Game Netflix trailer ufficiale stagione 1 (2020)
Dal wrestling con vudù in Congo al roller derby in Texas, questa docuserie in otto episodi va in giro per il mondo a esplorare le tradizioni sportive più insolite e avvincenti.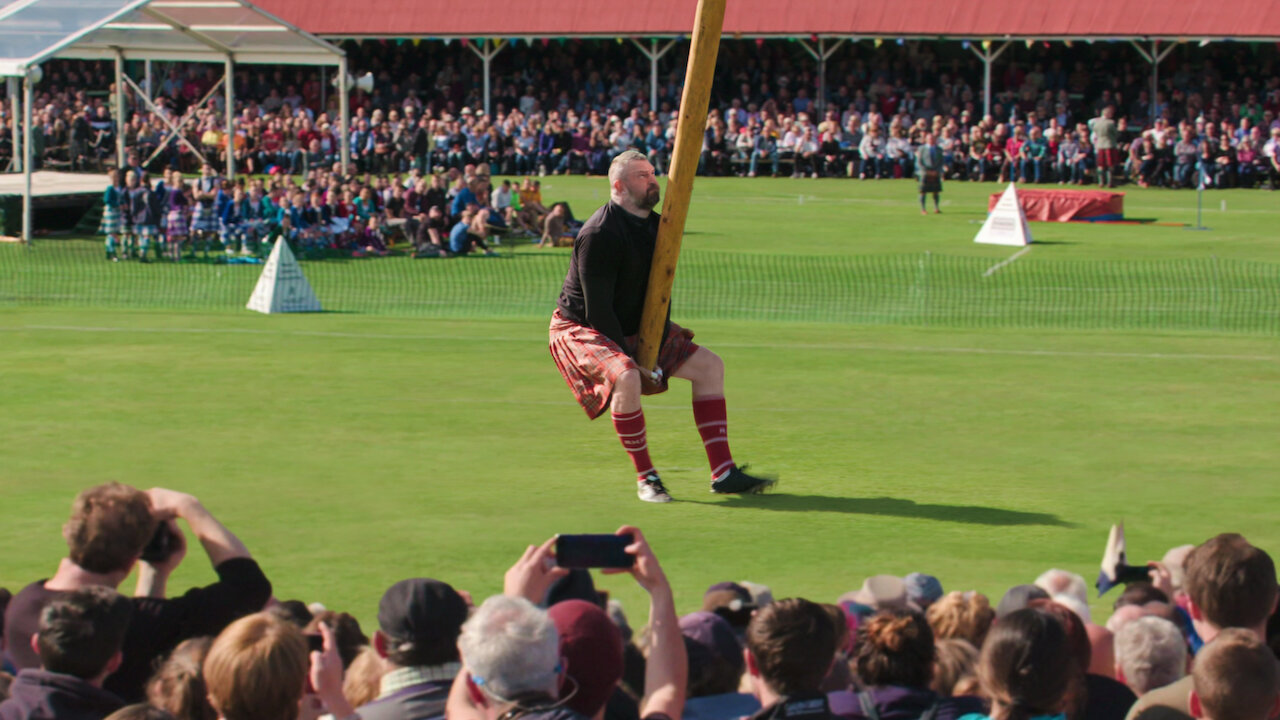 Generi
Doc. sociali e culturali,Documentari sportivi,Serie TV americane,Docuserie
Caratteristiche
Motivante
Netflix News Serie TV Film Amine
Apple Android Tecnologia Prime Video Offerte
Seguici su Facebook Twitter Pinterest
Seguici su Telegram: Netflix, Offerte Amazon Prime, Prime Video
Prossimamente
Adú
Vicino a una città spagnola in Nordafrica un bambino intraprende un viaggio doloroso, un padre si riavvicina alla figlia e una guardia costiera affronta i sensi di colpa.
Indian Matchmaking

L'intermediaria matrimoniale Sima Taparia aiuta clienti in India e USA con i matrimoni combinati, offendo uno sguardo da vicino a questa tradizione ai giorni nostri.

High in the Clouds
Un giovane e ingegnoso scoiattolo guida una rivoluzione musicale per salvare i genitori da una leader tirannica. Tratto da un libro per bambini di Paul McCartney.

Xtremo
Due anni dopo l'omicidio del padre e del figlio, un ex sicario mette in moto un piano accuratamente studiato per vendicarsi dell'assassino: suo fratello.

Tribes of Europa
Nel 2070 tre fratelli decidono di cambiare il destino dell'Europa dopo che una catastrofe globale l'ha divisa in innumerevoli microstati in lotta per il predominio.

Wonderoos
Un'avventurosa e adorabile squadra di giovani e intelligenti creature gioca, cresce, impara e canta nella colorata Zoo York City.

The Hall: Honoring the Greats of Stand-Up
In questo evento speciale, i migliori comici di stand-up di oggi rendono omaggio alle leggende del passato che hanno contribuito a definire il genere.

Cenerentola Pop
Una DJ adolescente molto indipendente e delusa dall'amore è decisa a controllare il proprio destino… finché un rubacuori non si innamora di lei.