Netflix rende disponibile il film Into the Storm. Quando una scia di tornado devasta una piccola città, molti abitanti cercano disperatamente riparo, mentre alcuni sfidano il pericolo cercando di filmare l'evento.
Generi
Azione e avventura,Avventure
Caratteristiche
Adrenalina alle stelle,Forte,Avvincente
Trailer Into the Storm – Netflix
La città di Silverton è colpita da numerosi tornado che causano il caos e la distruzione; molti tracker di tempesta o coloro che cercano l'avventura e il brivido, tra cui alcuni locali comuni, creano video documentari di questi pericoli naturali. Into the Storm è diretto da Steven Quale ed è stato rilasciato l'8 agosto 2014.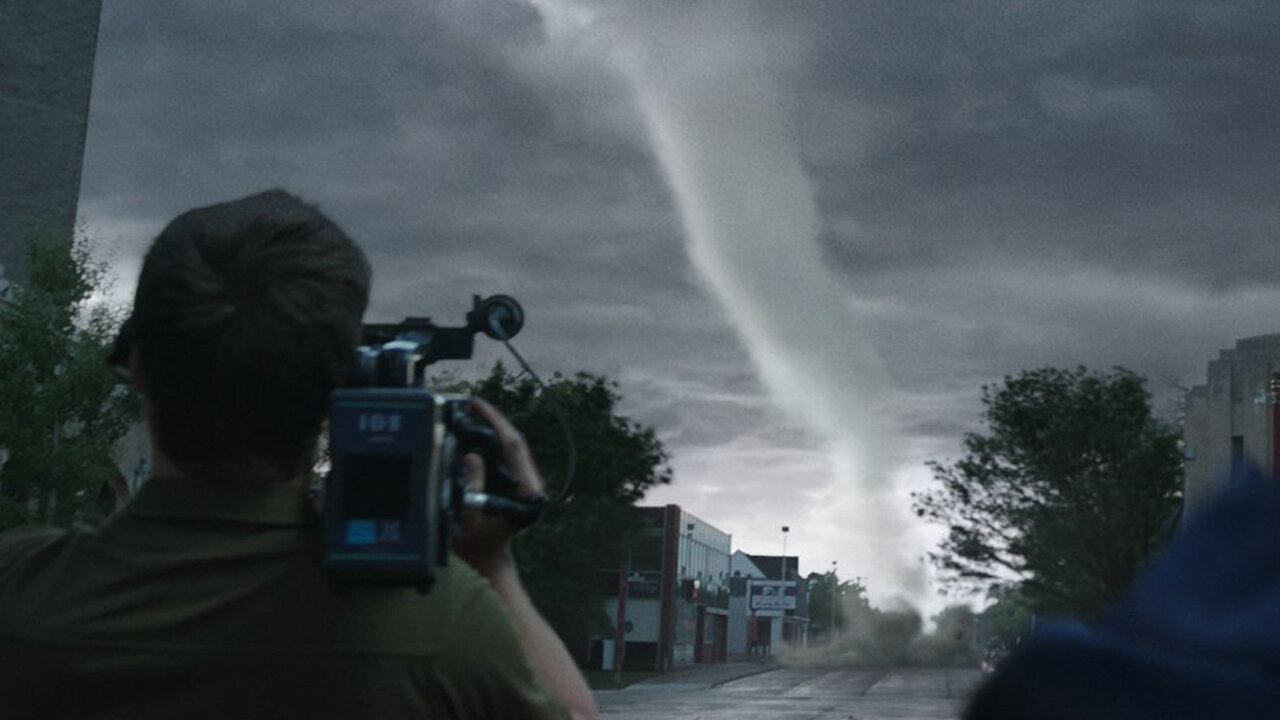 Netflix        News        Serie TV        Film        Amine        
Apple        Android        Tecnologia        Prime Video        Offerte
Seguici su Facebook      Twitter      Pinterest
Seguici su Telegram: Netflix, Offerte Amazon Prime, Prime Video
Prossimamente
Tua per sempre, Lara Jean
Tutto è cominciato con una vecchia lettera d'amore, per trasformarsi in una nuova storia. Cos'ha in serbo il futuro per Lara Jean e Peter?
Choked: Money Talks
Un'impiegata di banca oppressa dai debiti del marito disoccupato, ma anche dai propri sogni infranti, trova in casa una fonte segreta e forse inesauribile di denaro.
BNA
Morphed into a raccoon beastman, Michiru seeks refuge, and answers, with the aid of wolf beastman Shirou inside the special zone of Anima-City.