Quest'anno a Miami si è svolto il primo Global Television Demand Awards. Durante l'evento sono state rese note le serie Tv più gettonate dal pubblico di tutto il mondo disponibili attraverso piattaforme in streaming.
L'evento è stato organizzato dall'azienda Parrot Analytics e l'associazione NATPE. Entrambi hanno in comune come mission quello di fornire indicazioni utili sulle scelte da parte di distributori e di produttori di serie tv e film e quindi quello di innovare il mercato dei contenuti "televisivi".
L'evento è il primo del genere e ha la particolarità di essere il primo Awards in cui non è stata selezionata alcuna giuria per valutare quali fossero le migliori serie. Pertanto, non sono state fatte le solite liste pre-selezionate di titoli, magari promosse da canali televisivi e piattaforme in streaming.
Il tutto è stato determinato in base agli interessi degli utenti di tutto il mondo nel 2018 utilizzando i Big Data che sono stati analizzati da Parrot Analytics.
L'analisi di miliardi e miliardi di informazioni ha permesso di verificare l'interesse e il mood verso i vari show da parte degli utenti del web di tutto il mondo. E così, gli organizzatori hanno predisposto una sorta di ranking di notorietà per tutte le serie tv prodotte o andate in onda nel 2018 sulla tv tradizionale, via cavo e tramite le piattaforme di streaming come Netflix.
And the winner is?
Durante l'evento sono state rese note:
le prime 5 serie tv più richieste tramite servizi streaming on-demand di tutto il mondo
le 5 serie tv più richieste non solo tramite streaming ma su tutte le piattaforme.
Il Global Television Demand Awards 2019 – la serie Tv più richiesta nel mondo nel 2018!
Le cinque serie tv su piattaforme on-demand in streaming più richieste in tutto il mondo nel 2018 sono:
3° Le terrificanti avventure di Sabrina – (Chilling Adventures of Sabrina)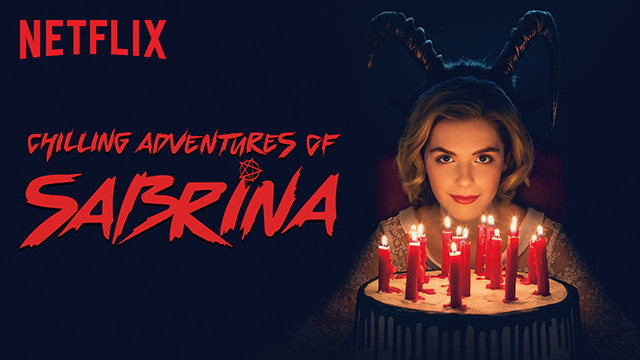 2° Tredici (13 Reasons Why)
And the winner is…
1° Stranger Things
E invece, le serie Tv più viste, più cercate, più commentate sui social e su internet nel 2018 in tutto il mondo sono:
5° Grey's Anatomy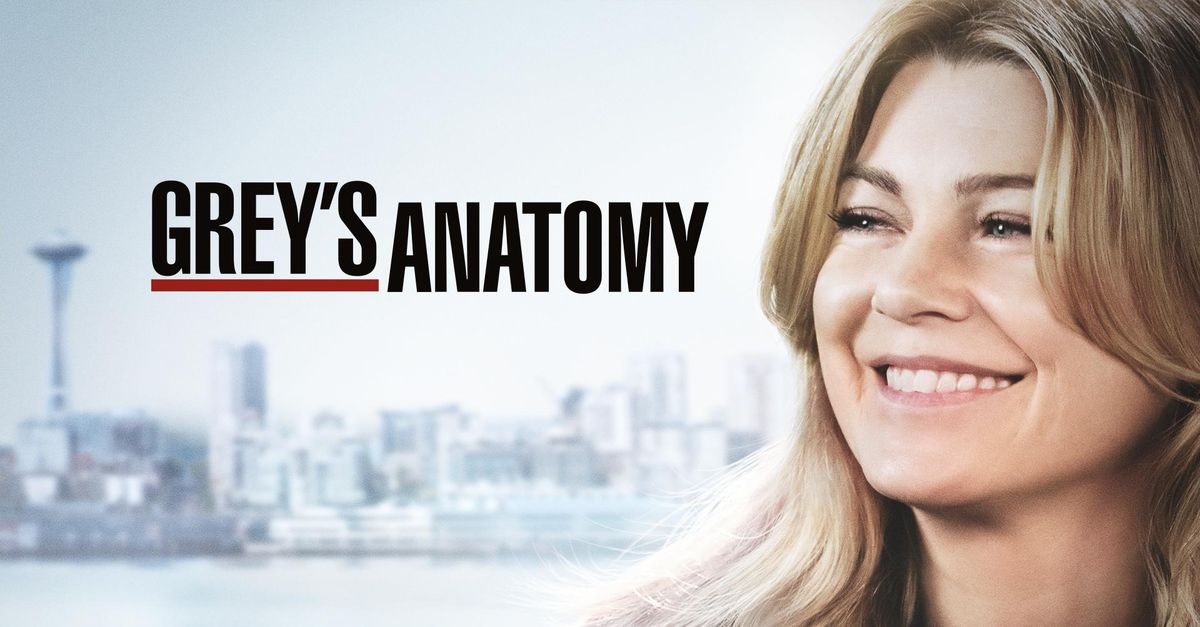 4° The Big Bang Theory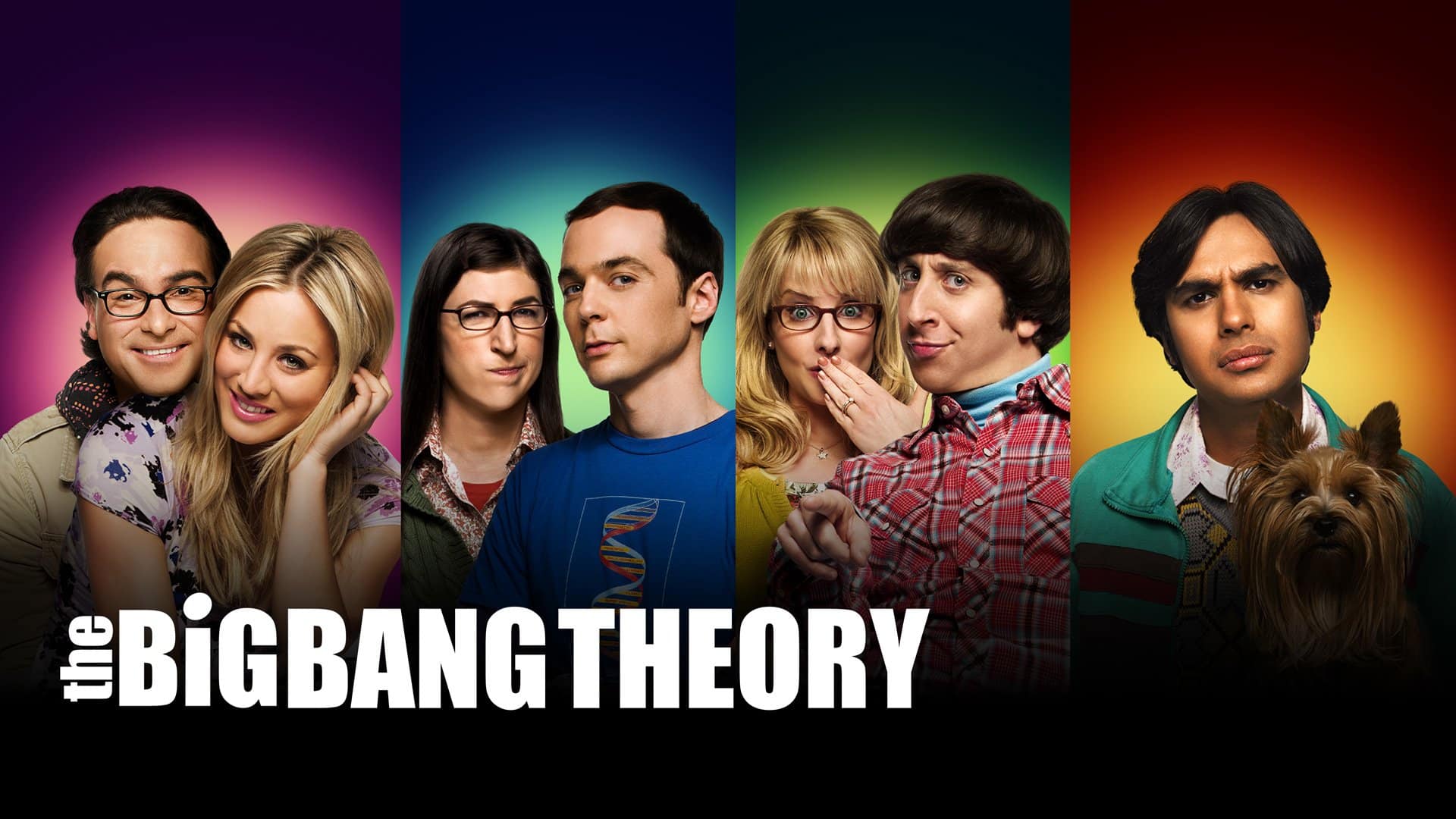 3° Game of Thrones
2° Vikings
And the winner is…
1° The Walking Dead
AppleAndroidTecnologiaGameNetflix