In Jerry Seinfeld: 23 Hours To Kill vedremo lo spettacolo direttamente dal palco di New York con invettive sugli SMS, su pessimi buffet e su ristoranti "fantastici", ma anche sulla magia delle Pop-Tart.
Guarda subito Jerry Seinfeld: 23 Hours To Kill su Netflix
L'iconica star di "Seinfeld" e "Comedians in Cars Getting Coffee" presenta il suo primo show comico inedito da 21 anni.
In questo nuovo speciale di un'ora Seinfeld ristabilisce la sua reputazione di artista della stand-up. Lo speciale, che esordisce il 5 maggio 2020 solo su Netflix, include un arrivo spettacolare al Beacon Theatre di New York e mette in mostra la tagliente critica della vita quotidiana che tanto caratterizza il repertorio del comico newyorchese.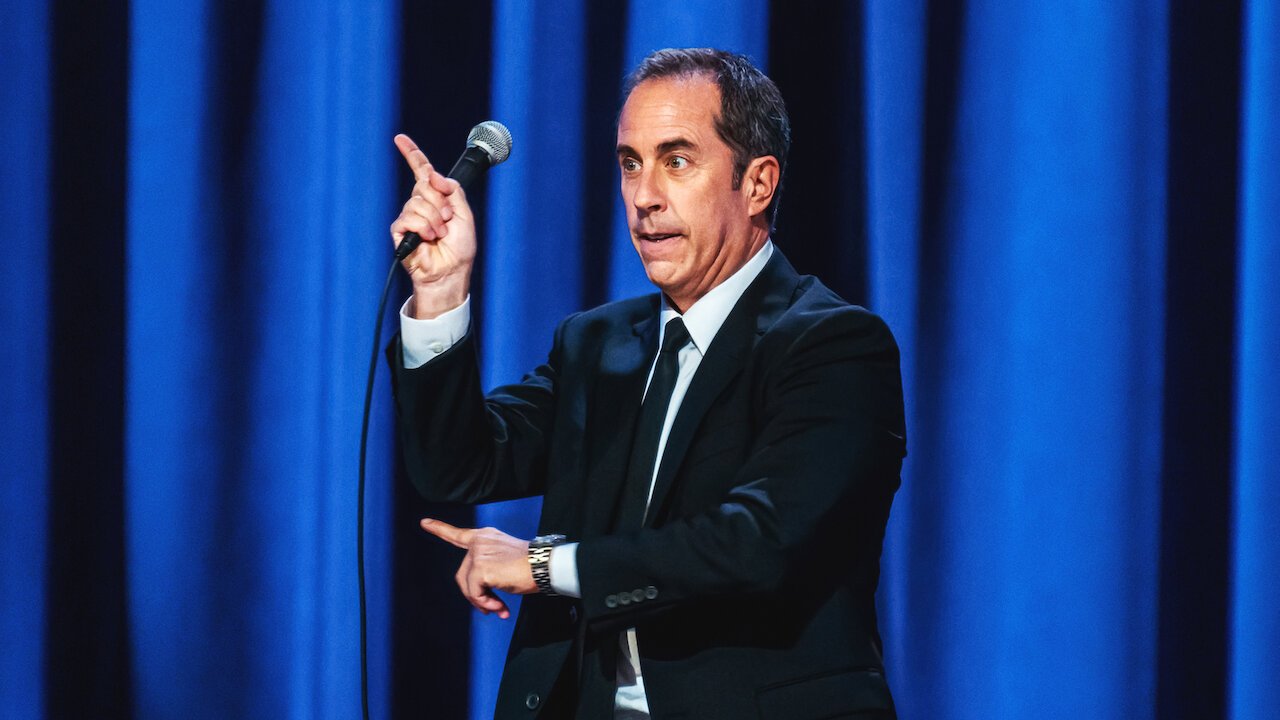 A 65 anni, lo fa ancora in modo sublime, in particolare nella prima metà di questa nuova ora, girato a New York e con materiale eseguito nel Regno Unito la scorsa estate. Nessuno di noi vuole essere qui, ci dice Seinfeld, come se stesse facendo esplodere una verità illecita. "Nessuno vuole essere ovunque … A nessuno piace niente."
Netflix        News        Serie TV        Film        Amine        
Apple        Android        Tecnologia        Prime Video        Offerte
Seguici su Facebook      Twitter      Pinterest
Seguici su Telegram: Netflix, Offerte Amazon Prime, Prime Video