È difficile descrivere l'entusiasmo e l'orgoglio che abbiamo provato durante la presentazione del trailer di Kena: Bridge of the Spirits, il primo gioco, durante l'evento digitale PS5 Il futuro del gioco.
Ho fondato lo studio con mio fratello Mike per creare contenuti coinvolgenti tramite personaggi interessanti e mondi cinematografici e la presentazione di Kena: Bridge of the Spirits ha rappresentato il coronamento della nostra idea iniziale.

Afferma il creatore del Team di sviluppo
Ember Lab è un piccolo team con esperienza nel mondo dei film e dell'animazione. Prima di passare allo sviluppo di videogiochi, era un piccolo studio specializzato nello sviluppo di personaggi per gli spot d'animazione.
Kena: Bridge of the Spirits è un'avventura d'azione basata sulla storia ambientata in un mondo affascinante ricco di esplorazioni e combattimenti veloci.
I giocatori trovano e fanno crescere una squadra di piccoli spiriti chiamati Rot, potenziando le loro abilità e creando nuovi modi per manipolare l'ambiente.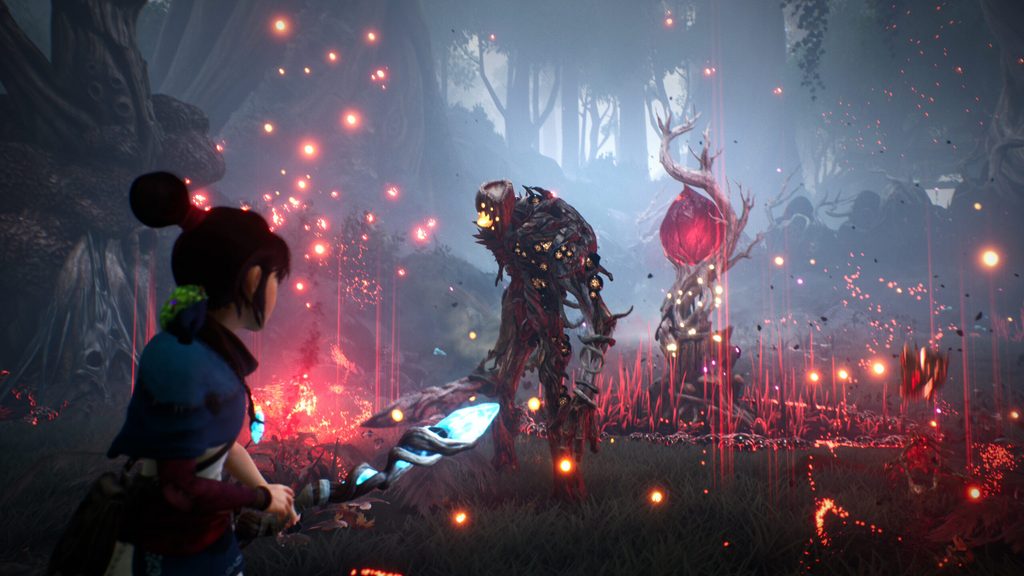 Grazie al supporto Sony e alle funzionalità di nuova generazione di PS5, ha avuto l'opportunità di ampliare l'esperienza coinvolgente che avevamo immaginato e di potenziare le particolari meccaniche di gioco.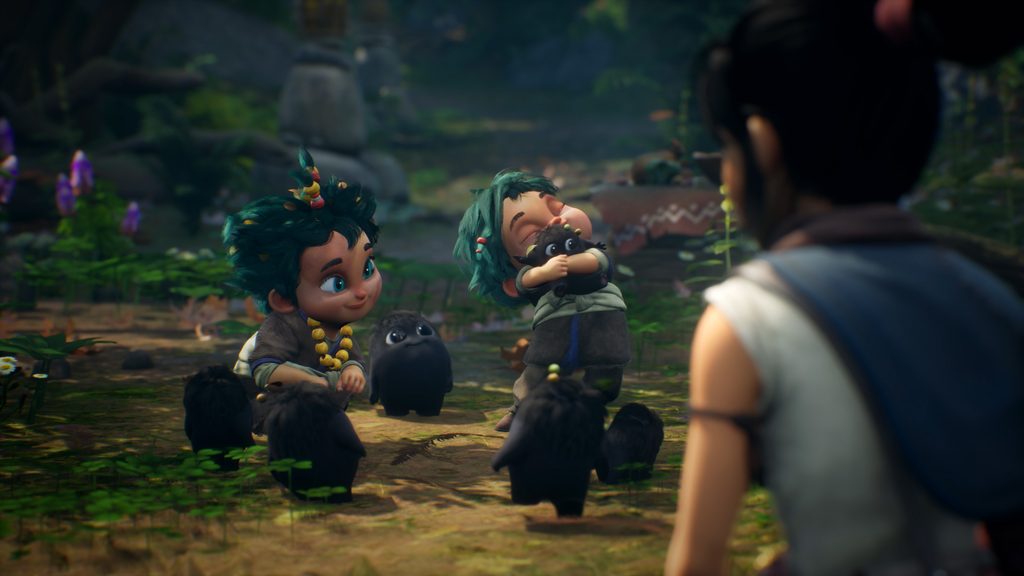 Mantenendo uno spirito indie e una visione esclusiva collaborando con un team internazionale di artisti e sviluppatori per dare vita al gioco.
Il gioco Kena è un progetto nato dalla nostra passione per la ricerca di storie creative. Non vediamo l'ora di condividere presto ulteriori informazioni sul progetto.
Netflix        News        Serie TV        Film        Amine        
Apple        Android        Tecnologia        Prime Video        Offerte
Seguici su Facebook      Twitter      Pinterest
Seguici su Telegram: Netflix, Offerte Amazon Prime, Prime Video