Nel film MOTHER di Netflix troviamo Shuhei si ribella al perverso controllo dell'imprevedibile madre, che sentendosi minacciata spinge la famiglia verso la tragedia.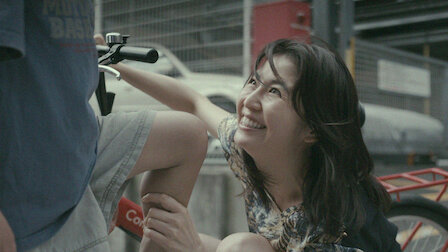 MOTHER | Netflix Official | Trailer 2020
Generi
Film giapponesi,Film crime,Crime drama,Drammi
Caratteristiche
Cupo
Cast
Masami Nagasawa
Sadao Abe
Daiken Okudaira

Netflix        News        Serie TV        Film        Amine        
Apple        Android        Tecnologia        Prime Video        Offerte
Seguici su Facebook      Twitter      Pinterest
Seguici su Telegram: Netflix, Offerte Amazon Prime, Prime Video
Prossimamente
Elegia americana
Uno studente di giurisprudenza di Yale torna nella città natale negli Appalachi e riflette sulla storia di famiglia e sul proprio futuro. Dall'autobiografia bestseller.

Il quarto processo
Accusato nel 1993 dell'omicidio di un poliziotto di Boston, Sean K. Ellis difende la sua innocenza denunciando la corruzione della polizia e il razzismo sistemico.

50M2
Un sicario che ha tradito i suoi capi trova nascondiglio in una sartoria vuota, è scambiato per il figlio del proprietario ormai deceduto e assume questa nuova identità.
Tutto normale il prossimo Natale
Stuck in a time loop where it's forever Christmas, a family man who hates the holiday starts to learn valuable lessons about what's important in life.
Snabba Cash
Dieci anni dopo la trilogia cinematografica, tre nuovi personaggi continuano la ricerca di soldi facili nel diverso mondo criminale di Stoccolma dove nascono startup.