Proprio come con la versione precedente, miHoYo ha abilitato il pre-download dell'aggiornamento Genshin Impact 1.5 su piattaforme mobili e PC.
Genshin Impact 1.5 si intitola "Beneath the Light of Jadeite" e uscirà questa settimana il 28 aprile in tutto il mondo su tutte le piattaforme, inclusa la nuova versione nativa per PS5 che arriva lo stesso giorno.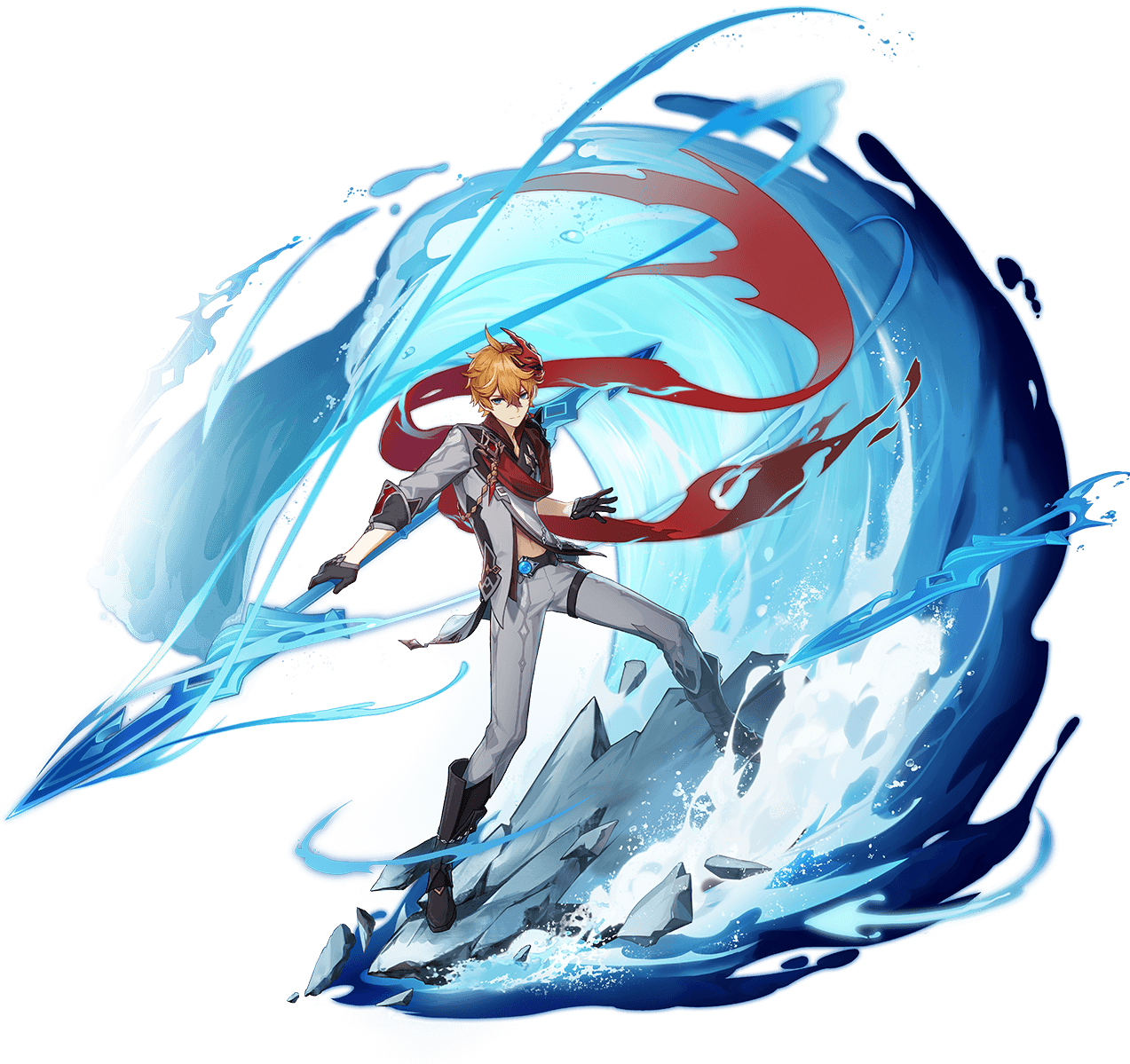 Proprio come gli aggiornamenti precedenti, le piattaforme iOS, Android e PC possono pre-scaricare.
Si spera che gli aggiornamenti futuri consentano ai giocatori di PlayStation di risparmiare tempo scaricandoli in anticipo.
Il pre-download ti consentirà di risparmiare tempo quando l'aggiornamento effettivo arriva con un download in-game molto più piccolo necessario.
Guarda il trailer della nuova versione "Beneath the Light of Jadeite" di seguito:
Version 1.5 "Beneath the Light of Jadeite" Trailer | Genshin Impact
Per pre-scaricare l' aggiornamento Genshin Impact 1.5 su iOS e Android, puoi toccare l'icona di preinstallazione in basso a sinistra nella schermata di accesso o dall'altra schermata delle impostazioni nel menu Paimon nel gioco.
La dimensione del download è di circa 1,3 GB su iOS. Su PC, una volta aggiornato il client, puoi fare clic sul pulsante di preinstallazione dopo aver avviato Genshin Impact.
Se sei interessato a controllare Genshin Impact, puoi scaricare Genshin Impact dall'App Store per iOS qui e su Google Play per Android qui gratuitamente. La versione per PC è disponibile sul sito ufficiale.
Hai giocato spesso a Genshin Impact e cosa ti piacerebbe vedere arrivare al gioco sui dispositivi mobili nel 2021?
Netflix        News        Serie TV        Film        Amine        
Apple        Android        Tecnologia        Prime Video        Offerte        Disney+
Seguici su Facebook      Twitter      Pinterest
Seguici su Telegram: Netflix, Offerte Amazon Prime, Prime Video