Le nuove uscite della settimana su Disney+: Qui sotto troverete tutte le uscite che vi attendono in settimana. Tutto questo e molto altro vi aspetta su Disney Plus.
USCITE DELLA SETTIMANA
MARTEDÌ 5 LUGLIO
STAGIONE 2 | EPISODIO 3
Only Murders in the Building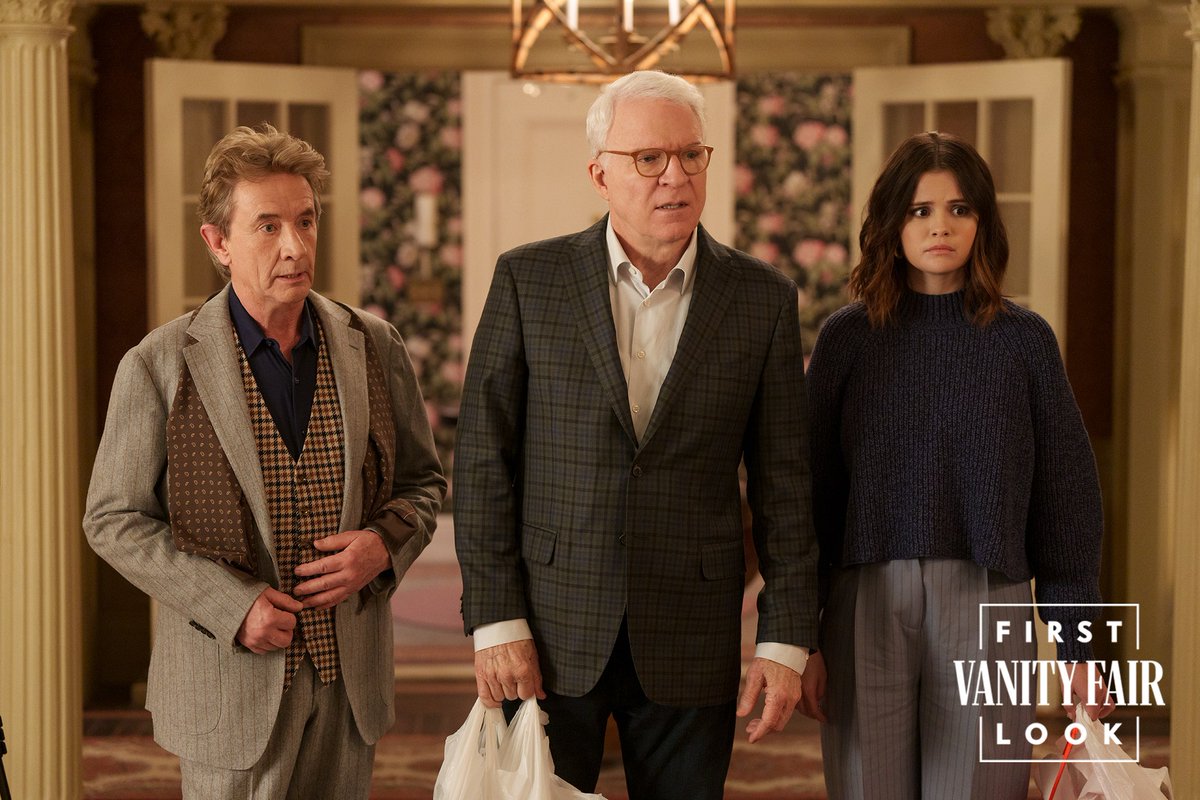 MERCOLEDÌ 6 LUGLIO
STAGIONE 1| EPISODIO 21
Marvel Studios Legends – Ms. Marvel
STAGIONE 1 | EPISODIO 5
Ms. Marvel
STAGIONE 1
Promised Land
STAGIONE 1
Prigionieri Invisibili: a Real American Horror Story
STAGIONE 11 EPISODIO 5
Latin Lover
STAGIONE 2 | EPISODIO 13
Big Sky
STAGIONE 2 I NUOVO EPISODIO
The Great North
STAGIONE 5 | EPISODIO 15
9-1-1
STAGIONE 3 | EPISODIO 17
9-1-1: Lone Star
STAGIONE 5 | EPISODIO 21
The Resident
STAGIONE COMPLETA
The Responder
STAGIONE 2
Guerra alla Droga
STAGIONE 3
Good Trouble
STAGIONI 1-5
Ghost Whisperer
GIOVEDÌ 7 LUGLIO
STAGIONE 3 | EPISODIO 6
The Orville: New Horizons
VENERDÌ 8 LUGLIO
FILM
La Meravigliosa Estate di Topolino
La Notte non Aspetta
Radio Killer
Tigerland
La Cura del Benessere
Ma che Bella Sorpresa
Immaturi
Immaturi – Il Viaggio
Se mi Vuoi Bene
Ti Presento Sofia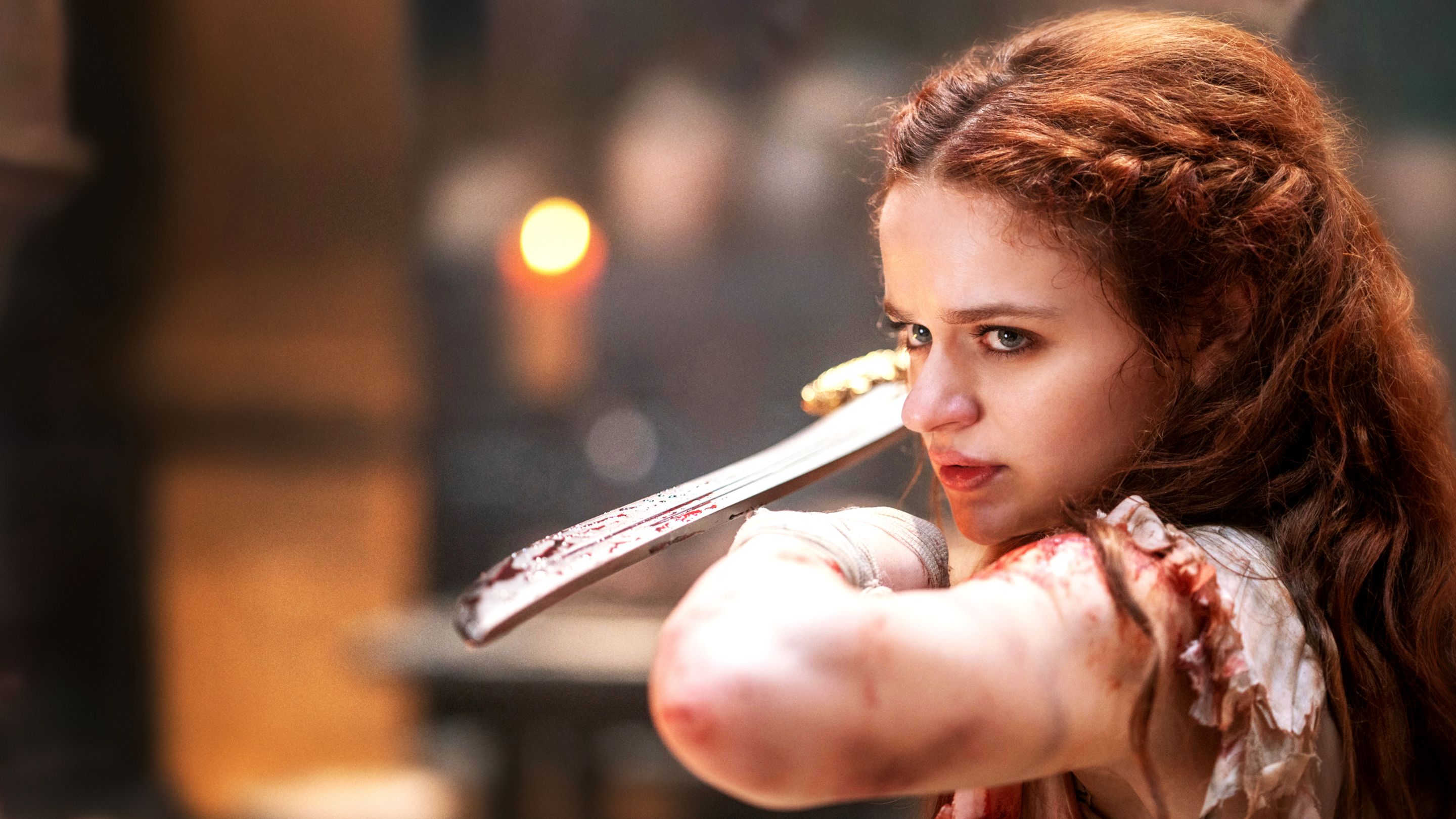 LA VITA NON È UNA FIABA
The Princess
C'era una volta una principessa che voleva riscrivere la fiaba di cui era protagonista. In questo nuovissimo film, Joey King interpreta una principessa che preferisce la spada allo scettro.
Tra le le nuove uscite della settimana su Disney
NATIONAL GEOGRAPHIC SQUALOMANIA DOCUMENTARIO:
50 Shades of Sharks
Squali Cannibali
L'Incubo dei Surfisti
Squali: Scontro tra Titani
Squali: la Storia di Paige Winter
Deep Blue: la Regina degli Squali

Apple Android Tecnologia Netflix Prime Video Offerte
Scarica la nostra App per iOS e Android. 🎬 Con tutte le news aggiornate destinata a tutti gli appassionati di Tecnologia, Apple e tutte le novità in arrivo su 🍿 Netflix, Disney e Prime Video.
Ora puoi ricevere tutti i contenuti di PlayBlog.it direttamente nel tuo telefono!
❤️ Scarica la nostra App ❤️
---
➡️ Seguici su Telegram nel Canale Netflix: https://t.me/newsITAnetflix
📲 Seguici su Telegram Canale Disney+: https://t.me/disneystreaming
⭐️Seguici su Telegram Canale Prime Video: https://t.me/primevideoita