Se sei entusiasta del lancio di PS5 e quale saranno le prestazioni, è probabile che ti stia chiedendo esattamente cosa faranno per la nuova generazione di giochi. Abbiamo una risposta sotto forma di alcuni resoconti sulla potenza grafica della PS5 da parte di alcuni membri esperti del mondo dei giochi.
La nuova potenza della PS5 (e anche della Xbox Series X , poiché utilizzano GPU quasi identiche) migliorerà notevolmente l'effetto di fumo, acqua e vento, secondo Bruce Straley, ex direttore creativo di Naughty Dog, lo studio dietro The Last of Us e la serie Uncharted.
PS5 prestazioni migliorate e molte nuove tecnologie in arrivo
In particolare l'effetto sui capelli, un oggetto che gli sviluppatori di giochi hanno lottato per rendere correttamente da molto tempo.
Anche i sistemi più vecchi sono in grado di produrre questi effetti, ma il problema è che avrebbe avuto un impatto troppo grande sulle prestazioni del resto del gioco, cosa che ora è meno problematica.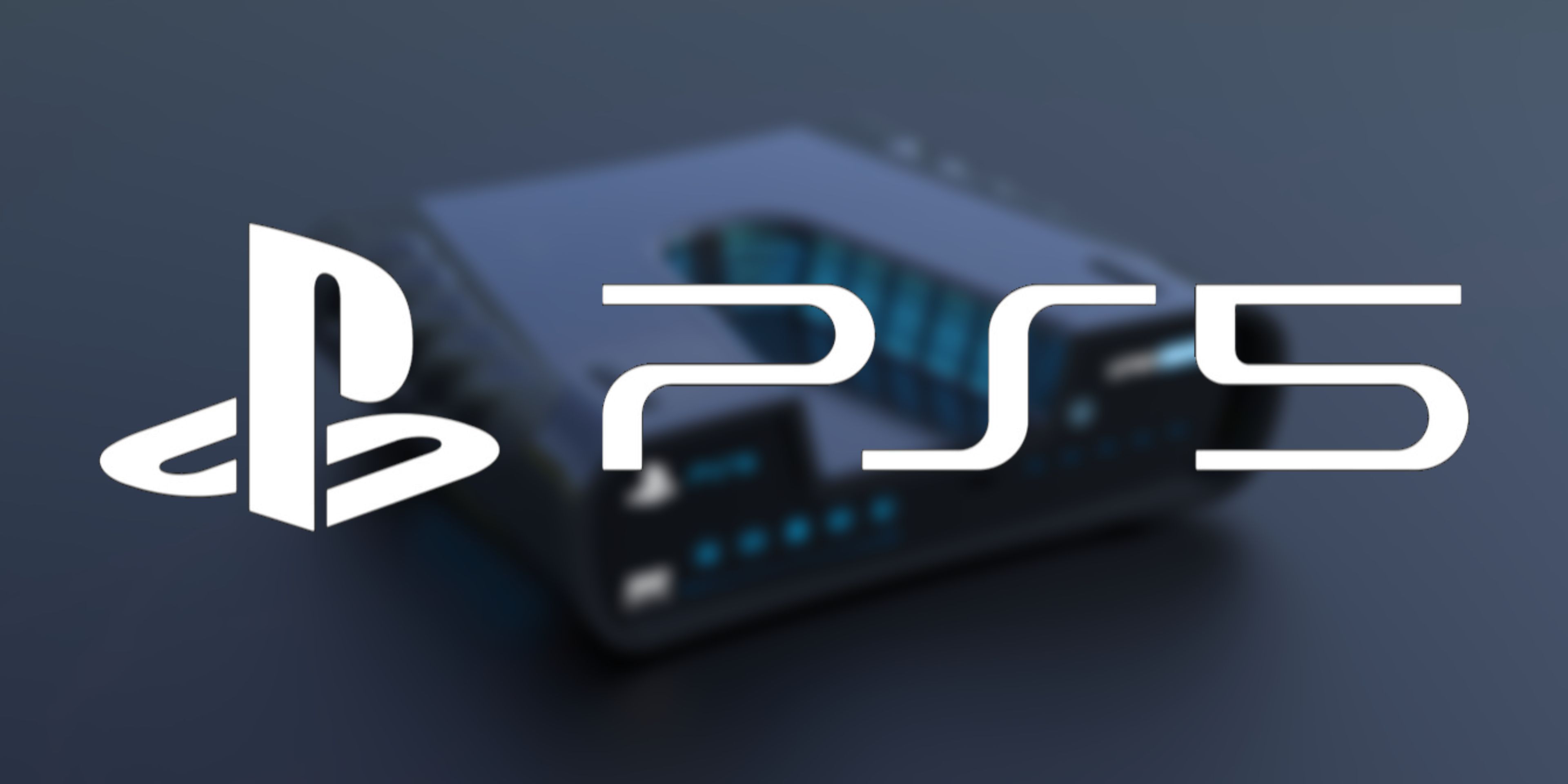 Ad esempio, Straley ha menzionato come un problema riscontrato durante la realizzazione di The Last of Us, e nel sistema di ombreggiatura ambientale, e che potrebbe essere risolto sulla nuova generazione di console.
Questo ci ha naturalmente eccitati ancora una volta per il prossimo sequel, The Last of Us 2.
Ray tracing, la tecnica di rendering che calcola luce, ombre e riflessi in un modo più realistico rispetto ai metodi tradizionali, dovrebbe essere disponibile su entrambe le console Sony e Microsoft e gli sviluppatori non vedono l'ora di sfruttarlo al meglio.
Gli effetti di fumo migliorati saranno fantastici da guardare, ma la capacità di gestire ombre e riflessi e tutta la meraviglia che possiamo spettarci dal Ray tracing.
Netflix        News        Serie TV        Film        Amine        
Apple        Android        Tecnologia        Prime Video        Offerte
Seguici su Facebook      Twitter      Pinterest
Seguici su Telegram: Netflix, Offerte Amazon Prime, Prime Video