Questi sono i 10 film originali più popolari di Netflix.
Il servizio di streaming ha rivelato per la prima volta i suoi più grandi successi.
I più grandi successi di Netflix
Tyler Rake e Bird Box sono i film originali più popolari finora su Netflix.
In base al pubblico nelle prime quattro settimane del debutto del film.
Tutti e 10 i film sono stati distribuiti negli ultimi tre anni, la maggior parte negli ultimi 12 mesi, il che ha senso se si considera che Netflix ha raggiunto il record di clienti dall'inizio del 2019.
La lista con i migliori film su Netflix
| | |
| --- | --- |
| Tyler Rake | 99 M |
| Bird Box | 89 M |
| Spenser Confidential | 85 M |
| 6 Underground | 83 M |
| Murder Mystery | 73 M |
| The Irishman | 64 M |
| Triple Frontier | 63 M |
| La Missy sbagliata | 59 M |
| Il buco | 56 M |
| The Perfect Date | 48 M |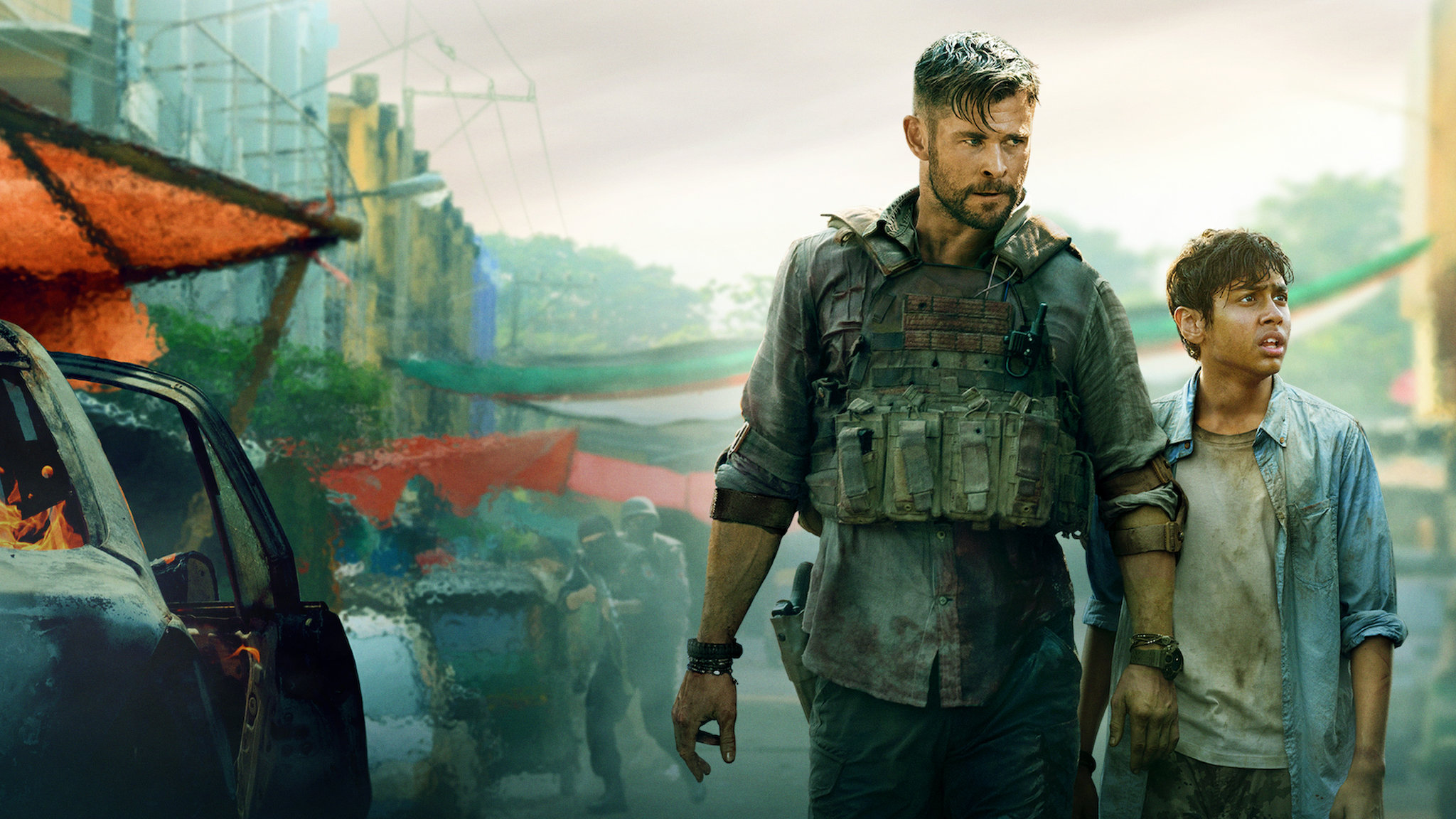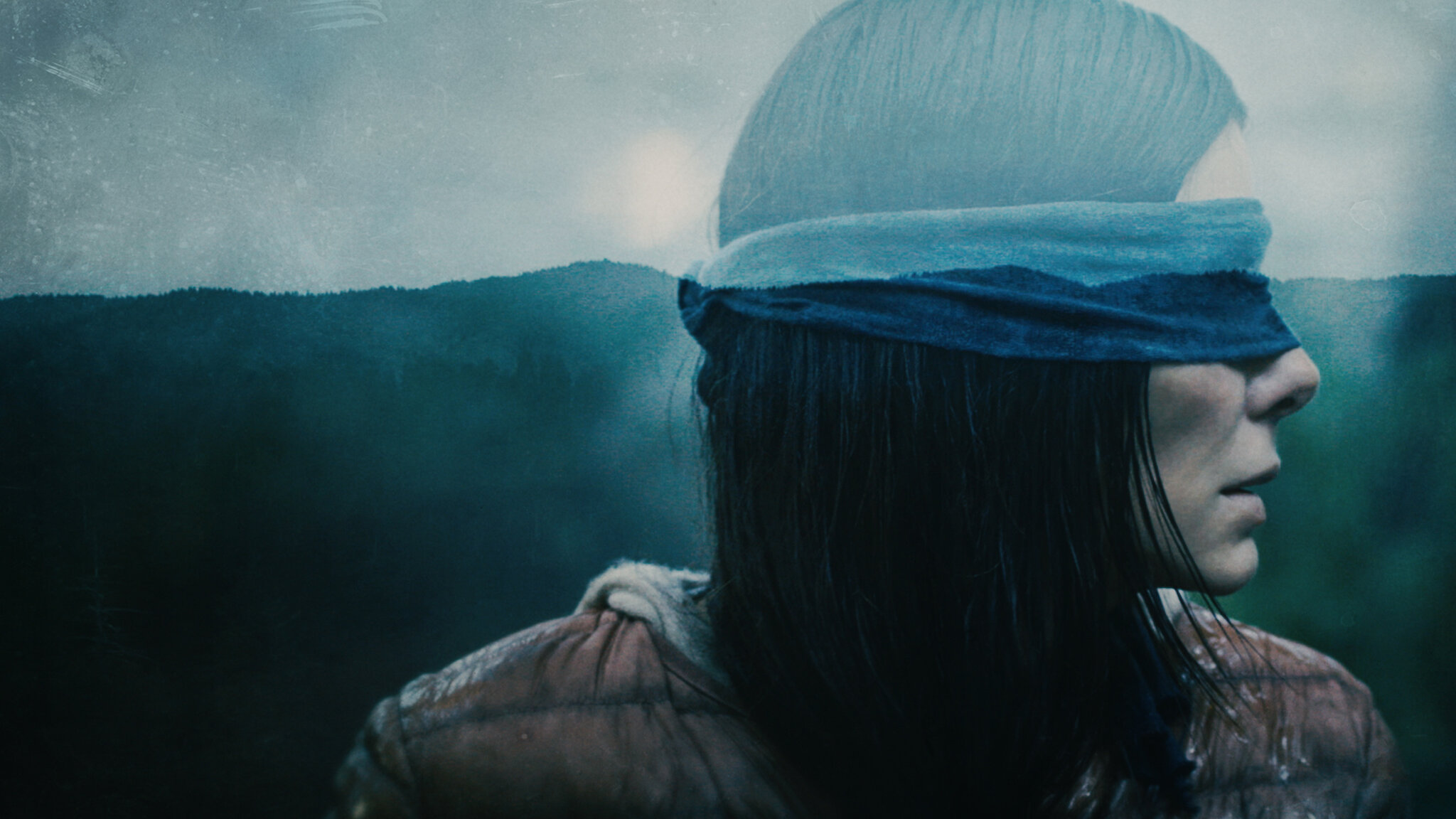 Non perderti La Missy sbagliata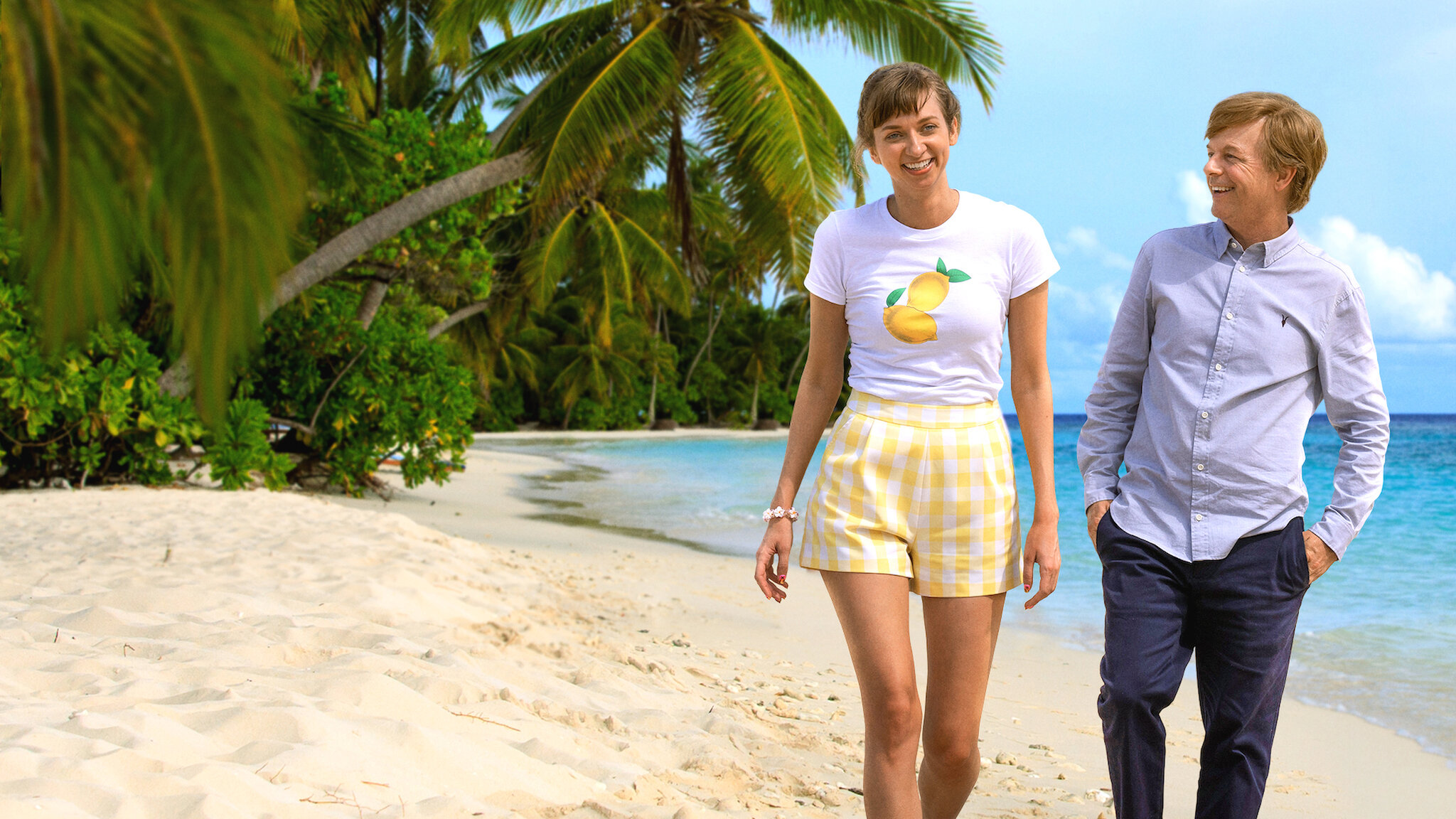 Tim invita la donna dei suoi sogni a un evento aziendale alle Hawaii, ma si accorge troppo tardi di aver scritto alla ragazza di un appuntamento da incubo.

Il buco
Una lastra scende un piano alla volta in una prigione, dando cibo ai detenuti di sopra, mentre ai livelli inferiori resta fame e disperazione. Una ribellione è imminente.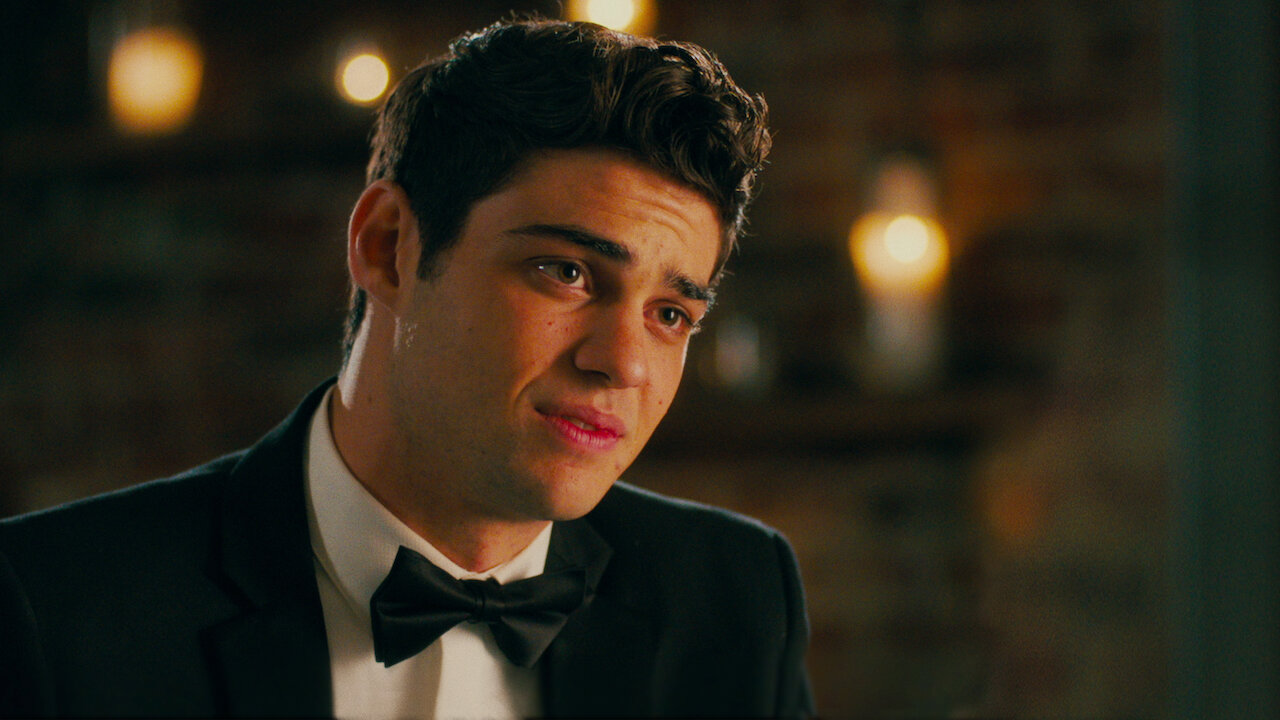 Guarda subito The Perfect Date su Netflix
Per pagarsi il college un liceale lancia un'app con cui offre servizi come finto fidanzato, ma quando i sentimenti veri entrano in gioco le cose si complicano.
Netflix News Serie TV Film Amine
Apple Android Tecnologia Prime Video Offerte
Seguici su Facebook Twitter Pinterest
Seguici su Telegram: Netflix, Offerte Amazon Prime, Prime Video