Nel film Sardar's Grandson su Netflix troviamo un nipote affezionato (Arjun Kapoor) parte per un viaggio difficile e comico per esaudire l'ultimo desiderio della nonna malata (Neena Gupta).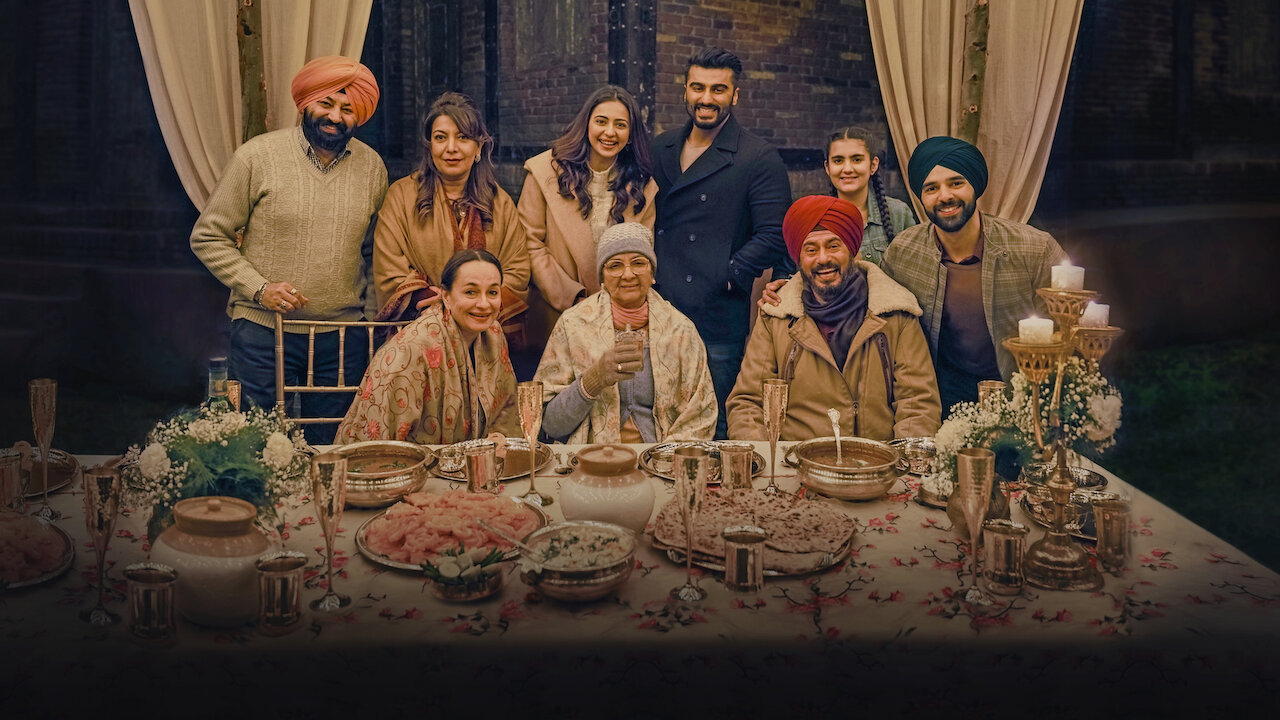 Sardar Grandson offre un commovente intrattenimento per le famiglie grazie al cast stellare alle prese con grandi emozioni.
Il film narra il viaggio di un nipote tornato dagli Stati Uniti e disposto a tutto pur di esaudire l'ultimo desiderio della nonna.
Sardar's Grandson Trailer Netflix
Sardar (Neena Gupta) è la divertente matriarca di una grande famiglia affiatata del Punjab. Il cast vede l'iconica attrice Neena Gupta e il rubacuori Arjun Kapoor insieme a Rakul Preet Singh, Aditi Rao Hydari, John Abraham, Soni Razdan, Kanwaljit Singh, Kumud Mishra e Divya Seth.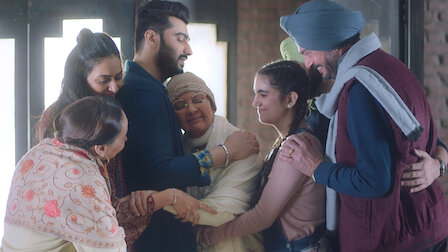 Con Arjun Kapoor e Neena Gupta, premiata ai National Award, oltre a Rakul Preet Singh, John Abraham e Aditi Rao Hydari.
Guarda ora il film Sardar's Grandson su Netflix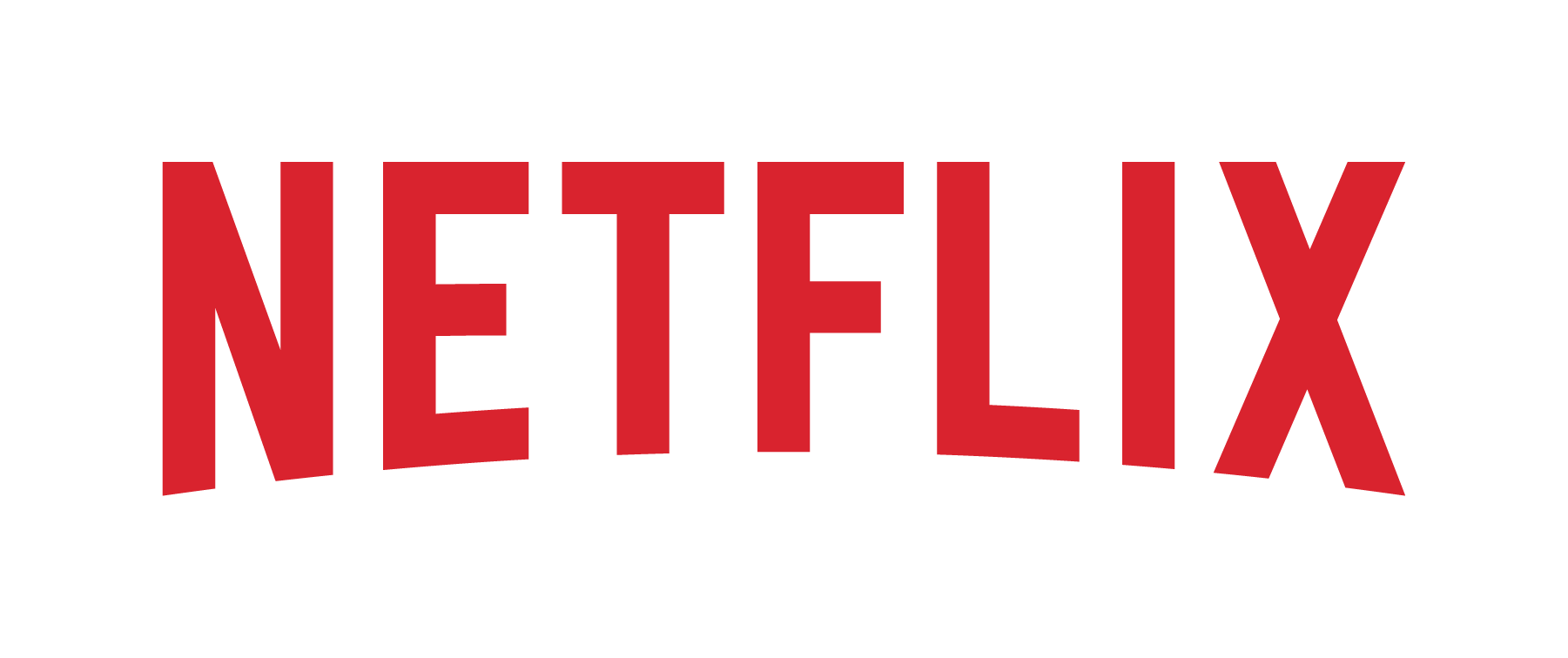 Netflix        News        Serie TV        Film        Amine        
Apple        Android        Tecnologia        Prime Video        Offerte        Disney+
Seguici su Facebook      Twitter      Pinterest
Seguici su Telegram: Netflix, Offerte Amazon Prime, Prime Video
Prossimamente
The G Word with Adam Conover
Una parola oscena o un'istituzione degna di fiducia? Adam Conover offre uno sguardo spassoso e scatenato sul potere, la complessità e i limiti della parola "Governo".
House of Secrets: The Burari Deaths
Questa docuserie in tre parti esplora la storia e le occulte teorie sulla morte di 11 membri di una famiglia multigenerazionale di Delhi.
Un pettirosso di nome Patty
In questo cortometraggio in stop-motion, un uccellino cresciuto tra topolini si chiede quale sia il suo posto e parte per un coraggioso viaggio alla scoperta di sé.