Sex/Life stagione 2 è la storia di un triangolo amoroso tra una donna, il suo passato e il marito, che getta un nuovo sguardo provocatorio sull'identità e sul desiderio femminile
Una donna vede scontrarsi i suoi audaci trascorsi sessuali e il suo presente di moglie e mamma quando nella sua vita ricompare un ex ribelle che non riesce a dimenticare.
Billie affronta altre sfide e nuovi desideri, mentre insegue la vita che vorrebbe vivere. Riuscirà ad avere tutto ciò a cui aspira?
Intrigante triangolo amoroso in questo dramma sensuale con Sarah Shahi, Mike Vogel e Adam Demos ("Falling Inn Love").
Guarda subito il trailer di Sex/Life stagione 2
Netflix        News        Serie TV        Film        Amine        
Apple        Android        Tecnologia        Prime Video        Offerte        Disney+
Seguici su Facebook      Twitter      Pinterest
Seguici su Telegram: Netflix, Offerte Amazon Prime, Prime Video
Episodi di Sex/Life Stagione 2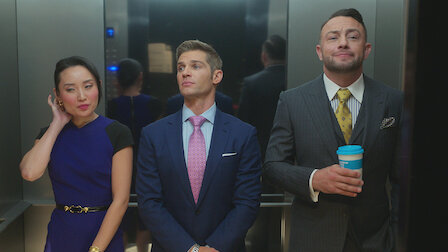 1. Welcome to New York53minDecisa a ricominciare, Billie esce dalla routine per una serata di divertimento. Sasha rifrequenta una vecchia fiamma mentre per Cooper scoppia la passione.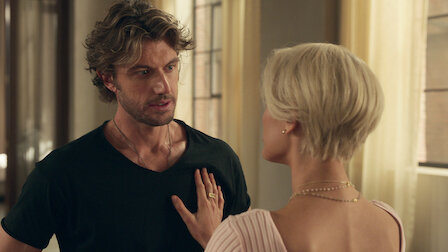 2. Georgia on My Mind52minTravolto dai ricordi scatenati dalla ristrutturazione, Brad ripensa al passato. Billie prende posizione durante una visita della madre. Sasha fatica a conciliare amore e carriera.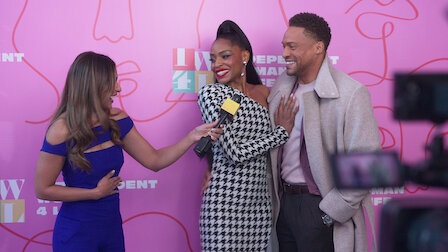 3. Seasons of Love49minBillie si gode la sua storia d'amore idilliaca. Sasha svela la sua relazione con il botto. Cooper coglie un'opportunità allettante che ben presto gli si ritorce contro.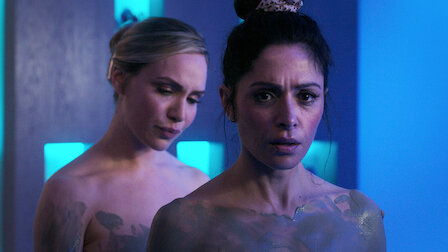 4. The Weakness in Me53minMentre Brad cerca conforto in un momento di crisi, Sasha contiene i danni, la giornata di relax di Billie prende una strana piega e Cooper affronta le conseguenze delle sue scelte.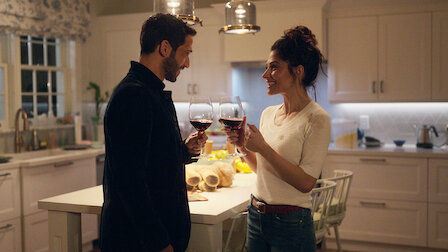 5. Future Starts Today50minBillie cerca un nuovo inizio dopo una giornata di intense emozioni. Per Sasha, il grande successo nasconde un lato inatteso. Cooper perde il controllo in una notte brava.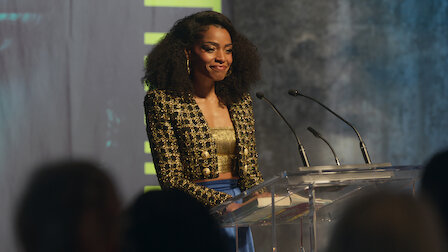 6. Heavenly Day56minUn incidente è fonte di rivelazioni per Billie mentre Cooper affronta i suoi demoni e una gioiosa celebrazione dell'amore porta un nuovo inizio per tutti.