Shaun, vita da pecora: Farmageddon – Il film (A Shaun the Sheep Movie: Farmageddon) è un film d'animazione in stop motion del 2019 diretto da Will Becher e Richard Phelan, al loro debutto alla regia di un lungometraggio.
Shaun the Sheep fa amicizia con un alieno, va alla ricerca della sua astronave e tiene il suo nuovo amico al sicuro da una sinistra agenzia governativa nel sequel animato in stop-motion.
Prodotto dalla Aardman Animations, il film è il seguito di Shaun – Il film del 2015, a sua volta adattamento cinematografico della serie animata.
Shaun, Vita da Pecora: Farmageddon – Il Film – Trailer Ufficiale Italiano
Il film è stato distribuito nelle sale cinematografiche britanniche il 18 ottobre 2019 da StudioCanal, mentre in Italia è stato distribuito dal 26 settembre dello stesso anno da Koch Media.
Netflix News Serie TV Film Amine
Apple Android Tecnologia Prime Video Offerte Disney+
Seguici su Facebook      Twitter      Pinterest
Seguici su Telegram: Netflix, Offerte Amazon Prime, Prime Video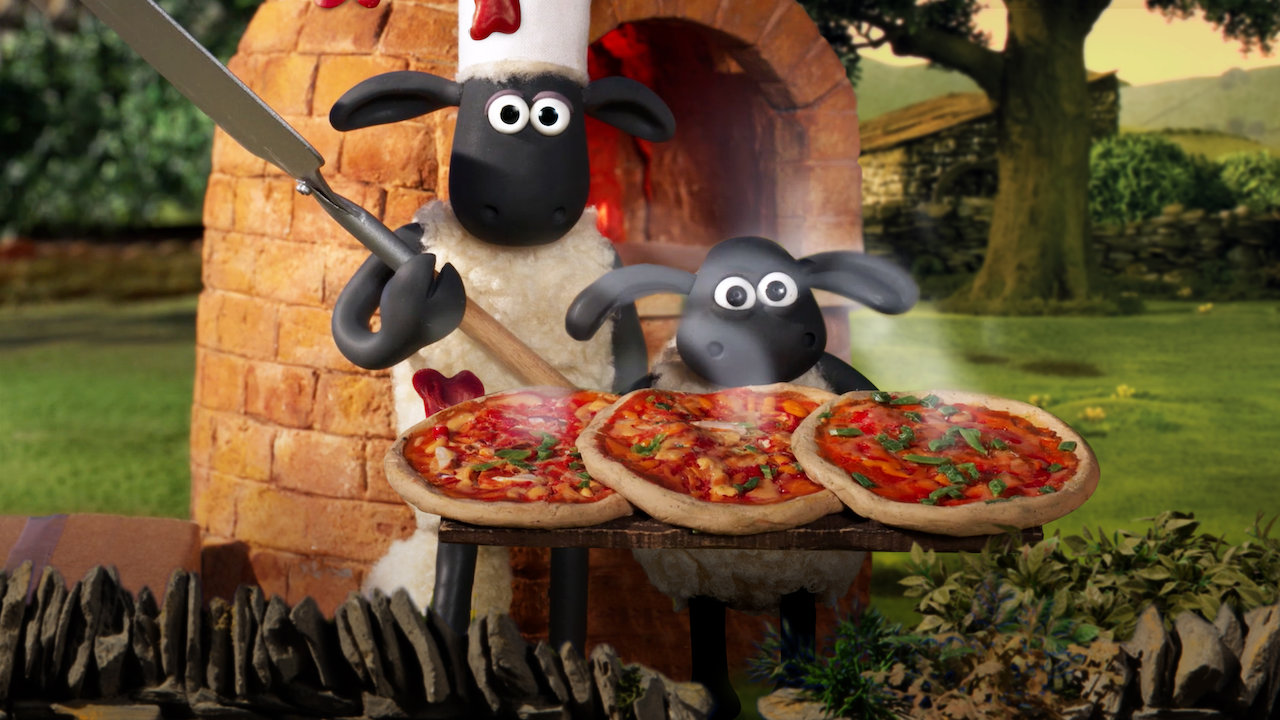 Shaun, vita da pecora: avventure a Mossy Bottom
L'astuta pecora Shaun, il fedele cane Bitzer e il resto della banda escogitano un sacco di marachelle divertenti alla fattoria di Mossy Bottom.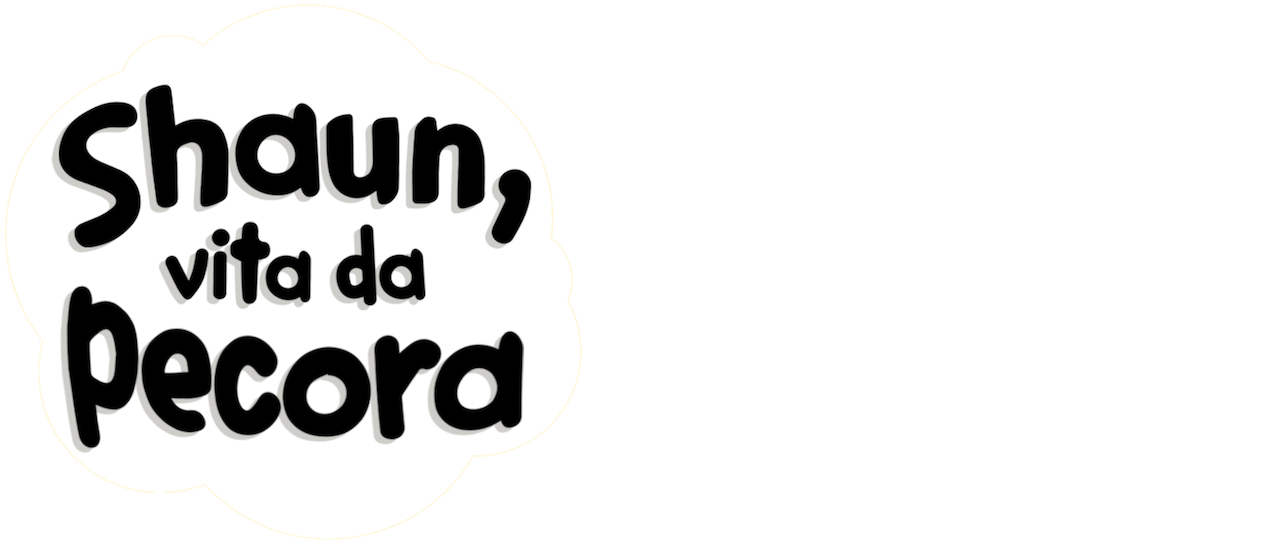 Shaun, vita da pecora
Unisciti alla spensierata Shaun nelle avventure con il cugino Timmy, il grosso cane da pastore Bitzer, il gatto geloso Pidsley e la pecora Shirley.
Quest'affascinante spin-off di "Wallace & Gromit" ha ricevuto un BAFTA Children's Award come Miglior film animato.