Song Exploder: canzoni al microscopio Stagione 2 su Netflix. Come nasce l'ispirazione? In questa serie tratta dal popolare podcast, i musicisti rivelano i loro pensieri intimi e il processo creativo dietro ai loro brani.
Dal conduttore Hrishikesh Hirway e dal regista premio Oscar Morgan Neville arriva Song Exploder: canzoni al microscopio, serie tratta dall'acclamato podcast.
In ogni puntata alcuni dei musicisti più celebri al mondo raccontano la realizzazione di uno dei loro brani, tra interviste approfondite, immagini d'archivio e registrazioni grezze.
Ogni artista scompone la propria opera uno strato dopo l'altro offrendo uno sguardo intimo sulle fonti di ispirazione di musica e testi.
Episodi di Song Exploder: canzoni al microscopio Stagione 2 su Netflix
La serie prosegue e i The Killers, Natalia Lafourcade, Dua Lipa e i Nine Inch Nails svelano i segreti che si celano dietro la composizione dei loro brani.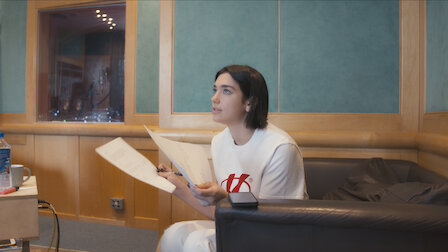 Dua Lipa – Love Again
Per Dua Lipa la fine di un amore si insinua nella sala d'incisione e si sfoga negli strumenti a corda, nei sintetizzatori vintage e nei ricordi dei classici dei genitori.
The Killers – When You Were Young
Ansiosi di superare la crisi del secondo album, i The Killers rispolverano tre accordi per catturare il deserto della loro Las Vegas e puntare alla vetta degli inni pop.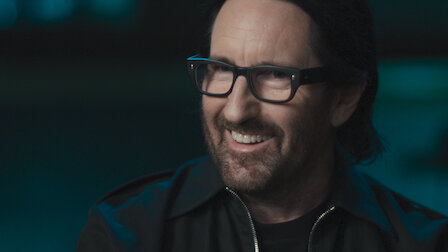 Nine Inch Nails – Hurt
Suoni sincopati, vocalità sofferta ed emozione nuda incarnano il seguito di un grande LP campione d'incassi. Trent Reznor spiega come si trasforma il dolore in arte.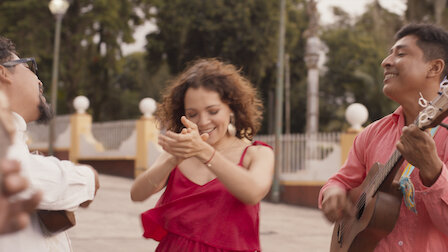 Natalia Lafourcade – Hasta la Raíz
Dopo essersi allontanata un po' dalla fama, Natalia Lafourcade riscopre le sue radici, piantate nella terra di Veracruz e nel ritmo del genere popolare huapango.
Altri dettagli
Generi
Hip hop, Documentari su musica e concerti, Serie TV americane, Docuserie, Musica e musical
Caratteristiche
Sobrio, Investigativo, Motivante, Ottimista
Cast
Hrishikesh Hirway
Netflix News Serie TV Film Amine
Apple Android Tecnologia Prime Video Offerte
Seguici su Facebook Twitter Pinterest
Seguici su Telegram: Netflix, Offerte Amazon Prime, Prime Video