Su Netflix la prima stagione di Awake: The Million Dollar Game. Il gioco di chi resta sveglio per più di 24 ore per vincere 1 milione di dollari.
Lo spettacolo è condotto da James Davis e vede dei concorrenti che sono stati "costretti" a non riposarsi per 24 ore per poi cercare di superare una serie di sfide e vincere 1 milione di dollari. La prima stagione dello show è sbarcata su Netflix il 14 giugno scorso.
La particolarità dello show è che 7 concorrenti devono contare monetine di 1/4 di dollaro (0,25$) per 24 ore di fila. Poi devono indovinare quanto più possibile l'importo che sono riusciti a contare. E poi.. il gioco inizia!
Infatti, l'episodio si apre con i concorrenti in una "stanza segreta", dove hanno 24 ore per "spalare" i quarti in sacchi di denaro, contarli su un tavolo, quindi scaricarli nel loro carrello. La loro sfida non è solo quella di contare più quarti di dollaro possibile, ma anche contare quanto più correttamente possibile.
Fin da subito i due peggiori concorrenti sono eliminati e vanno dritti a casa, anzi a letto!
E chi passa dovrà affrontare delle prove, spesso simpatiche e buffe, ma che mettono alla prova il fisico e la mente. L'aspetto particolare è che il gioco mette alla prova i concorrenti privati dal sonno, anche psicologicamente.
Insonni per 24 ore, i concorrenti di Awake: The Million Dollar Game incappano in sfide eccentriche ma anche prove semplici, se solo aveste riposato, per la possibilità di vincere un premio da $ 1 milione. Uscita: 14 giugno su Netflix!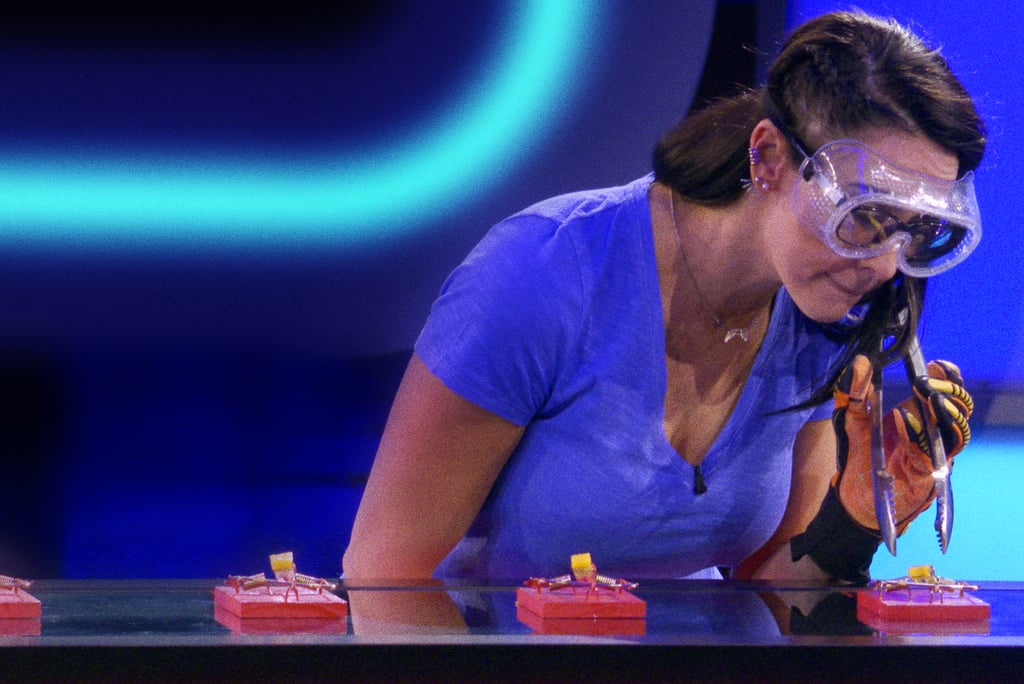 E l'ultimo concorrente che rimane, potrebbe avere diverse possibilità tra cui vincere il milione di dollari oppure andare a casa a mani vuote.
In passato solo un altro gioco era stato costruito attorno alla privazione del sonno. Era "Cram", un gioco del 2003 di Game Show Network (mai arrivato in Italia). 
La prima stagione di Awake: The Million Dollar Game è ora disponibile in inglese, purtroppo non è doppiata in italiano, ma potete seguirla con i sottotitoli.
Apple Android Tecnologia Game Netflix