The Adam Project arriva su Netflix: Un pilota viaggia nel tempo e fa squadra con se stesso ragazzino e il padre defunto per fare i conti con il passato e salvare il futuro.
Dopo essere atterrato per sbaglio nel 2022, il pilota di caccia Adam Reed unisce le forze
con se stesso a dodici anni in una missione per salvare il futuro.
Avventura fantascientifica di Shawn Levy ("Free Guy") con Ryan Reynolds, Zoe Saldana, Mark Ruffalo e Jennifer Garner.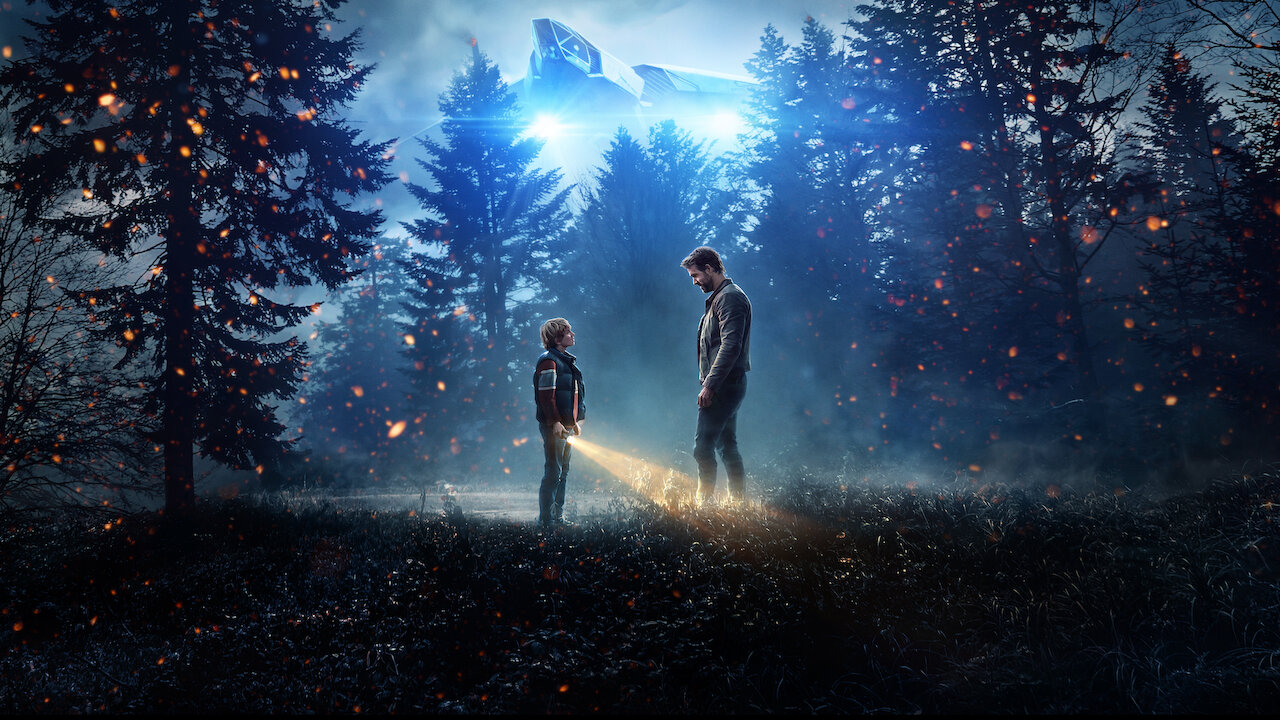 The Adam Project, la seconda offerta fantascientifica del regista di Free Guy Shawn Levy
con Ryan Reynolds in altrettanti anni, è uguale a qualsiasi altro film di Reynolds: battute spiritose
che creano una situazione stressante.
The Adam Project | Teaser ufficiale | Netflix Italia
"Il viaggio nel tempo esiste, ma non lo sai ancora", ci viene detto nella scena iniziale, quando un adulto Adam Reed, un altro standard di Reynolds – un ragazzo genericamente bello e spiritoso – ruba un aereo nell'anno 2050 Sputando ritorni anche mentre è sotto tiro nello spazio – la grafica qui sembra decente per Netflix – Adam apre un wormhole e si schianta da qualche parte fuori Seattle nel 2022.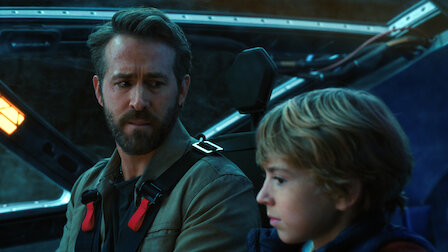 L'adulto Adam, ferito e a quattro anni di distanza dal suo obiettivo (l'anno 2018, che verrà spiegato in seguito), fa saltare in aria la vita del suo io dodicenne (Walker Scobell), un piccolo avannotto asmatico e caustico che vacilla per la recente perdita del padre scienziato Louis (Mark Ruffalo).
Scobell, con la sua voce stridula, i morbidi occhi castani e i capelli biondi, è accattivante nonostante debba confondersi tra battute che sembrano generate da un robot di Reynolds: ritorni allegri e profondamente fastidiosi alla madre stanca Ellie (una Jennifer Garner) o a un coppia di bulli della scuola.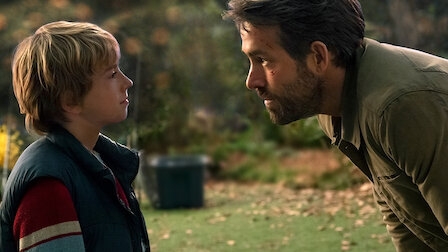 Netflix        News        Serie TV        Film        Amine        
Apple        Android        Tecnologia        Prime Video        Offerte        Disney+
Seguici su Facebook      Twitter      Pinterest
Seguici su Telegram: Netflix, Offerte Amazon Prime, Prime Video