Arriva oggi The Eddy su Netflix una nuova miniserie: Il proprietario di un jazz club parigino si trova invischiato con pericolosi delinquenti, mentre lotta per difendere il locale, la sua band e la figlia adolescente.
Miniserie disponibile da oggi 8 maggio
André Holland, Amandla Stenberg e Joanna Kulig recitano in questa serie del premio Oscar Damien Chazelle ("La La Land").

Diretto dal vincitore dell'Oscar® Damien Chazelle (La La Land), vincitore dell'Emmy® Alan Poul (Tales of the City), Houda Benyamina (Divines) e Laïla Marrakchi (Le Bureau des Légendes).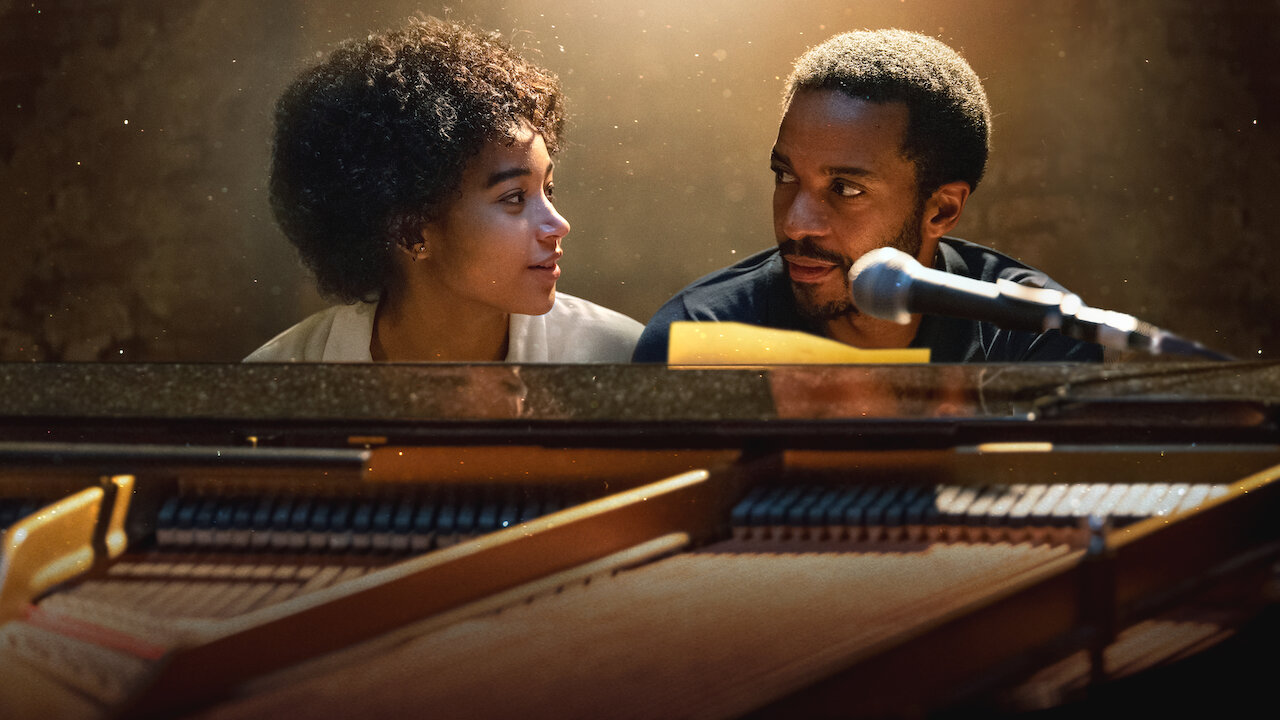 La serie originale Netflix THE EDDY è un dramma di otto episodi che si svolge nei vivaci quartieri multiculturali della Parigi moderna. Un tempo celebre pianista jazz a New York, Elliot Udo (André Holland) è ora comproprietario del club in difficoltà The Eddy, dove gestisce la band house con la cantante solista e la fidanzata Maja (Joanna Kulig) ).
The Eddy | Official Trailer | Netflix
Mentre Elliot apprende che il suo socio in affari Farid potrebbe essere coinvolto in alcune pratiche discutibili nel club, cominciano a venire alla luce segreti nascosti anche alla moglie di Farid Amira e quando la problematica figlia adolescente di Elliot. Julie arriva improvvisamente a Parigi per vivere con lui, i suoi mondi personali e professionali iniziano rapidamente a svelarsi mentre affronta il suo passato. Ritrovandosi a lottare per salvare il club e proteggere quelli più vicini a lui.
La serie è interpretata anche da Melissa George, Adil Dehbi, Benjamin Biolay, Tchéky Karyo e il rapper Sopico nel suo debutto sullo schermo.
Intervallato da spettacoli dinamici ed esaltanti, THE EDDY trasmette il potere della musica di guarire, unire e trasformare il caos in bellezza.
La serie è stata portata sullo schermo attraverso una collaborazione tra Alan Poul, Damien Chazelle, il vincitore del BAFTA Award Jack Thorne (National Treasure) e il sei volte vincitore del Grammy Award® Glen Ballard, che ha scritto le canzoni e creato la band di The Eddy che è composta da musicisti della vita reale Randy Kerber, Ludovic Louis, Lada Obradovic, Jowee Omicil e Damian Nueva Cortes.
Netflix News Serie TV Film Amine
Apple Android Tecnologia Prime Video Offerte
Seguici su Facebook Twitter Pinterest
Seguici su Telegram: Netflix, Offerte Amazon Prime, Prime Video