The Future Diary Netflix: In questo reality, dei perfetti sconosciuti si incontrano e ricevono un diario che contiene il copione della loro storia d'amore… ma funzionerà?
Due persone che non si sono mai incontrate sono scelte per seguire la storia delineata nell'abbozzo di una "sceneggiatura" romantica scritta in un diario.
In parte fittizie, le interazioni tra i due sconosciuti li accompagnano in un'esperienza che potrebbe influenzare il modo in cui vedono l'un l'altro.
The Future Diary – Trailer Netflix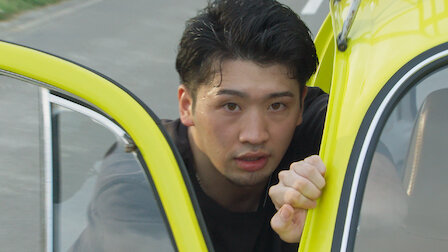 Gli spettatori si chiederanno se le avventure ispirate alle parole del cast porteranno allo sbocciare di una vera storia d'amore in questo remake del celebre reality che ha fatto scalpore dal 1998 al 2002.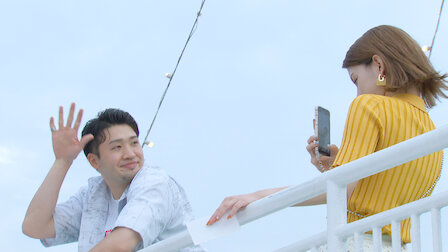 Per questo programma il gruppo pop giapponese SEKAI NO OWARI ha scritto una canzone intitolata Diary.
Presenta DAIGO, con la partecipazione tra gli altri di Taiki Sato (EXILE/FANTASTICS from EXILE TRIBE), Saya (LALANDE), Reina Sumi e Natsuna.
Saranno loro a seguire dallo studio costantemente e con passione le vicende della coppia.
Episodi di The Future Diary – Stagione 1
1. Pagina 1: L'inizio di un segreto
I due sconosciuti scelti come protagonisti di questa storia d'amore si incontrano a Yokohama. Maai studia in un'università di Okinawa e Takuto lavora come chef a Tokyo.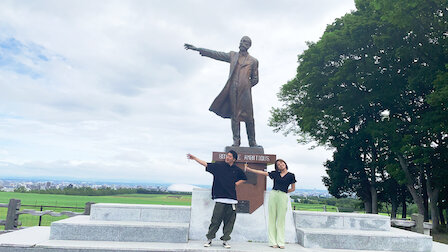 2. Pagina 2: Campo di girasoli
Per il loro terzo appuntamento, Maai visita Hokkaido per la prima volta e Takuto vuole mostrarle tutto ciò che ama della sua città natale.
3. Pagina 3: La prima neve dell'estate
Dopo che i due passano la mattina insieme a Sapporo, Takuto lascia Maai per portare a termine un'importante missione promettendole di tornare presto.
Episodio 4 disponibile dal 21 dicembre
Netflix News Serie TV Film Amine
Apple Android Tecnologia Prime Video Offerte Disney+
Seguici su Facebook Twitter Pinterest
Seguici su Telegram: Netflix, Offerte Amazon Prime, Prime Video