Il film The Guilty di Netflix racconta gli eventi di una sola mattina a seguito di una chiamata al 911. Nel tentativo di salvare la persona al telefono in grave pericolo, l'operatore Joe Baylor (Gyllenhaal) si rende conto ben presto che nulla è come sembra e che l'unica via d'uscita è affrontare la realtà.
Un ex detective relegato a lavorare come operatore del 911 cerca di salvare una persona in pericolo nel corso di una straziante giornata di rivelazioni e rese dei conti.
Jake Gyllenhaal recita nel thriller di Antoine Fuqua ("Training Day") sceneggiato da Nic Pizzolatto ("True Detective").
The Guilty è unfilm thriller americano del 2021diretto e prodotto da Antoine Fuqua, da una sceneggiatura di Nic Pizzolatto.
The Guilty | Trailer Ufficiale | Jake Gyllenhaal | Netflix
Un remake dell'omonimo film danese del 2018, il film è interpretato da Jake Gyllenhaal e Christina Vidal.
The Guilty è stato presentato in anteprima mondiale al Toronto International Film Festival 2021 l'11 settembre 2021.
Il film è uscito in versione limitata il 24 settembre 2021, quindi digitalmente su Netflix il 1 ottobre.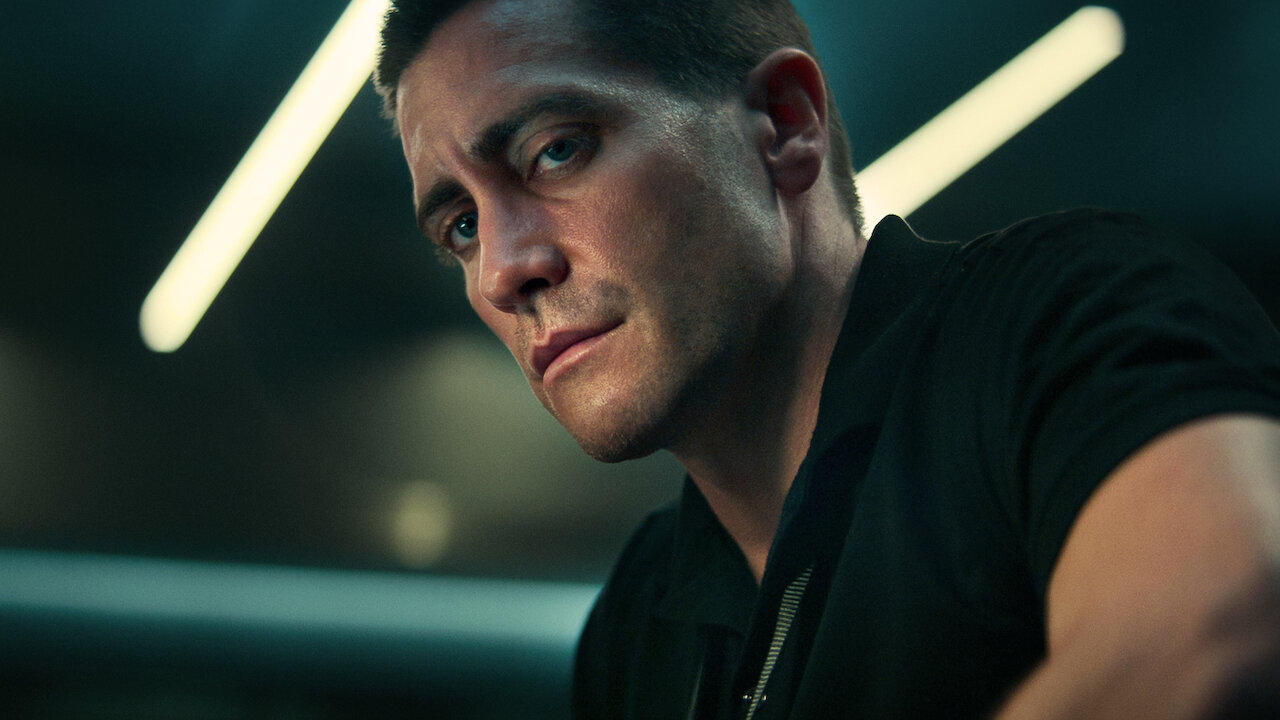 Ha ricevuto recensioni per lo più positive da i critici, che hanno elogiato la performance di Gyllenhaal, ma hanno ritenuto che fosse comunque inferiore al film originale.
Trama di The Guilty Netflix
L'ufficiale della polizia di Los Angeles Joe Baylor (Jake Gyllenhaal) sta facendo il turno di notte in un call center del 911 mentre attende un'udienza per un incidente non specificato che si è verificato in servizio otto mesi prima.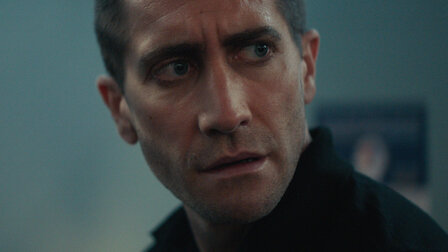 Risponde alla chiamata di una giovane donna di nome Emily Lighton che rivela di essere stata rapita.
Joe scopre che lei e il suo rapitore stanno viaggiando su un furgone bianco, ma Emily è costretta a riattaccare prima di poter fornire ulteriori dettagli.
Joe trasmette le informazioni alla California Highway Patrol, ma non sono in grado di localizzare il furgone senza un numero di targa.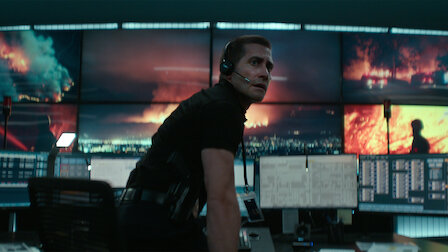 Netflix News Serie TV Film Amine
Apple Android Tecnologia Prime Video Offerte Disney+
Seguici su Facebook Twitter Pinterest
Seguici su Telegram: Netflix, Offerte Amazon Prime, Prime Video