The Midnight Gospel Netflix: Attraversando mondi psichedelici nel suo simulatore di universi, uno spacecaster esplora domande esistenziali su vita, morte e tutto il resto.
The Midnight Gospel è la storia dello spacecaster Clancy che, attraverso un simulatore universale malfunzionante, lascia le comodità della sua casa extradimensionale nel Cromonastroverso per intervistare esseri che vivono in altri mondi.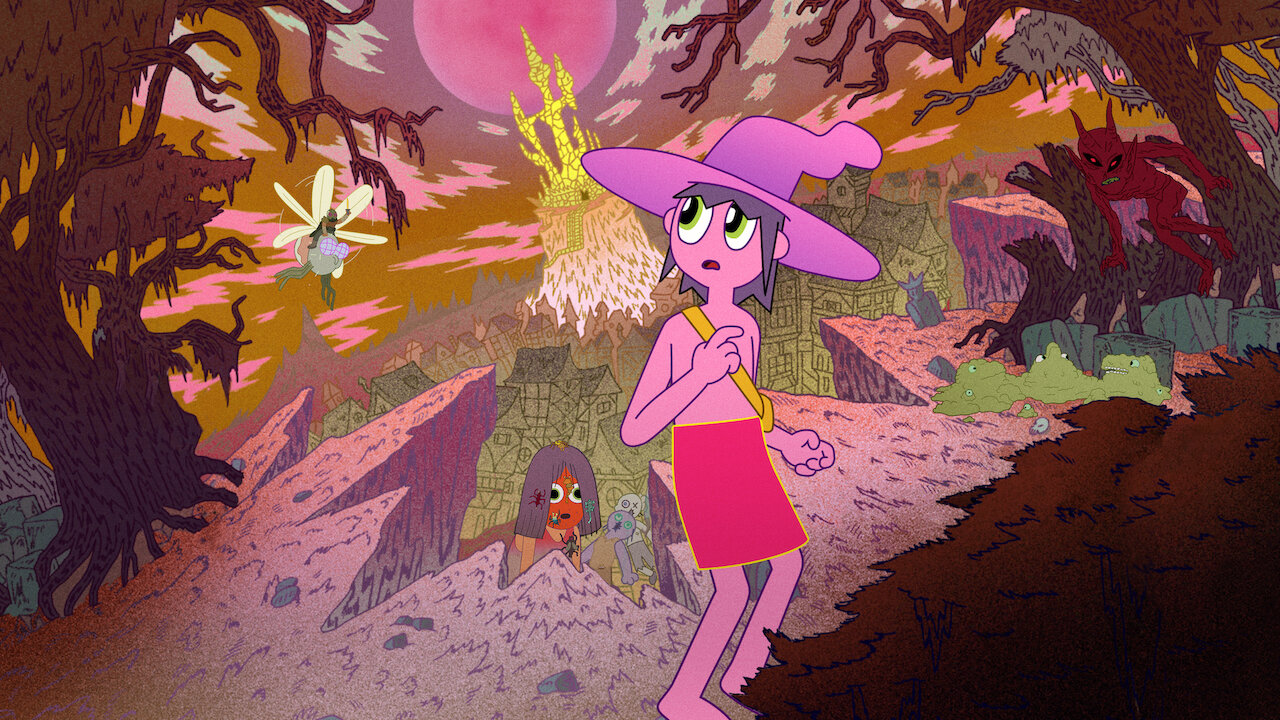 La serie è ideata da Pendleton Ward (Adventure Time) e Duncan Trussell (podcast Duncan Trussell Family Hour), mentre l'animazione è curata da Titmouse.
The Midnight Gospel | Trailer | Netflix
Altri dettagli
Generi
Commedie TV,Serie TV americane
Caratteristiche
Spiazzante,Anticonformistico,Intellettuale,Irriverente
Netflix        News        Serie TV        Film        Amine        
Apple        Android        Tecnologia        Prime Video        Offerte
Seguici su Facebook      Twitter      Pinterest
Seguici su Telegram: Netflix, Offerte Amazon Prime, Prime Video