The Orbital Children: La storia inizia nel 2045, quanto l'intelligenza artificiale ha fatto passi da gigante e chiunque può viaggiare nello spazio.
Nella stazione spaziale giapponese Anshin alcuni bambini nati sulla Luna ne incontrano altri che arrivano dalla Terra.
La serie è composta da sei episodi e sarà distribuita in tutto il mondo.
The Orbital Children Stagione 1 – Trailer Italiano Netflix
Nel 2045 due bambini nati sulla luna e tre bambini della Terra cercano di sopravvivere dopo che un incidente sulla loro stazione spaziale li ha isolati.

Netflix        News        Serie TV        Film        Amine        
Apple        Android        Tecnologia        Prime Video        Offerte        Disney+
Seguici su Facebook      Twitter      Pinterest
Seguici su Telegram: Netflix, Offerte Amazon Prime, Prime Video
Episodi di The Orbital Children Stagione 1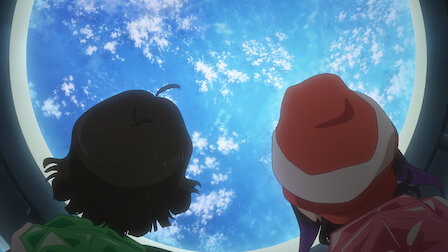 1. Emissari extraterrestri
Nato sulla luna, Touya accoglie a malincuore nella sua casa nello spazio tre ragazzi della Terra. Ma un terrificante incidente si verifica durante la festa di benvenuto.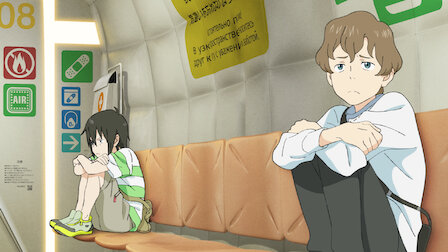 2. Foschia e tenebre
Touya e Taiyou si fanno strada attraverso la stazione per trovare i loro amici dopo che l'onda d'urto della cometa ha messo fuori uso l'ossigeno e Internet.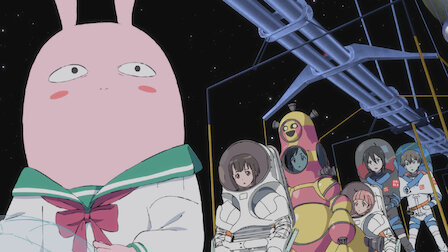 3. La follia di Seven
Il coniglio mascotte soccorre i ragazzi intrappolati in una stanza che perde aria. Ma per fuggire, il gruppo deve camminare nello spazio e raggiungere una navicella.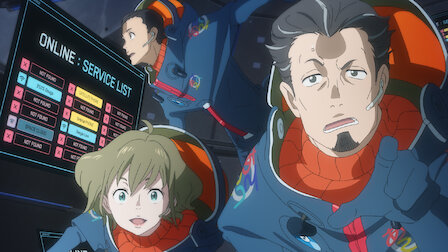 4. La sequenza di Seven
Touya si mette in contatto con suo zio, il Capitano, ma un ulteriore disastro minaccia i ragazzi e l'umanità intera quando qualcuno prende il controllo della stazione.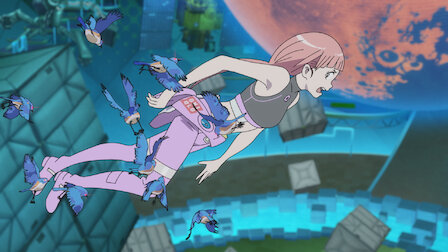 5. Una storia finisce
I ragazzi scoprono la verità sulla straziante profezia di Seven e sugli estremisti che lo sostengono mentre le comete continuano a sfrecciare verso la Terra.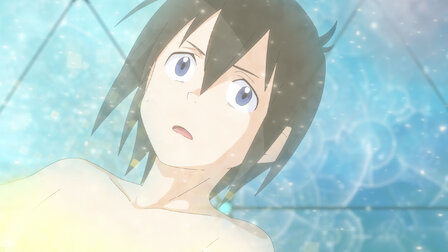 6. Una storia comincia
Mina, Doc, Taiyou e l'equipaggio cercano di evacuare tutti dalla stazione spaziale. Nel frattempo, Touya compie un'ultima mossa per salvarli.