Litigi, carriere sfortunate e amici affettati in The Real Housewives of Atlanta su Netflix. La terza edizione di "Real Housewives" ci porta nei quartieri modaioli di Atlanta per uno scorcio della vita in Georgia.
The Real Housewives of Atlanta disponibili le prime due stagioni su Netflix
"Real Housewives" alza il tiro con un'edizione ambientata ad Atlanta. Cinque donne dell'élite della città si destreggiano con classe tra famiglia, lavoro e denaro.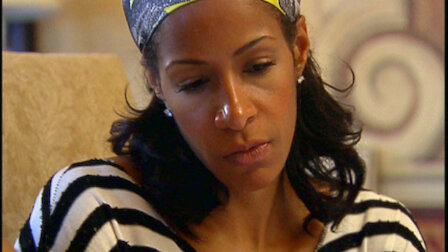 1. Welcome One, Welcome ATL
43min
2. It's My Party!
44min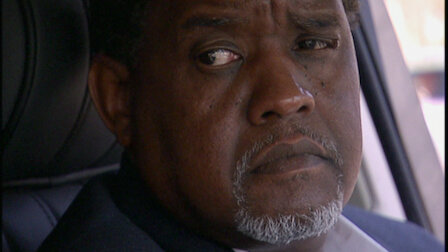 3. Who's Your Poppa?
44min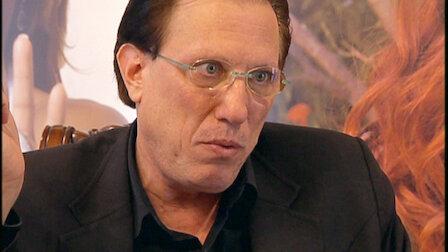 4. Bring On the Bling
43min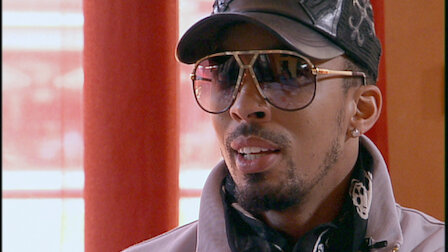 5. Out of Tune
43min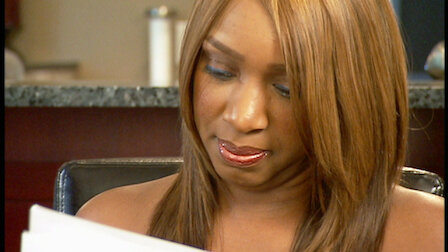 6. Dream a Little Nightmare
44min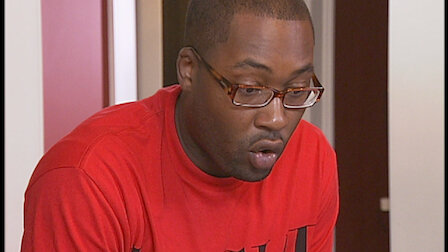 7. Best of Enemies
44min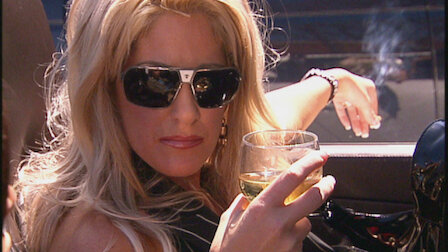 8. Reunion Special
43min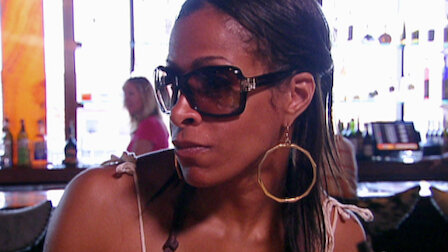 9. The Lost Footage
22min
Altri dettagli
Guarda offlineDisponibile per il downloadGeneriReality, Serie TV americane Caratteristiche Scandaloso Cast NeNe Leakes Kandi Burruss Kim Zolciak Sheree Whitfield Lisa Wu

Netflix        News        Serie TV        Film        Amine        
Apple        Android        Tecnologia        Prime Video        Offerte
Seguici su Facebook      Twitter      Pinterest
Seguici su Telegram: Netflix, Offerte Amazon Prime, Prime Video
Prossimamente
Insieme
Un documentario che segue uomini e donne vittime di violenza che aspirano a cambiare il mondo. Scritto e diretto da Stéphane de Freitas ("A voce alta").
Jiva!
Divisa tra un lavoro senza sbocchi, doveri familiari e una vita amorosa difficile, una ballerina di strada capisce che la danza può portarla via dai sobborghi di Durban.
Cadaver
Dopo un disastro nucleare, a una famiglia affamata viene offerto un pasto in cambio della partecipazione a uno spettacolo in un hotel in cui il pubblico inizia a svanire.