Questa serie The Unlikely Murderer su Netflix racconta di come un uomo che sostiene di avere assistito all'omicidio del primo ministro svedese Olof Palme potrebbe aver compiuto il delitto perfetto.
The Unlikely Murderer è una libera interpretazione di come Stig Engström, il grafico individuato come il probabile assassino del primo ministro svedese Olof Palme, sia riuscito a eludere la giustizia fino alla morte, con un misto di audacia, fortuna e la perplessità delle forze dell'ordine. Cosa sappiamo di Stig Engström? potuto sfuggire alla polizia che gli era alle calcagna?
L'omicidio non era stato pianificato con cura, Engström ha fatto errori su errori fin dall'inizio e quasi nessuno ha creduto all'alibi che aveva fornito per la fatidica notte del 1986 a Stoccolma.
The Unlikely Murderer | – Trailer Italiano Netflix
Netflix News Serie TV Film Amine
Apple Android Tecnologia Prime Video Offerte Disney+
Seguici su Facebook Twitter Pinterest
Seguici su Telegram: Netflix, Offerte Amazon Prime, Prime Video
Episodi della Miniserie The Unlikely Murderer su Netflix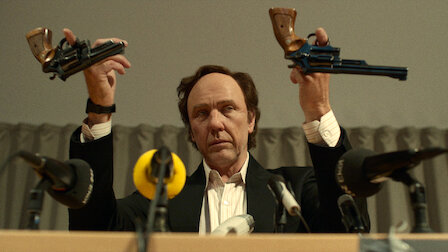 1. Episodio 1
Poco dopo l'omicidio di Palme, Engström cerca notorietà ponendosi come testimone del crimine. L'indagine è rallentata da divisioni all'interno della polizia.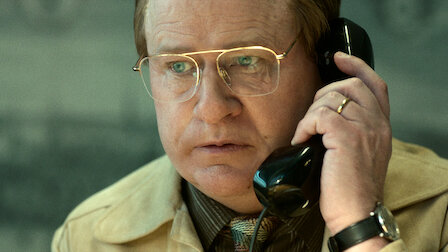 2. Episodio 2
Irvell mette Engström ai ferri corti, quando nota che la sua storia non sta in piedi. Un giornalista ricomincia a indagare sul caso diversi decenni dopo l'omicidio.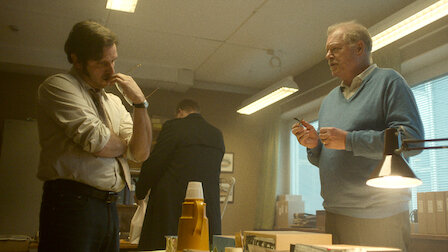 3. Episodio 3
I metodi minuziosi di Irvell portano alla luce indizi che incriminano Engström, ma la visione limitata di Holmér fa finire gli investigatori in un vicolo cieco.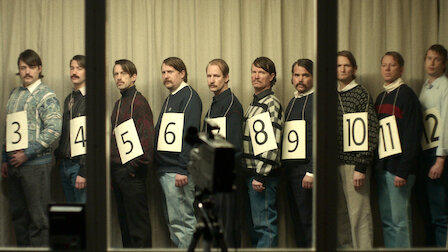 4. Episodio 4
La polizia mette alle strette un altro sospettato. Engström continua a farsi sentire, sperando in nuova notorietà. Thomas cerca un collegamento tra Engström e l'arma.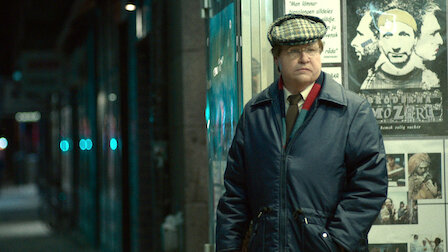 5. Episodio 5
La vita di Engström va a pezzi quando la sua salute mentale peggiora. Diversi anni dopo, un procuratore fa un annuncio importante dopo aver analizzato il caso.