Too Hot to Handle Single Stagione 2: stupendi si conoscono e socializzano sulle spiagge di una località da sogno. C'è però un inghippo: per vincere 100.000 dollari dovranno rinunciare al sesso.
Il reality sugli appuntamenti (ma senza appuntamenti) più eccitante al mondo ritorna con dieci nuovi e attraenti single.
I concorrenti che infrangono le regole che vietano baci, carezze spinte e autoerotismo di qualsiasi tipo vedranno il montepremi di 100.000 dollari svanire più in fretta della tensione sessuale nella vacanza meno sexy della loro vita.
Too Hot To Handle Stagione 2 Trailer ufficiale
Netflix News Serie TV Film Amine
Apple Android Tecnologia Prime Video Offerte Disney+
Seguici su Facebook Twitter Pinterest
Seguici su Telegram: Netflix, Offerte Amazon Prime, Prime Video
Episodi di Too Hot to Handle Stagione 2
Un nuovo gruppo di sexy single deve gestire passioni e legami profondi per conquistare il premio finale di 100.000 dollari su un'isola da sogno.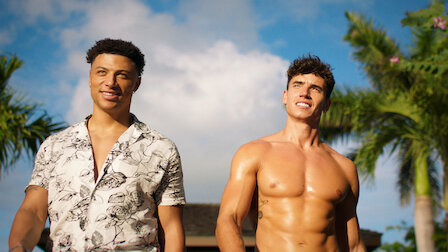 1. Castrato da un cono
Gli affascinanti single iniziano a socializzare, credendo di partecipare a un reality fasullo. Come reagiranno alla rivelazione? Che il conto alla rovescia inizi.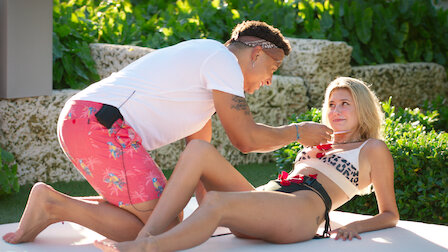 2. Devi fare attenzione a Pete
I concorrenti scoprono nuove regole, ma continuano a infrangerle perdendo denaro. Più tardi Lana rivela una notizia bomba e volano scintille durante un seminario sexy.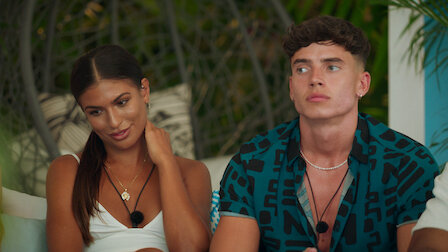 3. Siamo nella m***a
Chase e Marvin scoprono cos'ha combinato Peter. Emily e Cam sono in preda ai sensi di colpa. Nathan organizza una danza privata. Melinda riflette sui propri sentimenti.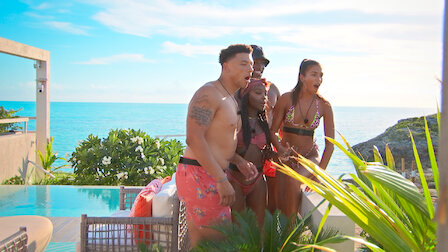 4. Resisti a tutto… tranne che alle tentazioni
Comincia un nuovo giorno e Lana rivela i risultati di Emily e Cam della sera precedente. Due nuovi concorrenti inconsapevoli si uniscono al gioco provocando gelosie.