It's Okay to Not Be Okay è una serie televisiva romantica sudcoreana del 2020 con Kim Soo-hyun e Seo Ye-ji . La serie racconta un'insolita storia d'amore tra due persone che finiscono per curarsi a vicenda le ferite emotive e psicologiche. La serie è ora disponibile in tutto il mondo su Netflix .
La storia racconta di Moon Gang-tae, un operatore sanitario di comunità in un reparto psichiatrico che non ha tempo per l'amore, e Ko Moon-young, un autore di successo di libri per bambini che soffre di disturbo della personalità e non ha mai conosciuto l'amore.
Dopo essersi incontrati, i due iniziano lentamente a guarire le ferite emotive dell'altro. Man mano che la storia procede, viene rivelata anche la verità dietro il loro passato intrecciato che li ha perseguitati.
It's Okay to Not Be Okay nuova Serie TV su Netflix
L'incontro tra una scrittrice asociale e un operatore sanitario di un reparto psichiatrico dà luogo a uno straordinario percorso di guarigione emotiva.
Con:Kim Soo-hyun,Seo Yea-ji,Oh Jung-se
Creato da:Park Shin-woo,Jo Yong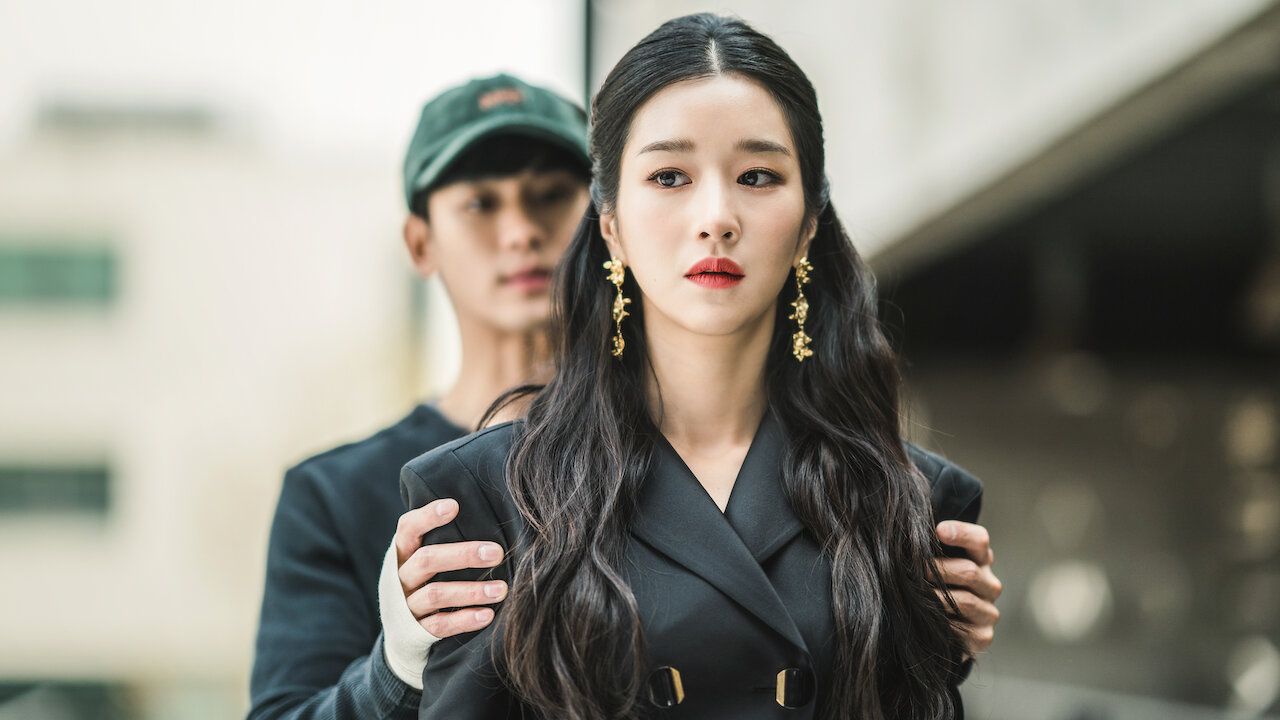 Stagione 1 in arriva oggi 16 agosto
L'amore guarisce e trasforma in questa insolita storia romantica con Kim Soo-hyun ("My Love from the Star").
Netflix News Serie TV Film Amine
Apple Android Tecnologia Prime Video Offerte
Seguici su Facebook Twitter Pinterest
Seguici su Telegram: Netflix, Offerte Amazon Prime, Prime Video