We Are the Champions (produttore esecutivo Rainn Wilson) offre una panoramica sulle competizioni più originali, coinvolgenti e bizzarramente motivanti al mondo.
Esplora alcune singolari discipline, strane o bizzarre che siano, e scopri le comunità che le praticano con passione in questa docuserie.
Ogni episodio è dedicato a una gara particolare e vede protagonisti dei concorrenti dotati di passione e determinazione, ben preparati e pronti a rischiare il tutto e per tutto per primeggiare nel loro straordinario mondo. I partecipanti si misureranno con formaggi rotolanti, sfide all'ultimo peperoncino, pettinature fantasiose, yo-yo, ballo dei cani e salto della rana.
Una produzione Dirty Robber. Brian Golden Davis, Nick Frew e Martin Desmond Roe sono produttori esecutivi e registi, affiancati da Chris Uettwiller in veste di produttore esecutivo e Rainn Wilson in quella di produttore esecutivo e voce narrante. 
Episodi di We Are the Champions: 
Formaggi rotolanti
A maggio, in un tranquillo paesino inglese migliaia di persone si radunano per vedere i concorrenti rincorrere forme di formaggio che rotolano giù da una collina davvero molto scoscesa. We Are the Champions mostra i partecipanti che corrono, cadono e si schiantano a grande velocità ai piedi della collina, rischiando la frattura di arti e clavicola per tagliare il traguardo per primi e aggiudicarsi la vittoria.
Sfida all'ultimo peperoncino
Al primo Campionato mondiale di mangiatori di peperoncino, Smokin' Ed Currie, creatore del peperoncino più piccante al mondo, promette di arroventare anche le papille gustative degli estimatori più convinti della spezia. We Are the Champions segue i coraggiosi concorrenti che soccombono uno dopo l'altro dopo aver ingerito il famigerato peperoncino Carolina Reaper, detentore del record mondiale di piccantezza. Largo al latte!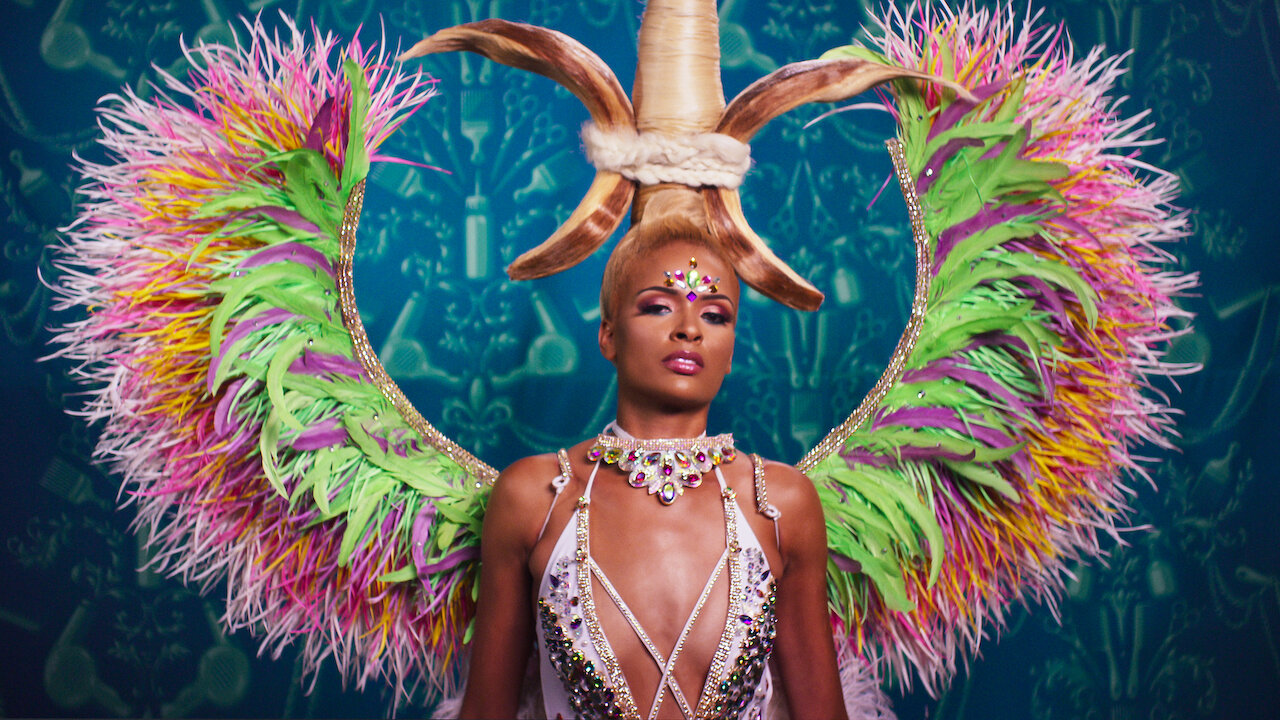 Pettinature fantasiose
Il Bronner Brothers International Beauty Show è l'evento multiculturale dedicato alla bellezza più importante d'America. Ospita inoltre la Fantasy Hair Competition, una gara che mette in mostra le più esagerate e trasgressive pettinature al mondo. We Are the Champions è a New Orleans, dove i parrucchieri hanno 90 minuti per realizzare creazioni elaborate e scultoree che trasformano la loro modella in un'incarnazione del martedì grasso.
Yo-yo
Benché lo yo-yo sia un giocattolo che ha fatto la storia, i suoi campioni hanno poco più di 10 anni. We Are the Champions si trova a Cleveland al Campionato mondiale di Yo-yo, la competizione più prestigiosa al mondo, dove routine elaborate e mosse originali a ritmo di musica ne portano la tecnica a nuovi livelli.
Il ballo dei cani
We Are the Champions segue i migliori cani ballerini del mondo all'Open European Championship (OEC), dove i concorrenti eseguono oltre 400 comandi in una routine di 4 minuti. Il miglior amico dell'uomo dimostra di essere il partner ideale in pista, con esibizioni che spaziano dall'heelwork al freestyle.
Salto della rana
We Are the Champions sbarca in California ad Angels Camp, sede del campionato mondiale di salto della rana. Per il campione annuale sono in palio una stella sulla "Hop of Fame", un fantastico trofeo e la somma di 700 dollari. L'obiettivo principale, tuttavia, è quello di battere il record di Rosie the Ribiter, circa 6,55 metri, che oltre al titolo mondiale vale un premio di ben 5.000 dollari.
Netflix        News        Serie TV        Film        Amine        
Apple        Android        Tecnologia        Prime Video        Offerte
Seguici su Facebook      Twitter      Pinterest
Seguici su Telegram: Netflix, Offerte Amazon Prime, Prime Video