A Quiet Place: Tagliata fuori dal resto del mondo, una famiglia unita vive nella costante paura di emettere qualsiasi suono che possa attirare terrificanti creature aliene.
Miglior film di fantascienza/horror ai Critics' Choice Award. Tra i primi 10 film del 2018 (National Board of Review).
A QUIET PLACE | Official Trailer
Film horror americano di fantascienza del 2018 diretto da John Krasinski , che ha scritto la sceneggiatura con Bryan Woods e Scott Beck . Il film è interpretato da Krasinski, al fianco di Emily Blunt , Millicent Simmonds e Noah Jupe . La trama ruota attorno a una famiglia che lotta per sopravvivere in un mondo post-apocalittico abitato da creature cieche extraterrestri con un acuto senso dell'udito.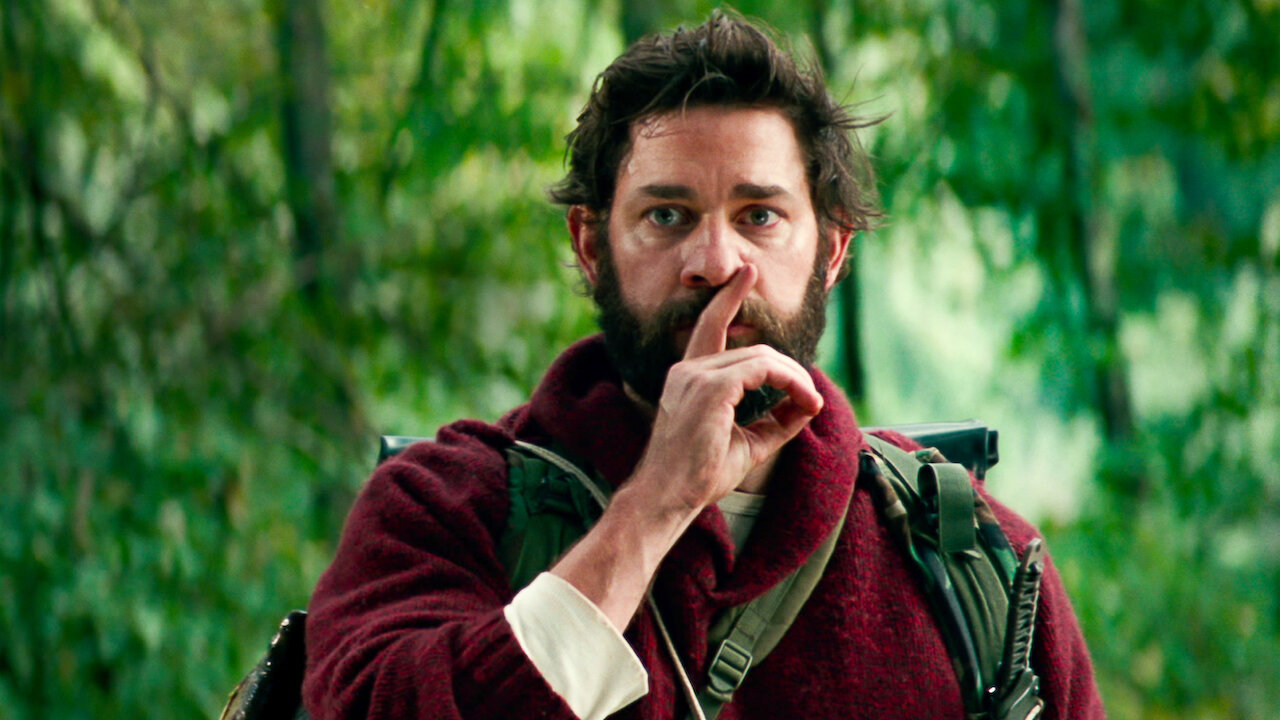 Con:John Krasinski, Emily Blunt, Millie Simmonds
Altri dettagli
Guarda offline
Disponibile per il download
Generi
Horror
Caratteristiche
Inquietante,Spaventoso,Suspense
Cast
John Krasinski
Emily Blunt
Millie Simmonds
Noah Jupe
Cade Woodward
Leon Russom
Netflix        News        Serie TV        Film        Amine        
Apple        Android        Tecnologia        Prime Video        Offerte
Seguici su Facebook      Twitter      Pinterest
Seguici su Telegram: Netflix, Offerte Amazon Prime, Prime Video
Prossimamente
Great Pretender
Makoto si crede il re dei truffatori, finché imbroglia un mafioso importante. Dalle menti che hanno ideato "91 Days", "FLCL", "L'attacco dei giganti" e non solo.

The Circle: Francia
Essere se stessi o scegliere un'altra identità? Questo reality arriva in Francia e i concorrenti dovranno prendere una decisione per vincere il montepremi in contanti.

Tom Papa: You're Doing Great!
Il comico Tom Papa analizza percezione del corpo, social media, animali domestici, Staten Island, i "bei vecchi tempi" e altro ancora in uno speciale dal suo New Jersey.