A sorpresa è arrivato l'annuncio da parte di Ashton Kutcher su Twitter scrivendo che la serie di Netflix sulla famiglia disonestamente divertente di Bennett tornerà nel 2020 con la quarta e ultima stagione.
Kutcher oltre a recitare nella serie dal 2016 è anche produttore esecutivo.
Comunque i fan non devono arrabbiarsi troppo – infatti Kutcher ha confermato che saranno prodotti ancora 20 episodi, 10 dei quali saranno offerti sulla piattaforma entro la fine dell'anno e il resto dei quali sarà pubblicato l'anno prossimo, appunto nel 2020.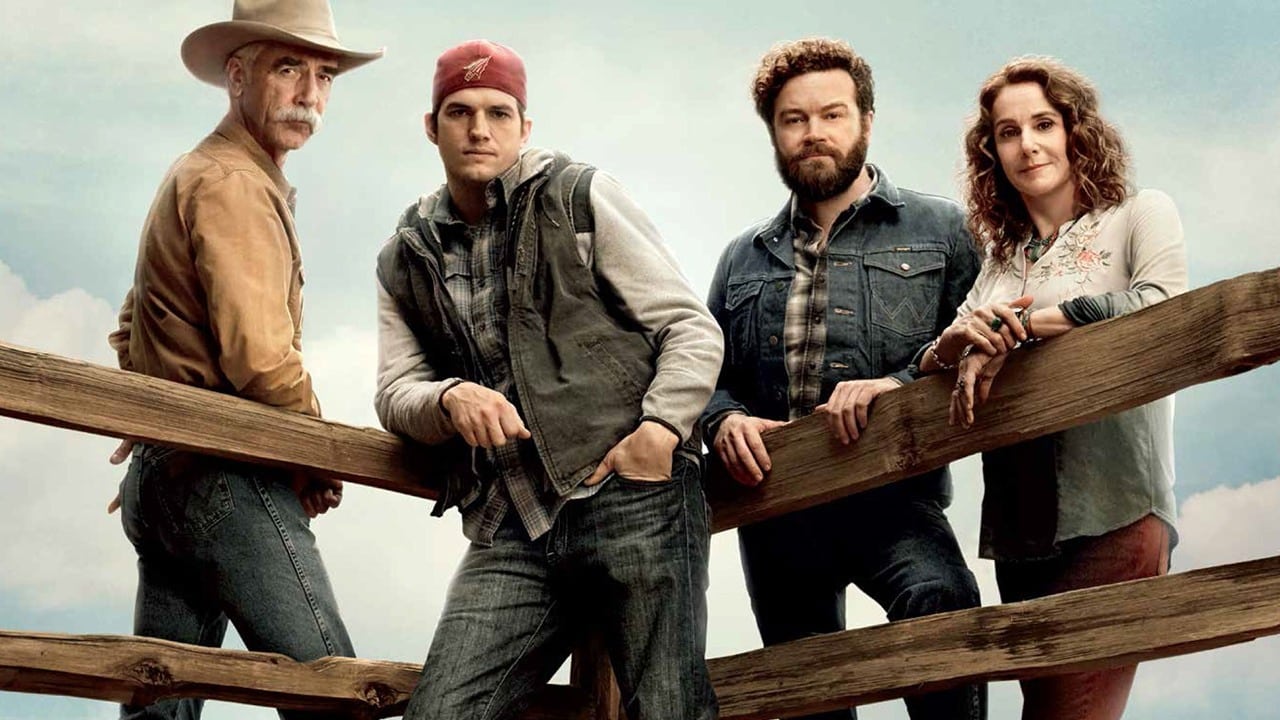 Ecco il tweet:
"@theranchnetflix is coming to an end, but not just yet. We're excited to bring you the final 20 episodes — 10 streaming later this year (2019) on @netflix, and then 10 more in 2020. Stay tuned!"
La serie The Ranch è stata lanciata su Netflix nel 2016 e sono state rilasciate finora  tre stagioni.
Ogni stagione è suddivisa in due lotti da 10 episodi pubblicati in diversi periodi dell'anno. Quindi gli episodi ora disponibili sono ben 60 e con la quarta stagione porteranno lo show a 80 episodi in totale.

"The Ranch", ambientata in un ranch nel Colorado fuori Denver, vede Kutcher nei panni di Colt, un giocatore di football semi-professionista fallito che torna a casa per gestire l'attività di allevamento di famiglia con suo padre Beau (Sam Elliott).
Debra Winger interpreta il ruolo di madre di Colt, Maggie e Elisha Cuthbert nei panni di Abby, l'ex fidanzata della scuola superiore di Colt e la sua attuale moglie. Altri attori che sono apparsi nello show includono Dax Shepard, Wilmer Valderrama, Maggie Lawson, Nancy Travis e Martin Mull.
Apple Android Tecnologia Game Netflix