Brews Brothers racconta la storia di Wilhelm (Alan Aisenberg) e Adam Rodman (Mike Castle), due fratelli molto distanti tra loro che si ritrovano a gestire un birrificio.
Entrambi hanno un vero talento nel settore… sono mastri birrai, ma non potrebbero essere più diversi a livello di tecniche di produzione e personalità.
Spesso nelle serie televisive ci sono due persone che si completano. Sommando questi fratelli non si arriva neanche a una persona intera.
Brews Brothers | Official Trailer | Netflix
Due fratelli rivali devono fare gioco di squadra per evitare di chiudere l'attività, ma le bravate continuano a creare il caos nel birrificio.
Con:Alan Aisenberg,Mike Castle,Carmen Flood
Creato da:Greg Schaffer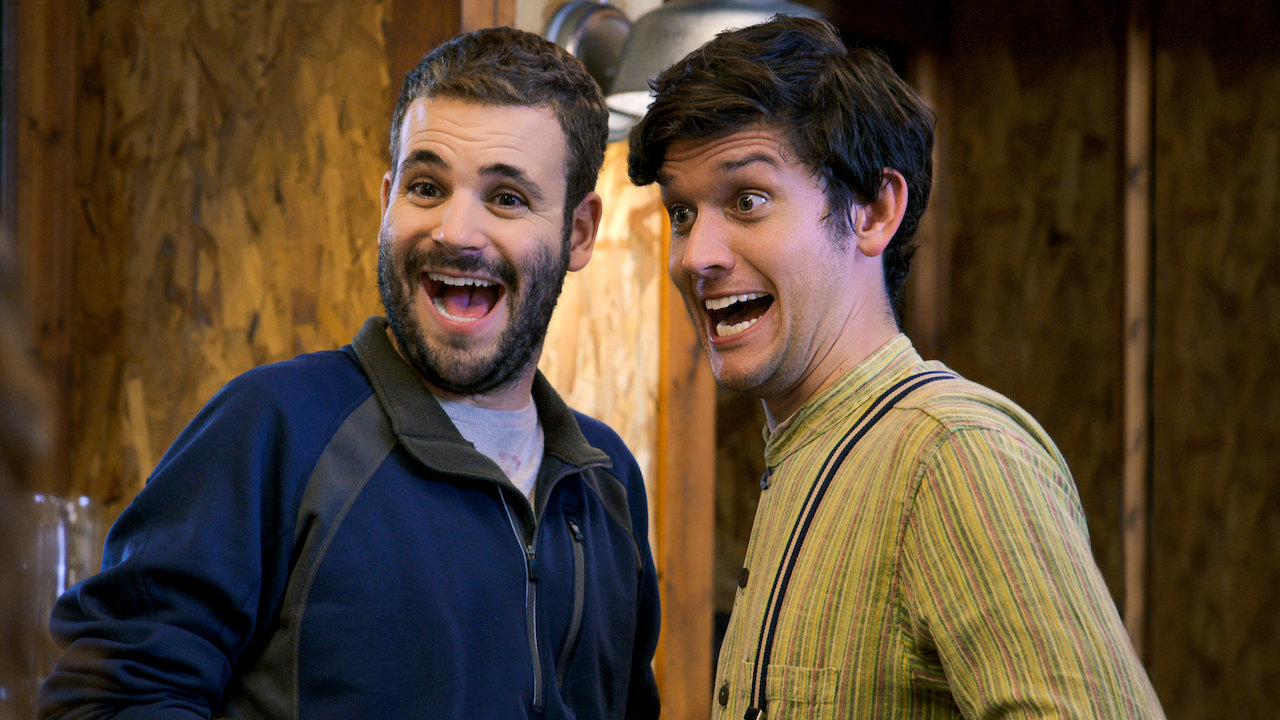 Netflix News Serie TV Film Amine
Apple Android Tecnologia Prime Video Offerte
Seguici su Facebook Twitter Pinterest
Seguici su Telegram: Netflix, Offerte Amazon Prime, Prime Video
Prossimamente
Red Dot
Durante un'escursione per ravvivare il proprio matrimonio, una coppia si ritrova a fuggire da un tiratore sconosciuto nella spietata natura selvaggia.
Sognando il ring
Con i poteri speciali di una maschera magica, un giovane fan del wrestling scatena il caos partecipando a una competizione e affrontando un rivale minaccioso.
Maya and the Three
Una principessa guerriera mesoamericana parte alla ricerca di tre leggendari guerrieri per aiutare a salvare il mondo degli dei… e l'umanità.