Arriva su Netflix Home – A casa: Quando l'alieno disadattato Oh invita l'intera galassia a una festa per sbaglio, si dà alla fuga per evitare guai e fa amicizia con la coraggiosa umana Tip.
Storia di fantascienza animata che ha conquistato il primo posto al botteghino nella settimana d'esordio.
Home – A casa | Trailer Ufficiale Italiano
Dopo che la Terra è stata conquistata, con estrema facilità, dai Boov, una razza aliena in cerca di una nuova casa, tutti gli esseri umani vengono rapidamente spostati mentre i Boov si danno da fare per riorganizzare il pianeta.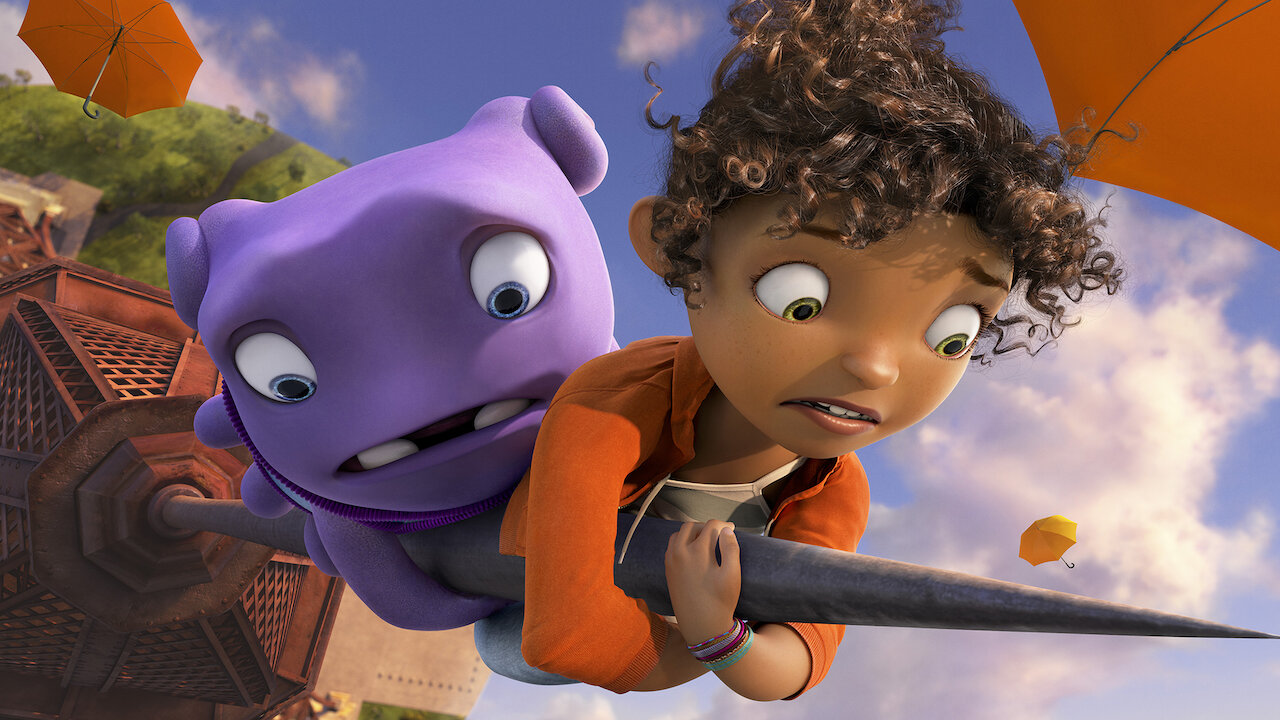 Ma quando Tip, una ragazza piena di risorse, riesce ad evitare la cattura, finisce per ritrovarsi complice, suo malgrado, di un Boov bandito di nome Oh, un tipo inetto e solitario che vorrebbe solo integrarsi.
I due fuggitivi si rendono presto conto che in gioco c'è molto di più dei rapporti intergalattici e si ritrovano così nell'avventura più incredibile della loro vita.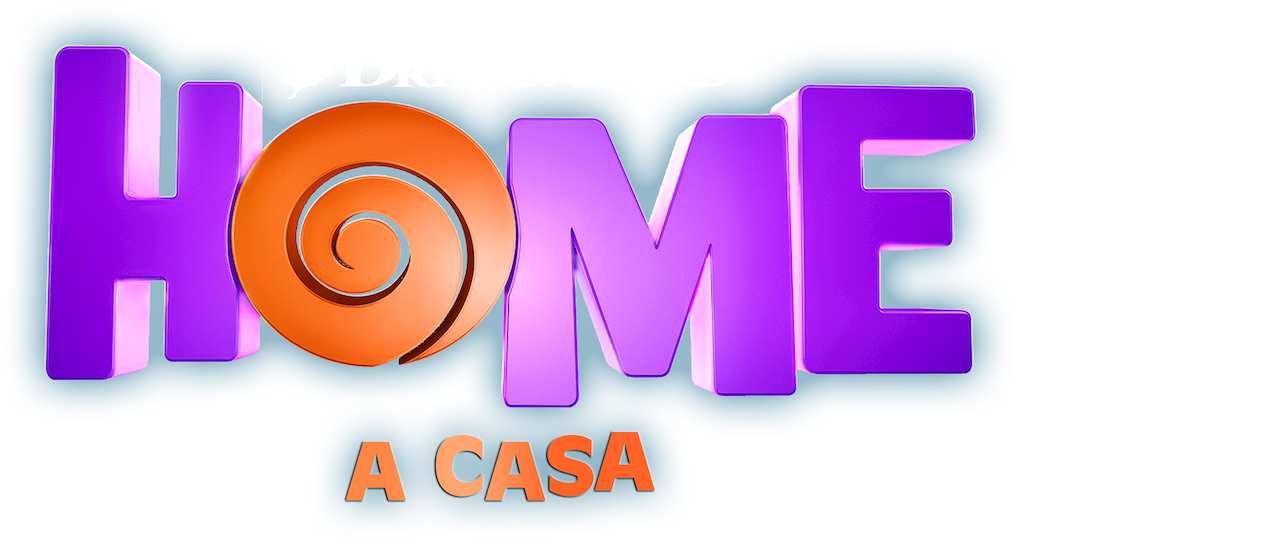 Adesso puoi guardare "Home – A casa" in streaming su Netflix.
Apple Android Tecnologia Netflix Prime Video Offerte
Seguici su Telegram       Canale Netflix     Offerte Amazon     Prime Video
seguici anche su Facebook       Instagram       Twitter         Pinterest
Prossimamente
SCTV Comedy Special
Martin Scorsese dirige questo speciale comico originale Netflix che parla dell'eredità duratura di "SCTV", la serie comica con sketch premiata agli Emmy.
Apollo 10 1/2: A Space Age Adventure
Quest'avventura nello spazio ambientata sullo sfondo della missione Apollo del 1969 trae ispirazione dall'infanzia del regista e sceneggiatore Richard Linklater.
Le case vacanza più incredibili del mondo
With an eye for every budget, three travelers visit vacation rentals around the globe and share their expert tips and tricks in this reality series.