La guerra per Eternia continua nella parte 2 di "Masters of the Universe: Revelation", una serie animata innovativa e piena di azione che riprende la storia da dove l'avevamo lasciata.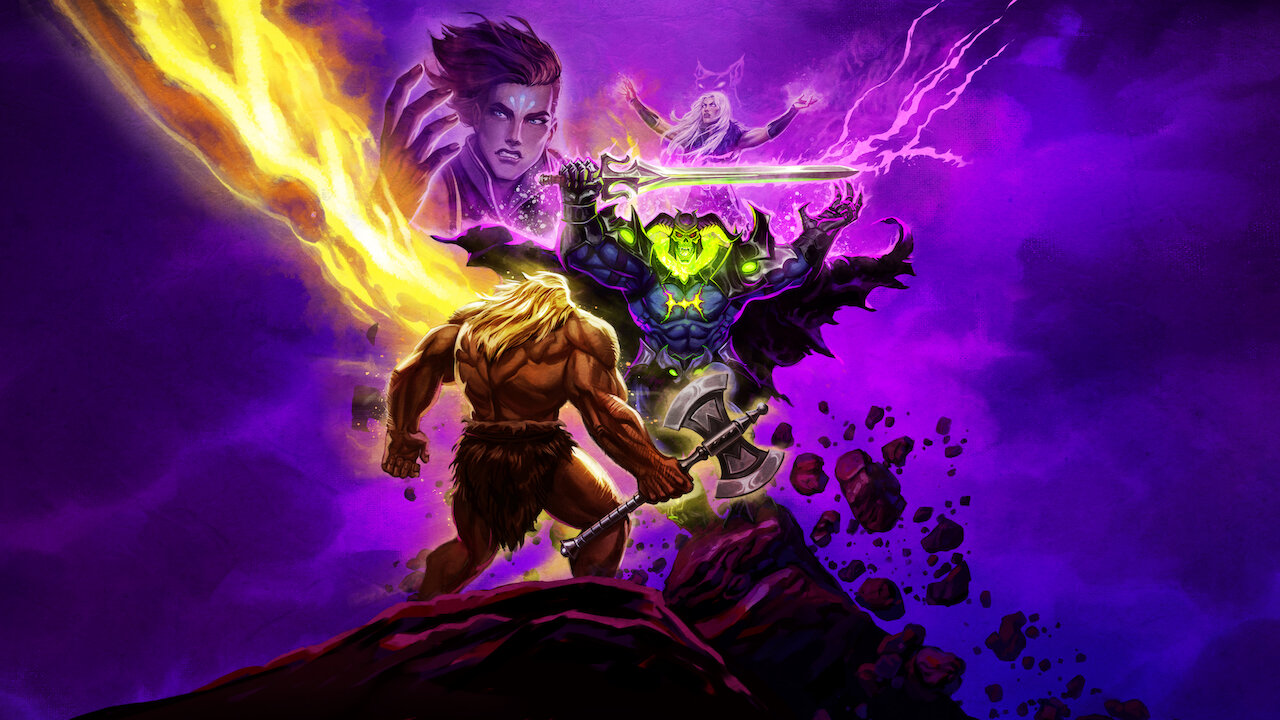 Skeletor ora brandisce la Spada del Potere e gli esausti eroi di Eternia devono unire le loro forze per combattere le forze del male in questo finale epico e ricco di suspense della serie in due parti.
Dopo che una battaglia disastrosa ha diviso Eternia, Teela e un'improbabile alleanza devono evitare la fine dell'universo in questo sequel di un classico degli anni '80.
Guarda subito la parte 2 di Masters of the Universe: Revelation
Kevin Smith, sceneggiatore e produttore esecutivo, riunisce un cast stellare nell'epico sequel del franchise anni '80.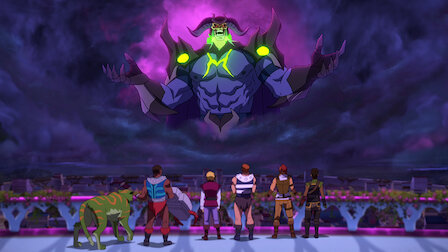 Episodi di Masters of the Universe: Revelation Parte 2
Mentre il destino di Eternia è in bilico la battaglia finale si avvicina, nuovi eroi e antagonisti entrano in scena e una sorprendente alleanza si consolida.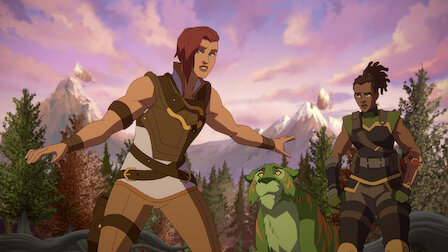 1. Lacerato in due
La maga, Adam e gli altri guardano impotenti mentre Skeletor usa il suo nuovo potere per imprese malefiche, facendo piombare Eternia nel caos.
2. La ragione e il sangue
Adam invoca il Potere di Grayskull senza brandire la spada e si scontra con Skeletor, quindi prende di mira un obiettivo improbabile.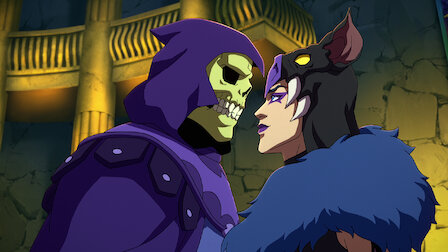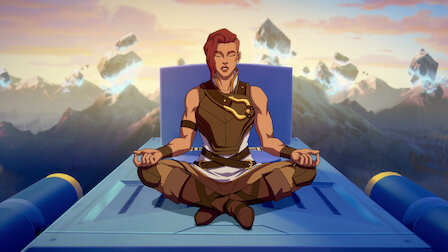 3. Topo di fogna
Ripensando al suo primo incontro con il tiranno assetato di potere, Evil-Lyn comincia a credere che Skeletor abbia un secondo fine e decide di fare una mossa a sorpresa.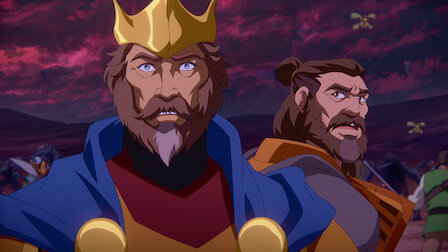 4. La speranza di un destino
Conscia delle sue origini, Teela cerca di sfruttare i suoi poteri per invocare aiuto nella lotta contro Evil-Lyn, mentre Adam trova un alleato inaspettato.
5. Tutto ciò che vedi è incluso
Teela si installa nel suo nuovo ruolo e Adam riprende possesso della Spada del Potere: ha inizio lo scontro finale per il futuro di Eternia e dell'intero universo.
Generi
Serie TV fantasy, TV da guardare insieme alla famiglia, Serie TV americane, Azione e avventura TV, Avvincente.
Netflix News Serie TV Film Amine
Apple Android Tecnologia Prime Video Offerte Disney+
Seguici su Facebook      Twitter      Pinterest
Seguici su Telegram: Netflix, Offerte Amazon Prime, Prime Video
Prossimamente su Netflix
Questi ruggenti anni Venti
In questo reality di formazione ambientato ad Austin in Texas, alcuni ventenni si destreggiano tra amori e amicizie mentre si imbarcano in una nuova avventura: la vita.
David e gli elfi
Un elfo disilluso e stanco per il troppo lavoro scappa nel mondo reale dove cerca di vivere la magia del Natale con l'aiuto di un bambino con il quale ha fatto amicizia.
Battle: Freestyle
Amalie e Mikael portano la squadra di street dance alle finali in Francia, ma distrazioni personali e concorrenza agguerrita rischiano di mandare in fumo i loro sogni.