La nuova docuserie su Disney+ Piccoli cani guida crescono ci porta nel fantastico mondo dei cani guida, indispensabili per molte persone, in questa serie vedremo come vengono preparati e addestrati questi splendidi esempalri.
Dopo essere tornati al Centro Cani Guida per non Vedenti, Tartan, Tulane, Paco e Pacino, iniziano l'allenamento ufficiale con due addestratrici del Centro Cani Guida per non Vedenti, Chelsea e Jessie.
Amara ha la sua passeggiata di valutazione. Raffi continua a comportarsi da scheggia impazzita a casa del suo nuovo allevatore.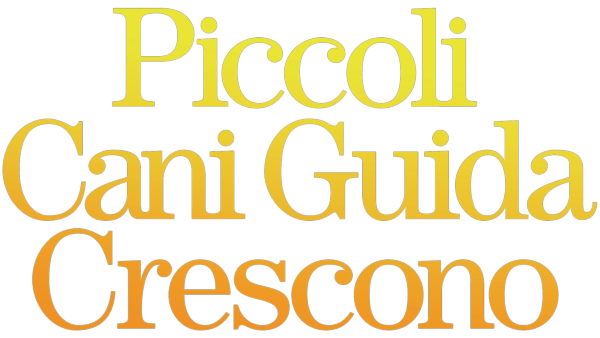 "Mentre il film stava per essere rilasciato, qualcuno della Disney ha visto un trailer e ha iniziato la conversazione con Disney Plus per farlo diventare una serie", ha detto Hardy in una discussione di gruppo per la nuova serie. "Fin dall'inizio, abbiamo detto che non volevamo interrompere alcun allenamento. Questa è stata la cosa più importante perché la parte più importante è l'addestramento di più cani, e quindi non vogliamo essere invadenti. "
Piccoli cani guida crescono Disney+ 2020 • 1 stagione • Famiglia, Docuserie, Animali e natura
In "Piccoli Cani Guida Crescono" viviamo le vicende, tra alti e bassi, di sei adorabili cani durante il loro viaggio per diventare dei cani guida per persone non vedenti, la massima carriera canina.
La serie, inoltre, racconta le vite di coloro che amano, addestrano e fanno squadra con questi cani. Ispirato al documentario "Pick of the Litter".
AppleAndroidTecnologiaNetflix Prime Video Offerte
Seguici su Facebook Twitter Pinterest
Seguici su Telegram: Netflix, Offerte Amazon Prime, Prime Video


Scarica la nostra App