Square Enix annuncia Dragon Quest Tact in questo periodo Sqare Enix è molto impegnata nei giochi per cellulari e in questi anni ha persino visto diverse versioni gratuite.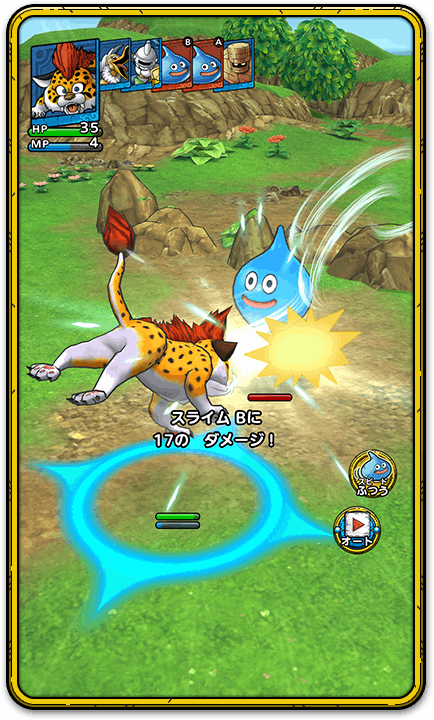 Il più recente gioco gratuito Dragon Quest per attirare l'attenzione di tutti è Dragon Quest Walk che sembra super affascinante. Mentre aspettiamo il nuovo Dragon Quest VII verrà rilasciato per noi su iOS e Android, Square Enix sta finalmente portando Dragon Quest of the Stars in Occidente questo mese.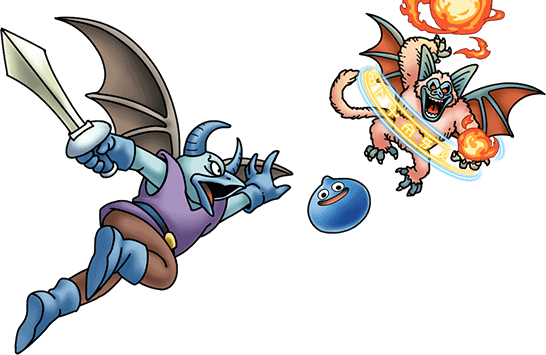 Oggi, la società ha annunciato Dragon Quest Tact, un gioco di ruolo tattico basato su Dragon Quest per iOS e Android. Dai un'occhiata ad alcuni screenshot qui sotto: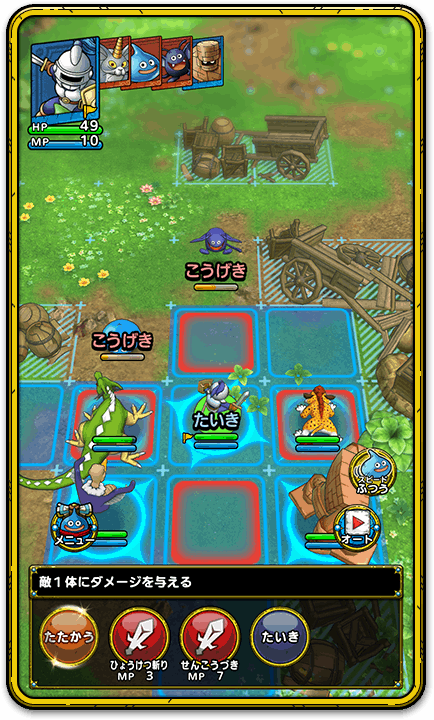 Dragon Quest Tact può essere giocato gratuitamente negli acquisti di app e presenta combattimenti a turni del franchising in incontri con nemici 3D su una mappa a griglia.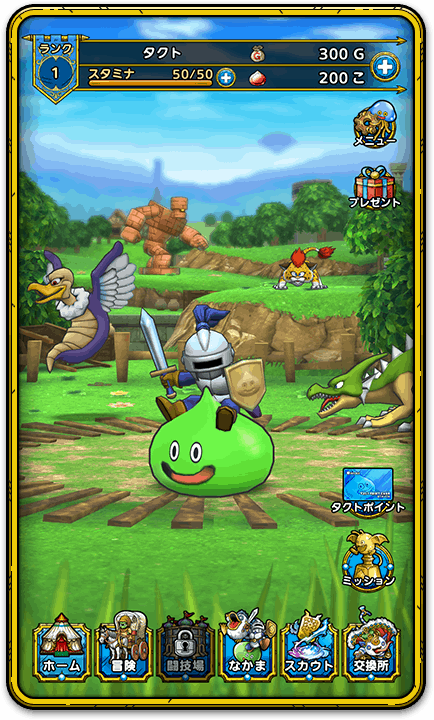 Prodotto dal Team di sviluppo Aiming ed è diretto da Yuji Horii. Dai un'occhiata al sito ufficiale qui.
Dragon Quest Tact uscirà quest'anno in Giappone su iOS e Android. Una versione europea non è stata annunciata in questo momento e poiché si tratta di un gioco di Dragon Quest, non possiamo mai dire se arriverà in Occidente. L'uscita in Giappone è prevista entro la fine dell'anno.
Netflix        News        Serie TV        Film        Amine        
Apple        Android        Tecnologia        Prime Video        Offerte
Seguici su Facebook      Twitter      Pinterest
Seguici su Telegram: Netflix, Offerte Amazon Prime, Prime Video