Una delle serie più psichedeliche uscite su Netflix negli ultimi anni, The Midnight Gospel è stata un successo tra gli abbonati di tutto il mondo e aspettiamo la stagione 2. Ma potremmo pregustare un nuovo stupore che piega la realtà? Per ora almeno, Netflix deve ancora prendere una decisione, ma terremo traccia di tutte le news per la seconda stagione di The Midnight Gospel.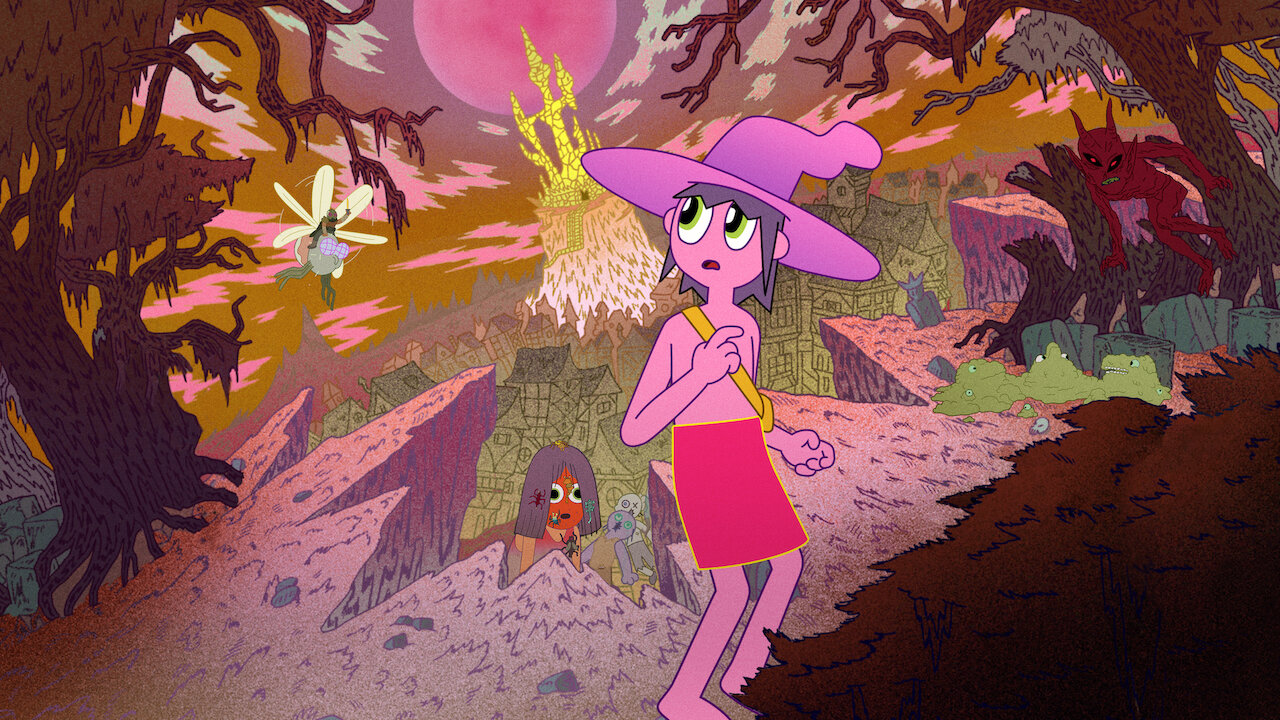 The Midnight Gospel è una serie animata per adulti originale di Netflix, creata dalla mente dietro Adventure Time, Pendleton Ward e il comico Duncan Trussell.
Attraversando mondi psichedelici nel suo simulatore di universi, uno space caster esplora domande esistenziali su vita, morte e tutto il resto.
Netflix ha rinnovato The Midnight Gospel per una seconda stagione?
Stato rinnovo ufficiale Netflix rimane ancora in sospeso.
Al momento della stesura The Midnight Gospel è appena arrivato su Netflix, quindi è ancora troppo presto perché il servizio di streaming possa prendere una decisione sul futuro dello show.
Sospettiamo che ci siano state molte persone interessate a queste serie molto particolari e sembra che Netflix voglia intraprendere anche questa strada.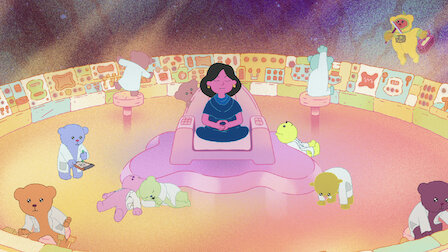 Ci aspettiamo di vedere The Midnight Gospel tornare per una seconda stagione su Netflix e speriamo che presto ci saranno nuove notizie.
Il Midnight Gospel è stato accolto incredibilmente bene dagli abbonati, con molti che esprimono la quantità di un'esperienza veramente interessante e profonda della serie.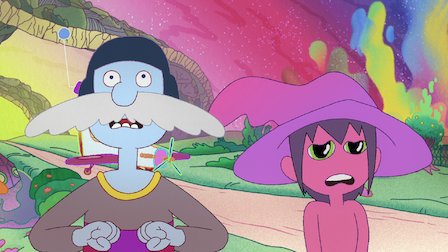 The Midnight Gospel stagione 2 Netflix data di uscita.
Supponendo che The Midnight Gospel dovrebbe tornare per una seconda stagione potrebbe fare un ritorno nei primi mesi del 2021. La caduta della serie annuale che intraprende di solito Netflix è stata un colpo di genio.
Ti piacerebbe vedere un'altra stagione di The Midnight Gospel su Netflix? Fateci sapere nei commenti qui sotto.
Netflix News Serie TV Film Amine
Apple Android Tecnologia Prime Video Offerte
Seguici su Facebook Twitter Pinterest
Seguici su Telegram: Netflix, Offerte Amazon Prime, Prime Video