The Silent Sea: In un futuro in cui la Terra è diventata un deserto, The Silent Sea narra la storia dei membri di un team speciale inviato sulla Luna per recuperare un misterioso campione da una stazione spaziale abbandonata.
In una pericolosa missione di 24 ore sulla Luna, un gruppo di esploratori cerca di recuperare alcuni campioni da una misteriosa stazione spaziale abbandonata.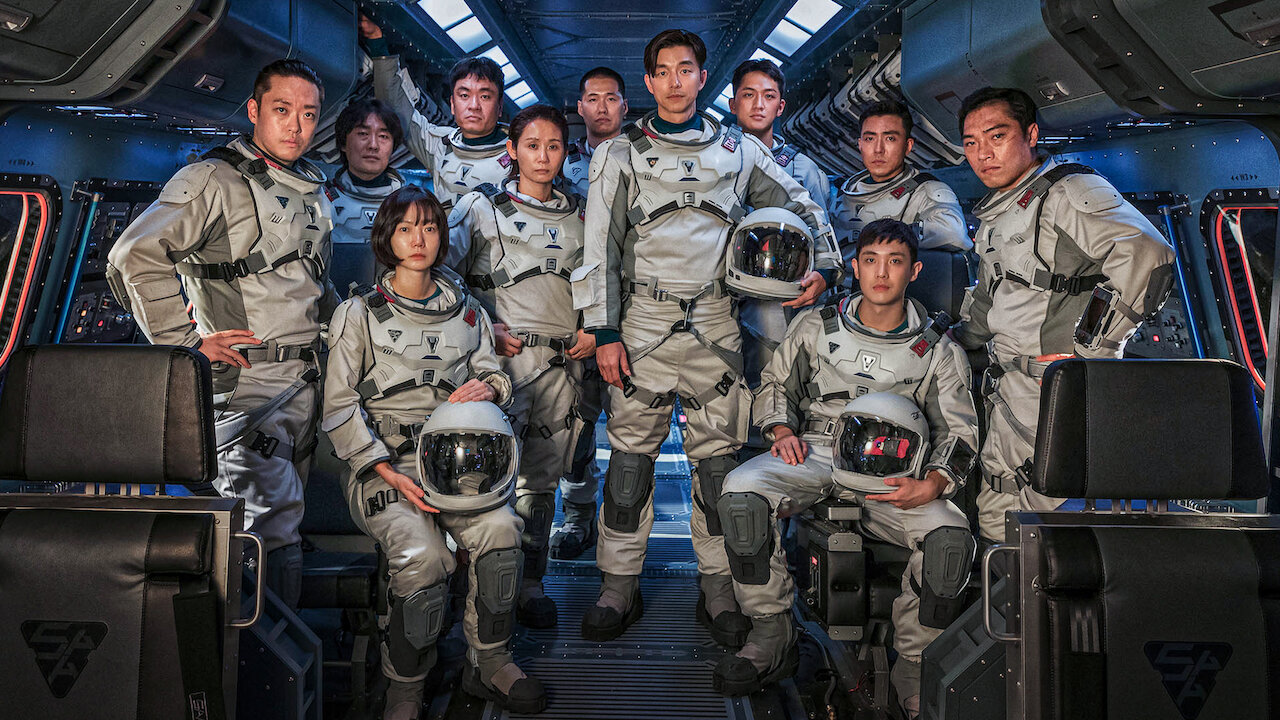 Stagione 1 The Silent Sea
Thriller fantascientifico prodotto da Jung Woo-sung con Bae Doona ("Kingdom") e Gong Yoo ("Train to Busan").
Generi
Coreano, Gialli e misteri TV, Fantascienza – TV, Thriller TV, Suspense
Cast
Bae Doona
Gong Yoo
Lee Joon
Kim Sun-young
Lee Mu-saeng
Lee Sung-wook
Apple Android Tecnologia Netflix Prime Video Offerte
Seguici su Telegram Canale Netflix Offerte Amazon Prime Video
seguici anche su Facebook Instagram Twitter Pinterest
Scarica la nostra App per iOS e Android. Con tutte le news aggiornate destinata a tutti gli appassionati di Tecnologia, Apple e tutte le novità in arrivo su Netflix, Disney e Prime Video.
Ora puoi ricevere tutti i contenuti di PlayBlog.it direttamente nel tuo telefono!
Scarica la nostra App